---
There's no doubt about it, 2020 challenged brands in so many ways. Navigating the pandemic while staying "on brand" was uncharted territory. For some brands, it was a natural extension of their existing messaging and goals which poised them for success. For others, the path forward was not nearly as clear.
As an events agency, Sequence knows that balance all too well! Our experience in all things production gave us the tools we needed to succeed in the land of Virtual and Hybrid events, though there was still a learning curve and greater world context to contend with. We are lucky that we didn't have to pivot our entire business model as it became more and more obvious there wouldn't be a return to 'normal' for quite some time.
When we look at the staying power of brands through the pandemic, one that stands out in how they navigated virtual seamlessly is Peloton. Already a popular name in fitness, Peloton's focus on community-building while being rooted in the home setting was a recipe for exponential success in this exact cultural moment. Either intentionally or unintentionally, Peloton is as close to "pandemic proof" as a brand could get!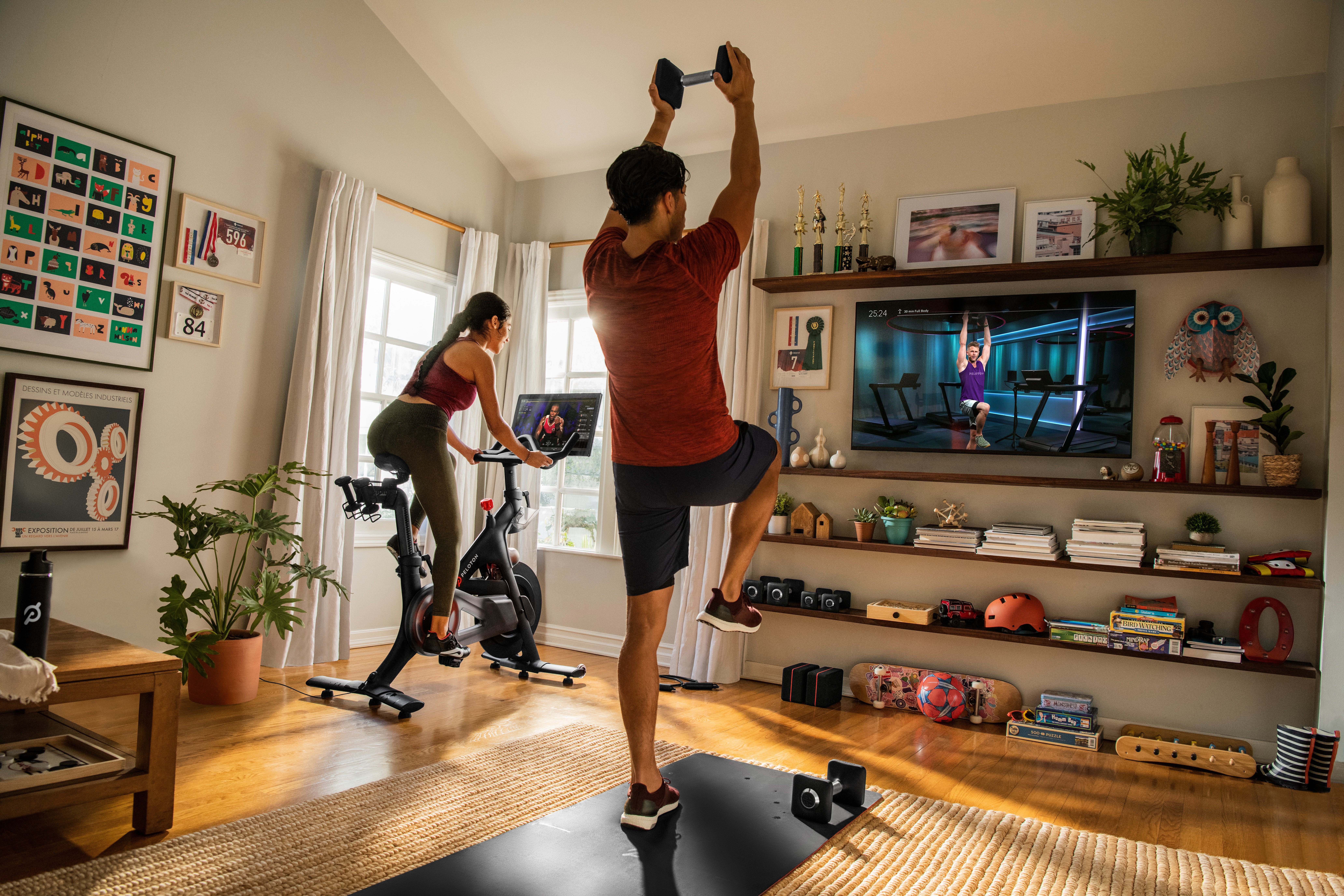 As we all know, the pandemic took at-home workouts from a preference to a necessity. Any yoga studio or spin class we frequented was no more. Our 8AM Barre class at a glamorous NYC studio was replaced with a faded yoga mat on the floor in our living room with a pre-recorded YouTube instructor we couldn't quite follow. What was missing majorly from this equation (besides the infused water) was community.
There is nothing like sharing in the pain, the sweat, and being alongside others working just as hard for motivation. Creating an experience that allows for that while being on your own schedule is gold. This is something that Peloton already knew when they released their bike in 2014 and Peloton Interactive app in 2018. They had already solved for this as a forward-thinking brand. Even if you don't purchase Peloton equipment, like the bike or the treadmill, you can still experience that sense of community by downloading their app to workout with specialized instructors virtually.
Another reason we love Peloton is their visual branding! As you know, Sequence recently did an overhaul of our brand, logo, and website and we couldn't be more excited about that long-overdue change. Peloton is very clear about their visual brand, specific brand messaging, logo usage, colors, social media voice, and everything in between. It truly is swoon worthy, and it puts them at the top of our list of iconic brands which know who they are, why they do what they do, and who they serve so clearly.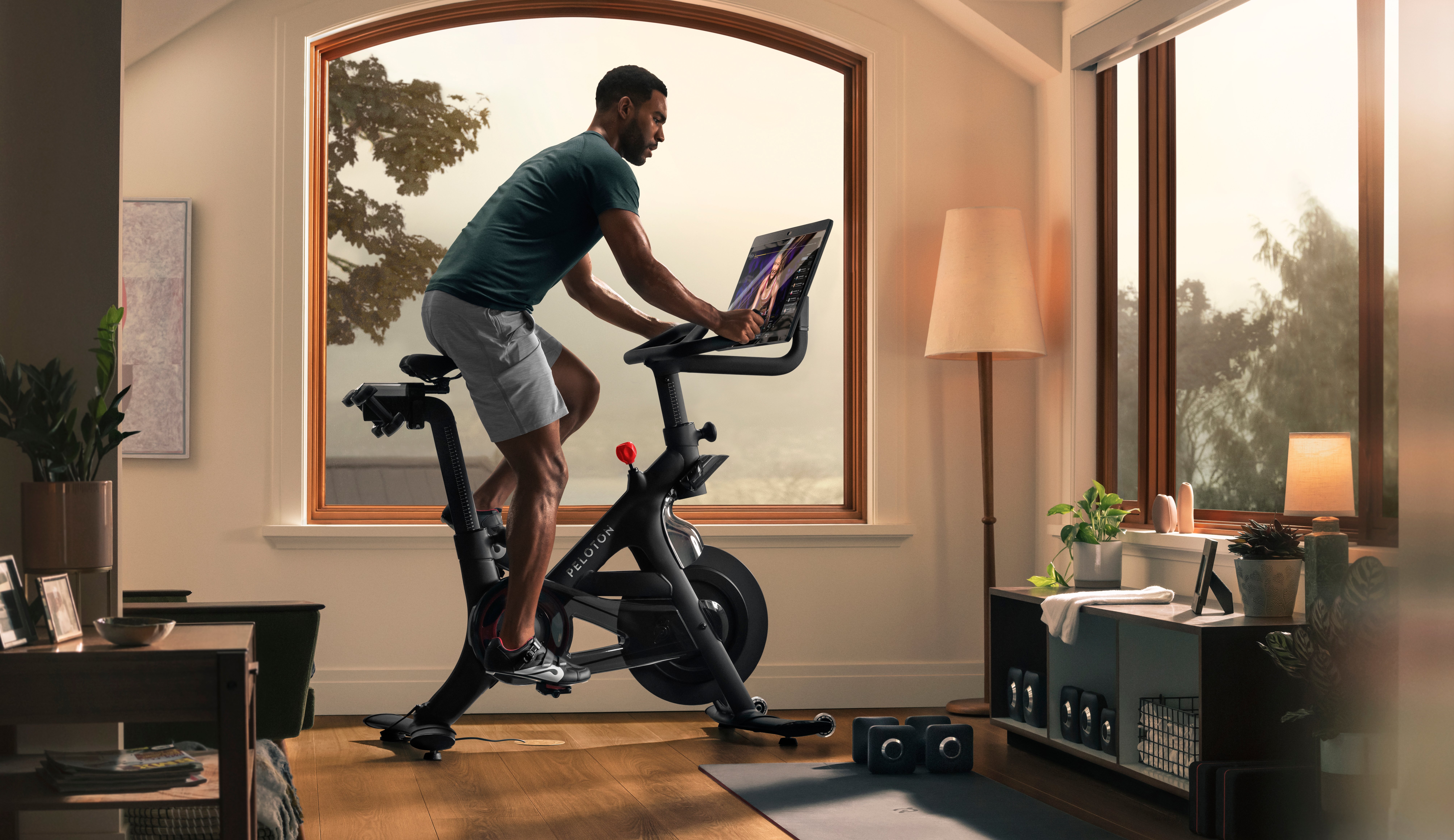 Hey Peloton, hit us up! We'd love to work with you!
Even if you don't have a similar love for Peloton, you can subscribe to our blog and keep reading about more of the exciting brands we're absolutely crushing over.