---
Taking a page from the Museum of Ice Cream playbook, a few classic brands brought a modern twist to their promotions for the 2017 Holiday season. Will these social-media-centric exhibits and pop-ups change your perceptions?
Hallmark Channel's "Museum of Christmas"
This wonderland was full of family-friendly & Christmas-y instagrammable moments (snowball pit, so cute!). Sadly, if you blinked you already missed it (was open Nov 15th-19th, 2017 only), but you can see some of the highlights here and here.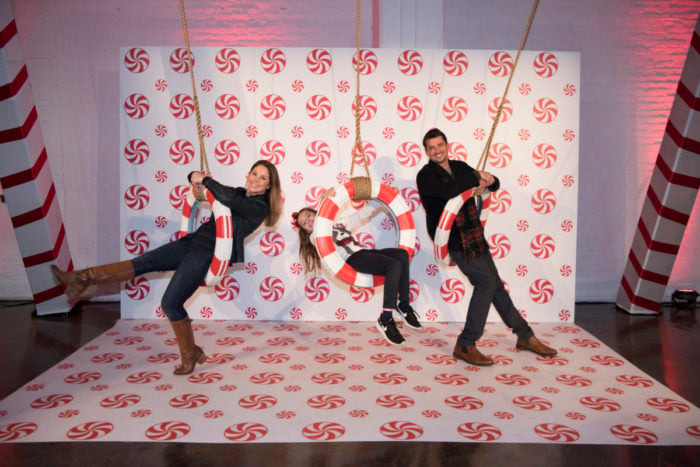 "Candle Power" by Yankee Candle
Yeah, THAT Yankee Candle. Making a longer appearance in NYC through January 3rd, 2018, this pop-up experience looks colorful, customizable and (you guessed it!), choc fulla instagram eye candy. Check out the website here for more info.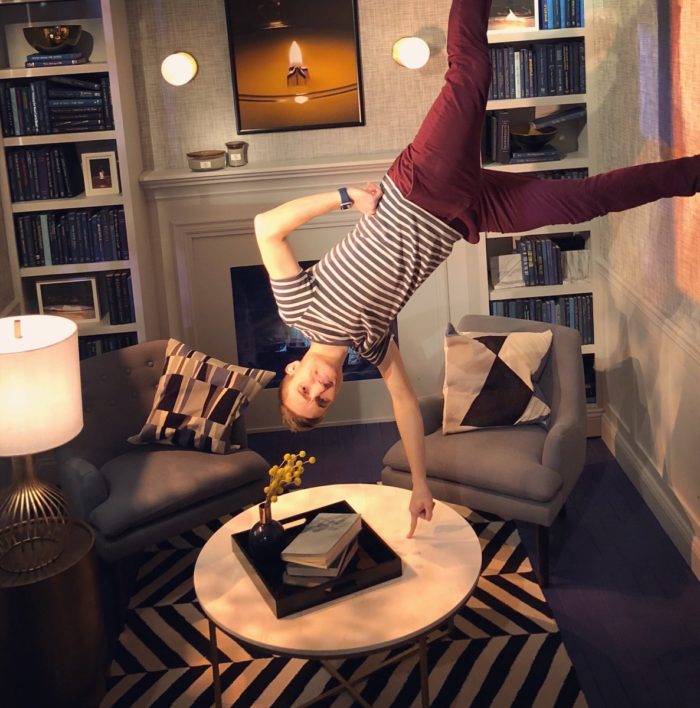 American Museum of Natural History's "Our Senses" Exhibit
This immersive experience comes with an admission price tag, but also a more educational focus and an exciting use of technology. Definitely a clever way to draw in a new crowd with 11 immersive "fun-house like" spaces we can only imagine will be filling our instafeeds any day now. Open through January 6th, 2018.