---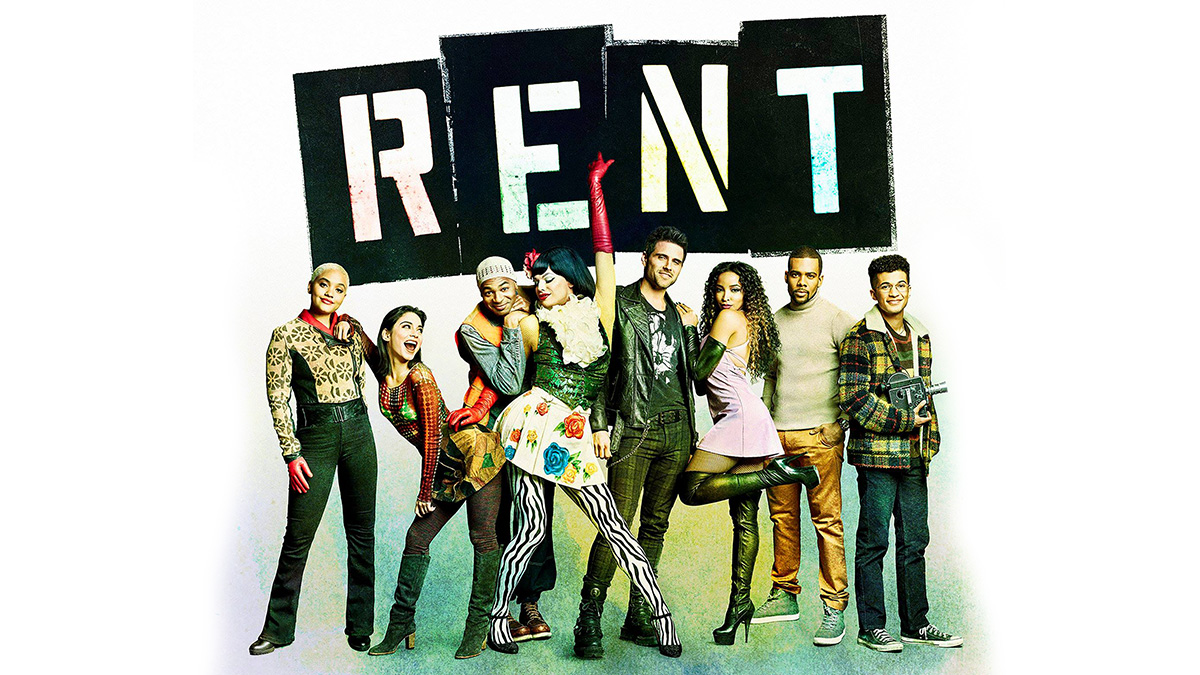 We know, we know, Rent Live might as well have been 100 years ago in "event years." But, even a few weeks later - as event producers, theater-lovers and live TV junkies - some of the preparation (or lack thereof) hasn't sat well with us.
#RentTaped and #RentNotLive were two of the unfortunate hashtags emerging on Twitter during Fox's broadcast of Rent Live… or what was supposed to be live. Brennin Hunt, the actor set to portray brooding rocker Roger, broke his foot during the production's dress rehearsal. Not having a plan "B," the show's producers made the unconventional decision to move forward with the telecast and air an earlier taped rehearsal, instead of staging it live.
As live event producers, we pride ourselves on meticulous, thoughtful preparation. We work for months reviewing every detail, proactively problem-solving and thinking outside the box to prepare. We compile minute-by-minute timelines to assure nothing is overlooked. Though it is inevitable that an unforeseen issue arises every now and then, we always do our best to have a plan "B" ready for action. We don't have the luxury of a do-over. This particular point of view is why we can't help but wonder, how do you bring one of Broadway's most popular musicals to television for the first time, spend tens of millions of dollars, and not rehearse understudies?!
As the audience, we were consequently left with a pre-taped recording which lacked much of the ebullient energy that made Rent the cultural phenomenon we know and love. We understand that many performers could have been saving their best stuff for the live show, so we will attempt to leave the actual performances out of it.
However, the last act, finally punctuated by the "LIVE" chyron at the bottom of our screens, brought us the excitement we'd been waiting for. The scene featured Hunt propped up on a table (foot cast and all) to perform the finale. Then, much to our delight, the actors were joined on stage by the original Broadway cast to perform "Seasons of Love." With this choice, Fox and their producers finally showed that they were attuned to their audiences' expectations. Rent, perhaps more so than any of the other televised live productions, has a true core of diehard fans, and rolling out the OG performers was a great way to close out the show with a win.
This final moment, which would've been the cherry on top of the Rent Live sundae, instead served as teaser to what could have been under better-planned circumstances.