---
If you use social media (is there anyone left who doesn't?!) but aren't a graphic designer, then you've probably already heard of Canva. Their easy-to-use templates for various social media platforms are a dream — but there's more to love than that! We're breaking down all the reasons why Team SEQ is absolutely crushing on this innovative, user-friendly, problem-solving brand.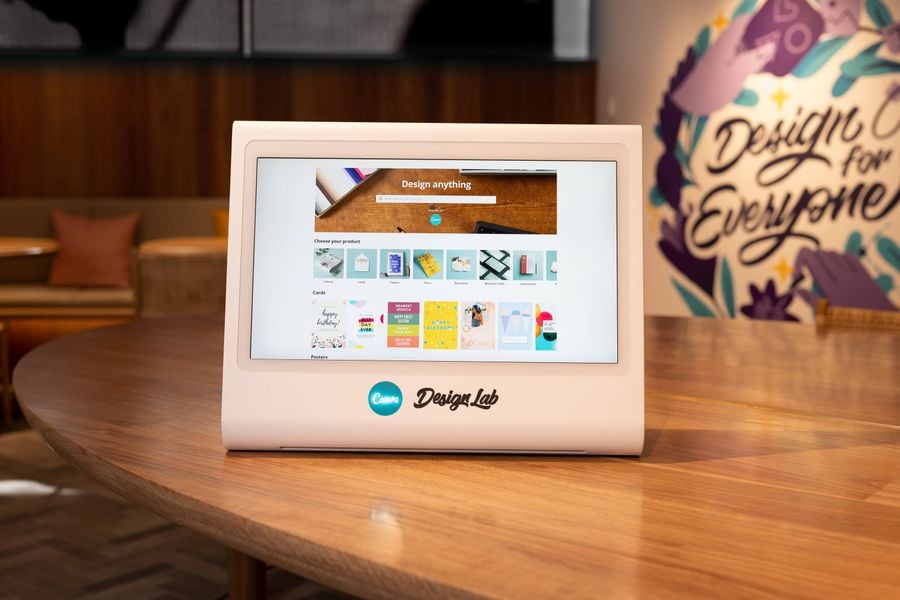 We're all about streamlining and simplifying a typically complicated process for our clients. This is the genius of Canva, which solves a real-world problem for a visually obsessed marketplace. Not everyone can afford custom design work like what we create here every day at Sequence. This innovative brand acquired 10 million users in a mere 5 years. What's even more remarkable is that Co-Founder Melanie Perkins is among the 2% of female CEOs at a tech company, not to mention that she's a member of the AAPI Community (happy AAPI Heritage Month!). As a woman-led company, we at Sequence love to see other women breaking down barriers across all industries. We are continuously working towards doing the same ourselves.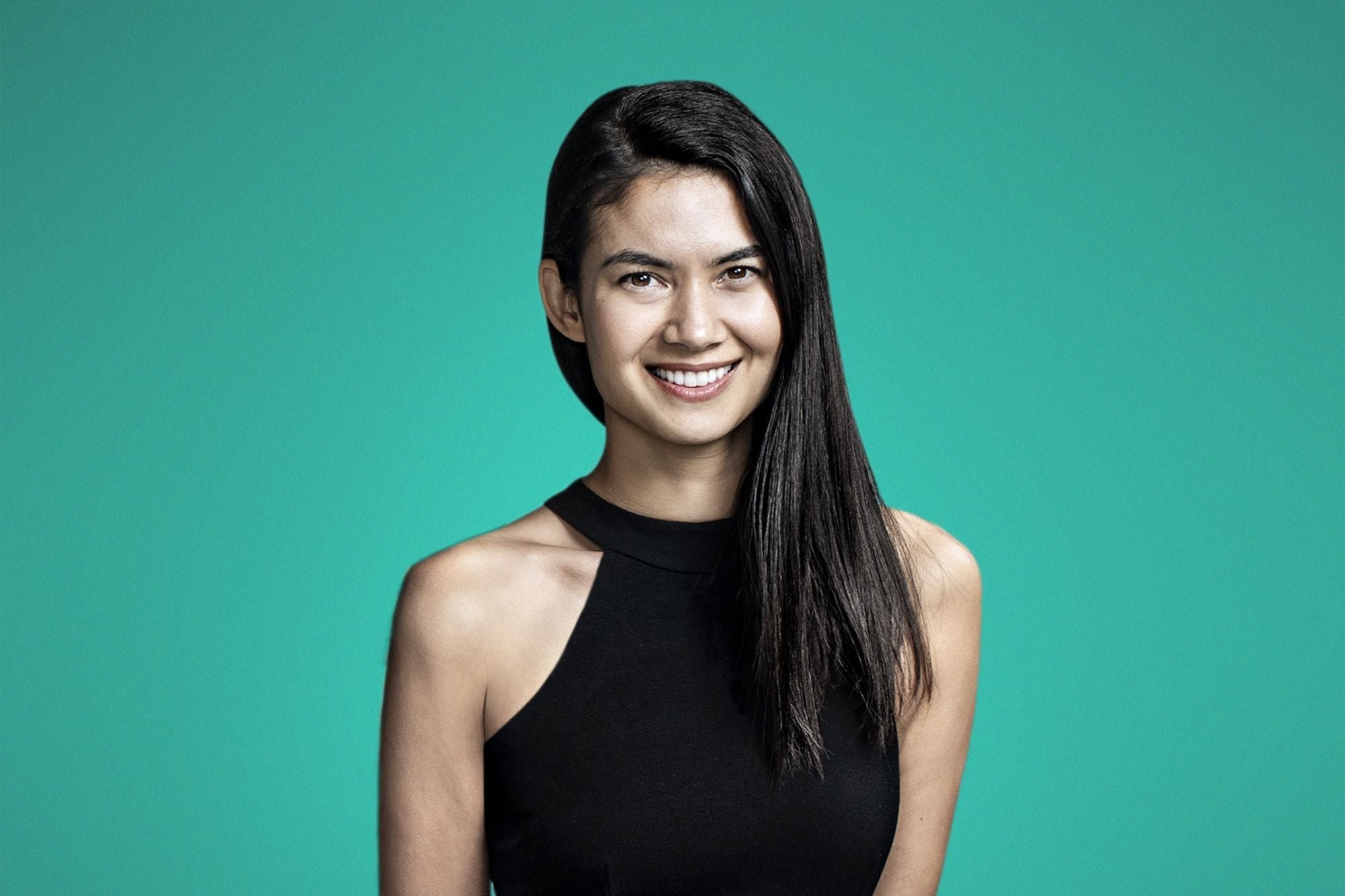 What Team SEQ loves most about Canva is their commitment to sustainability and DE&I. Canva offers a Diverse Creator Fund that allocates funds to seek out and directly support a global and diverse network of creatives and content creators. They've amplified marginalized voices throughout the recent string of Anti-Asian hate crimes. During the height of the Black Lives Matter movement, the brand released an anti-discrimination clause terminating access to their platform if their services were being used for any type of discrimination whatsoever. Additionally, Canva has made a commitment to sustainability by powering their headquarters with 100% renewable energy and continuing to focus on reducing their carbon footprint in a multitude of ways.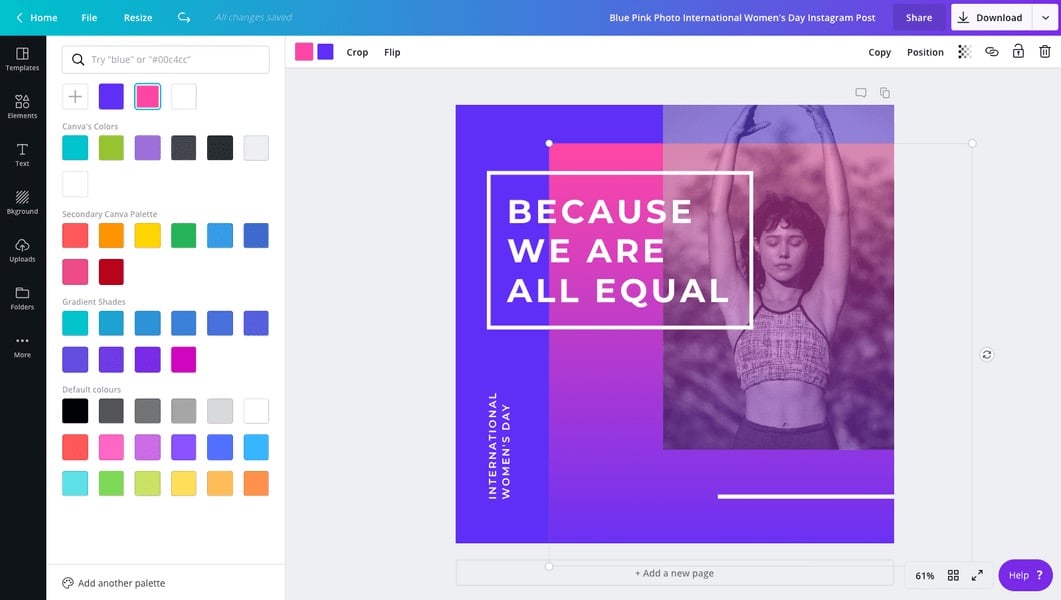 There's a whole lot to love about Canva. That's why it's a brand we are swooning over (as you can see)! If you haven't had a chance to check out their social media pages, head there now! We love their recent post dedicated to the Moms at Canva for Mother's Day.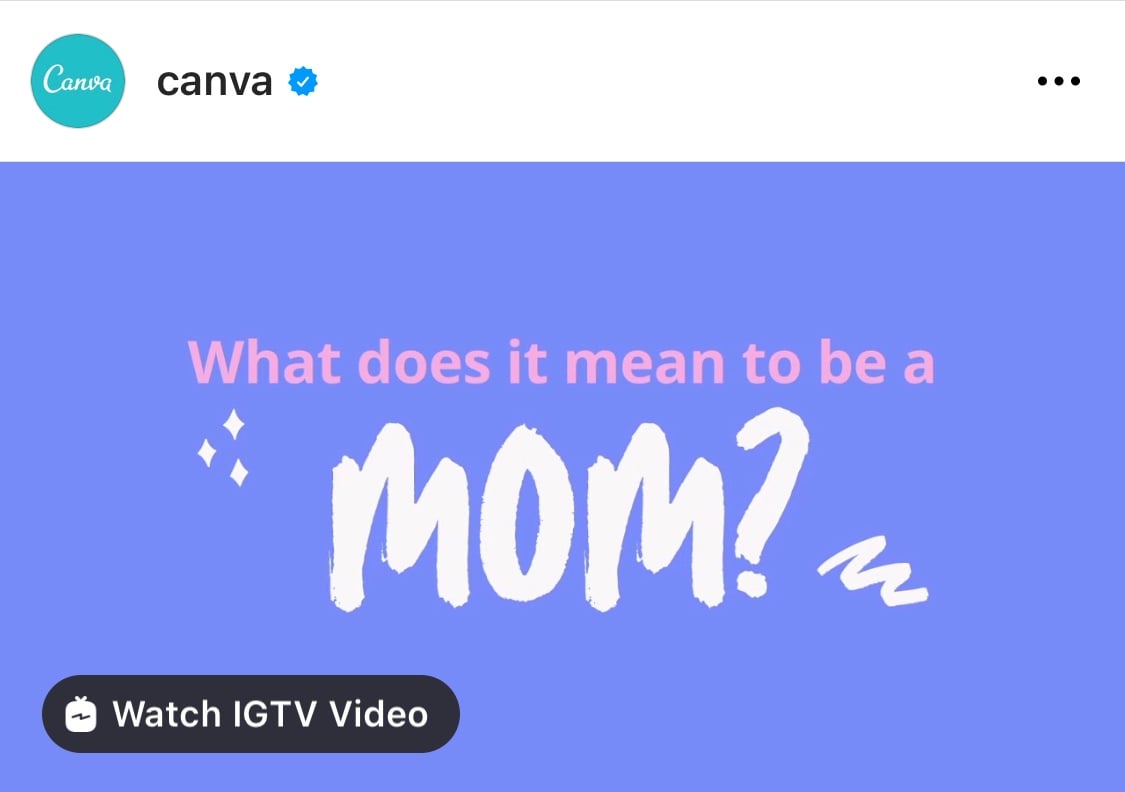 Hey Canva, we'd absolutely love to work with you on live, virtual or hybrid events! We know you are based across the pond (and then some), but don't stress. Sequence is a fully international events agency and we'd be happy to make a trip to Australia for an incredible brand like you!