---
Editor's Note: This blog was written by Liz Kamiel, VP, Business Development at Sequence.
I was excited to attend Shoptalk for the first time. The long awaited return to an in-person format (after the previous two years being virtual) was celebrated with a record attendance of over 10,000 people. There was an obvious buzz in the air!
EVENTS ARE BACK, and we couldn't be more excited! In addition to once again producing in-person conferences, brand activations, and employee engagements, our team produced a booth activation at Shoptalk for one of our clients. I was ready to check out the latest trends, discover new ideas, network, and have some fun! There were so many amazing things that caught my eye, but here is what really stood out to me.
10. "Most Unique Booth" – Pitney Bowes: a larger-than-life booth structure that nailed the visual demonstration of their shipping business.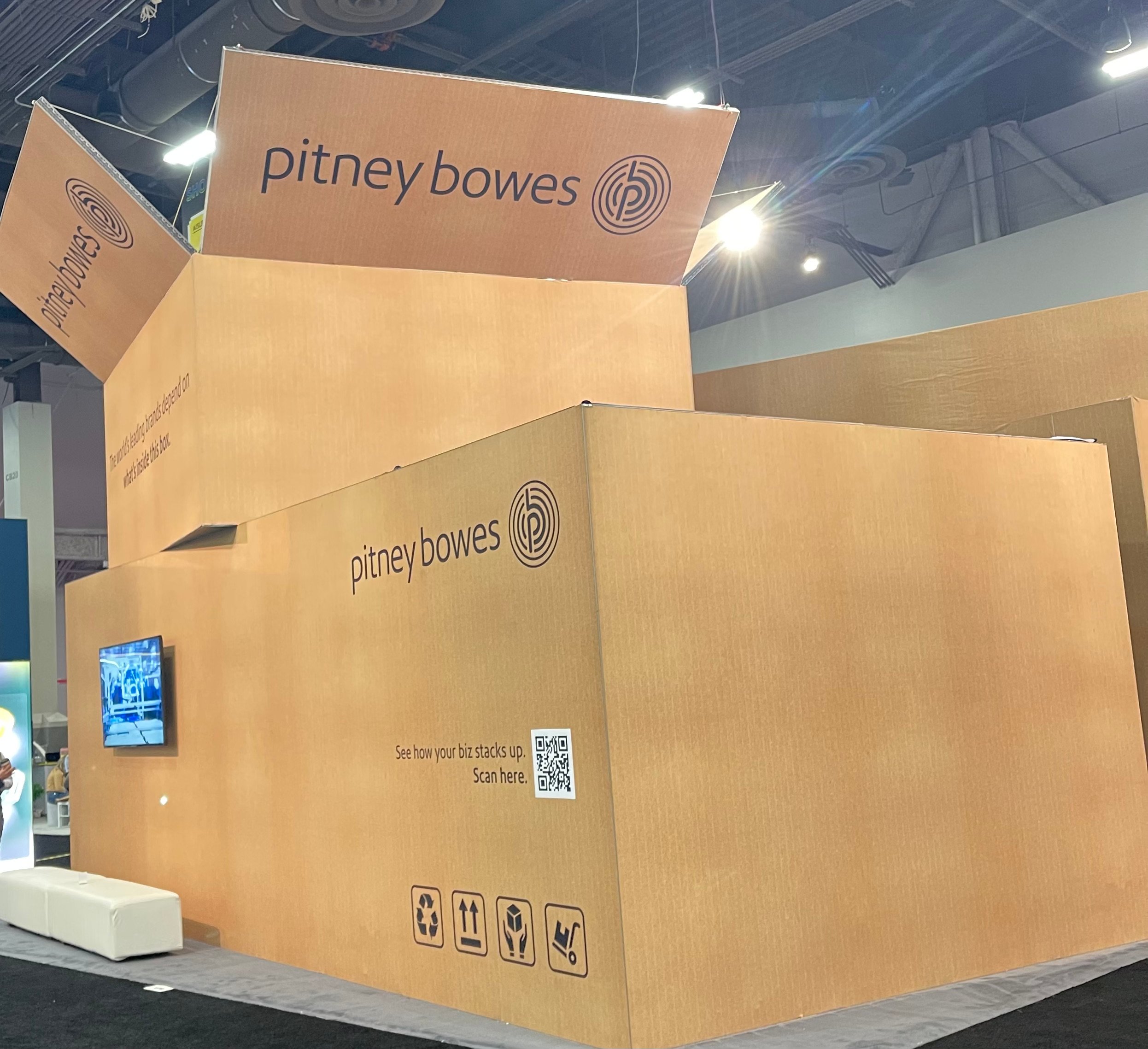 9. "Most Appealing Environment" – Cart.com: beautifully designed booth with interesting sub-environments, each depicting a unique message and feeling.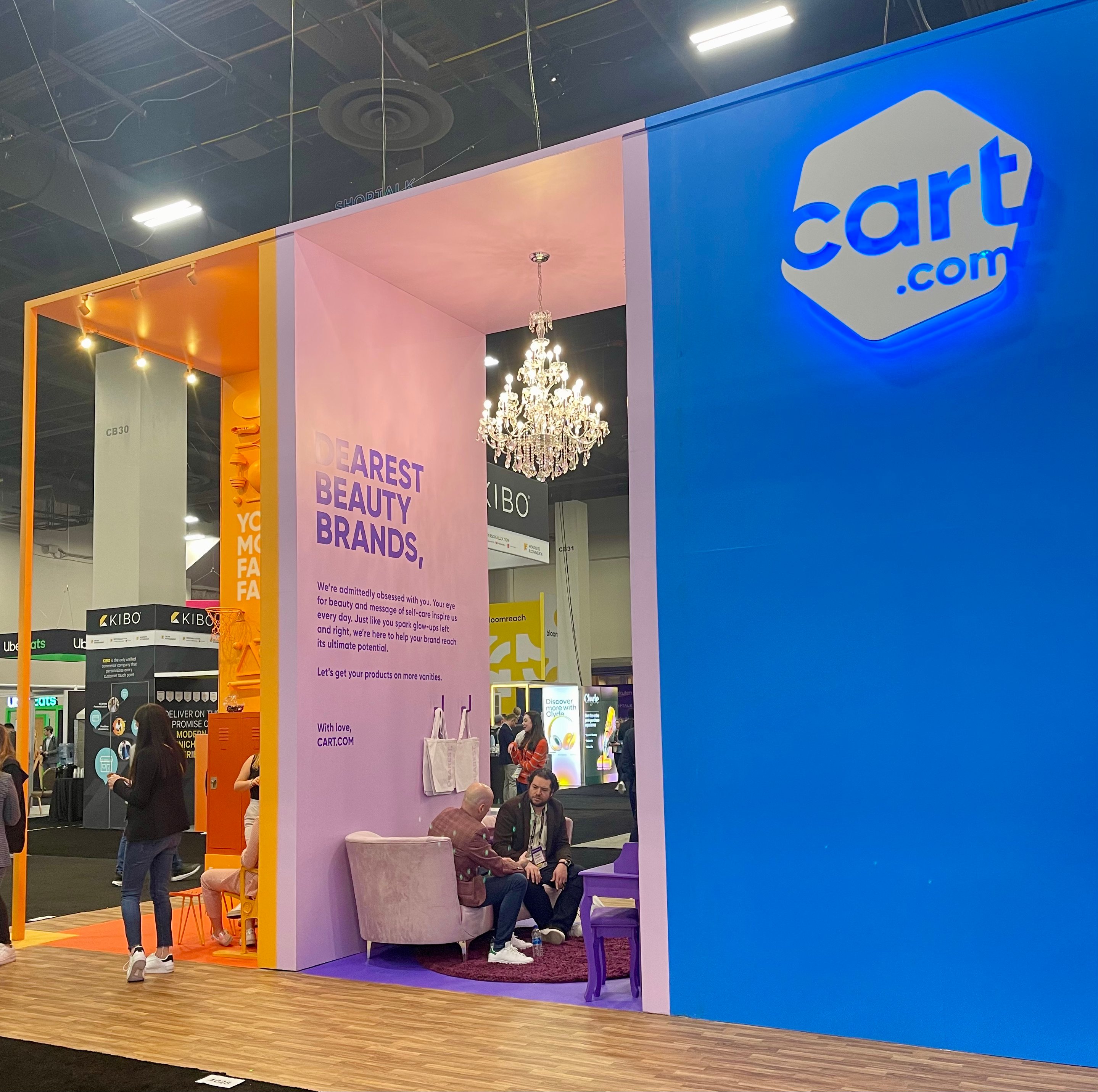 8. "Most Elaborate Booth" – Salesforce: a multi-layered and artistically designed booth that featured interesting visual experiences throughout the entire environment.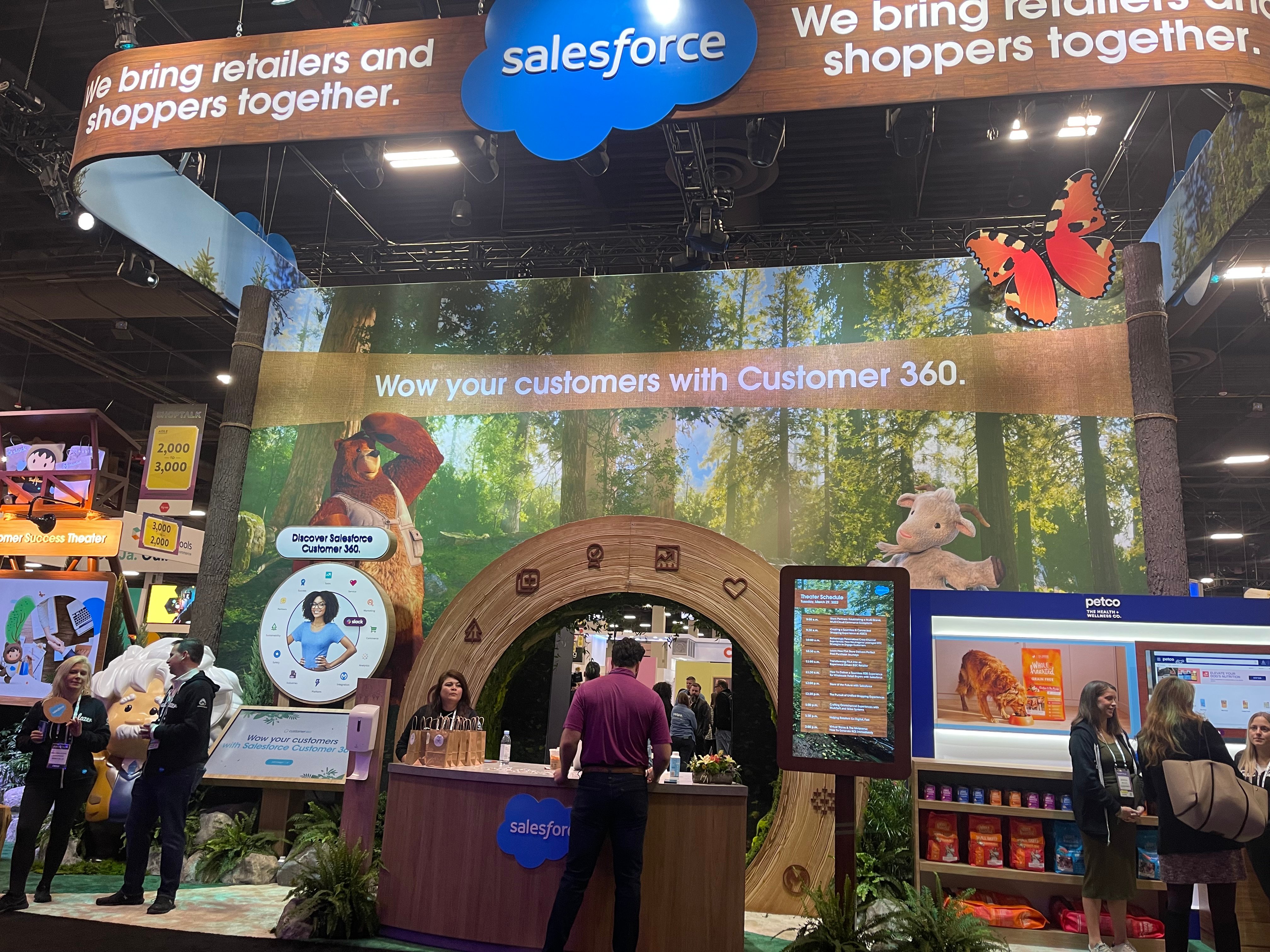 7. "Best SWAG" – Zip: Branded Swell bottles and wireless charges were flying off the shelves in their beautifully designed, upscale meeting environment, produced by our very own Sequence Team! People loved meeting and gathering in this welcoming space, especially in the afternoon, to indulge in their daily happy hour, which featured signature cocktails and relaxing massages. Just what was needed at the end of a busy day!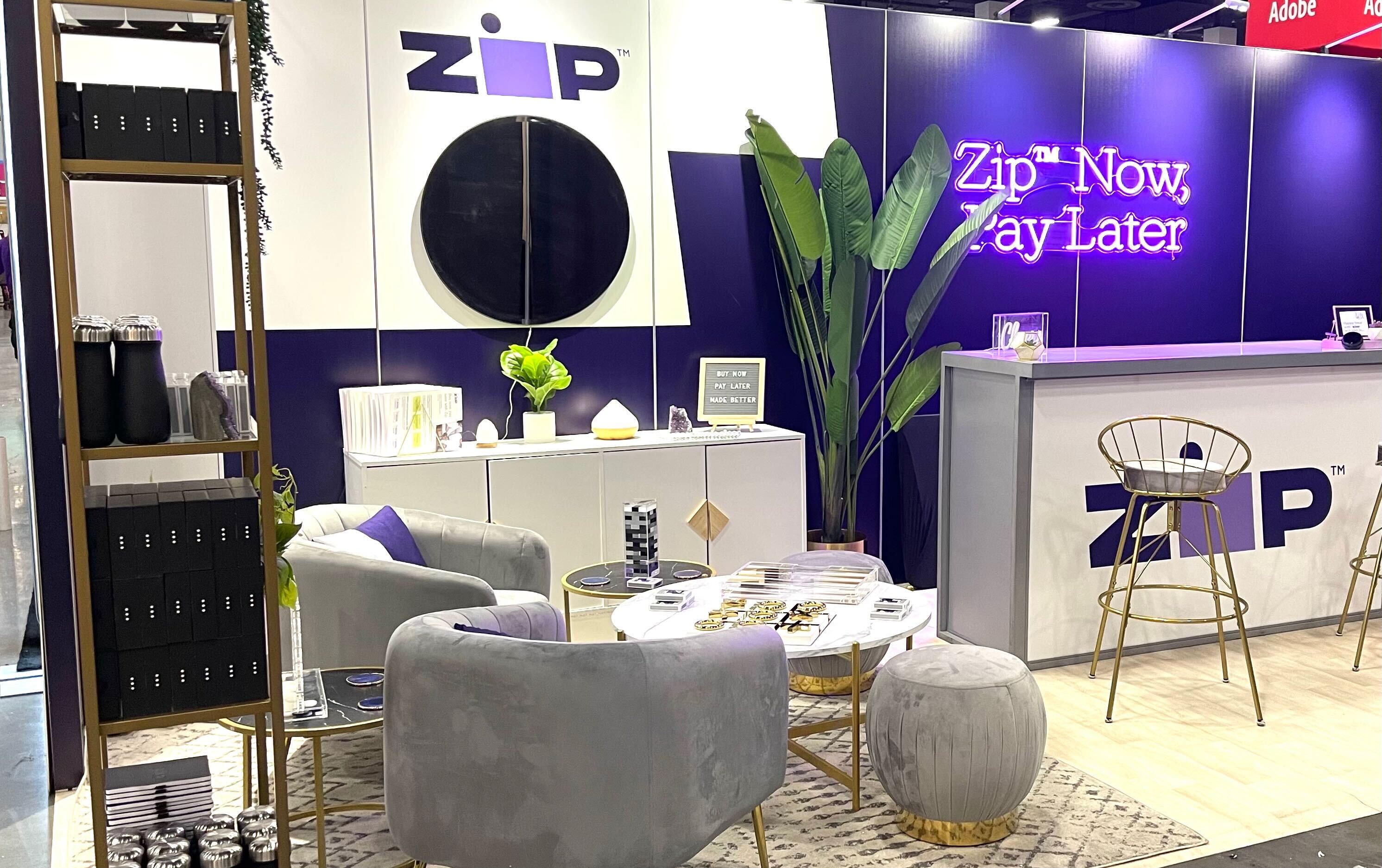 6."Most Thoughtful Activation" – Instacart: partnered with Feeding America to donate $10,000 to local food banks in Las Vegas. Nice job, Instacart.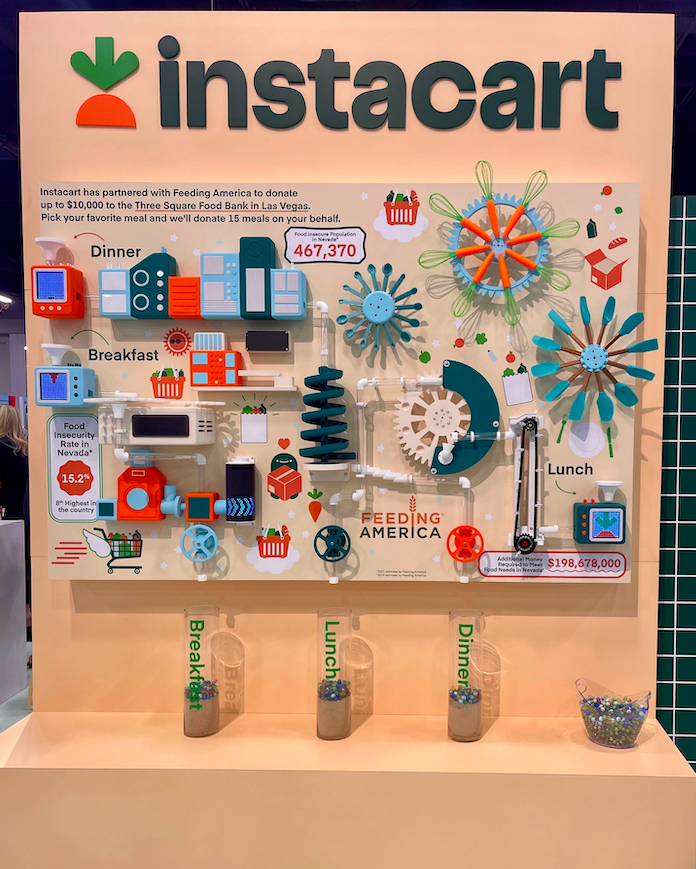 5."Most Dynamic Activation" – Shipt: Attendees scanned their wristbands to win a ride down Las Vegas Blvd in this shopping cart. (If anyone has a photo of the winning ride, would love to see it!)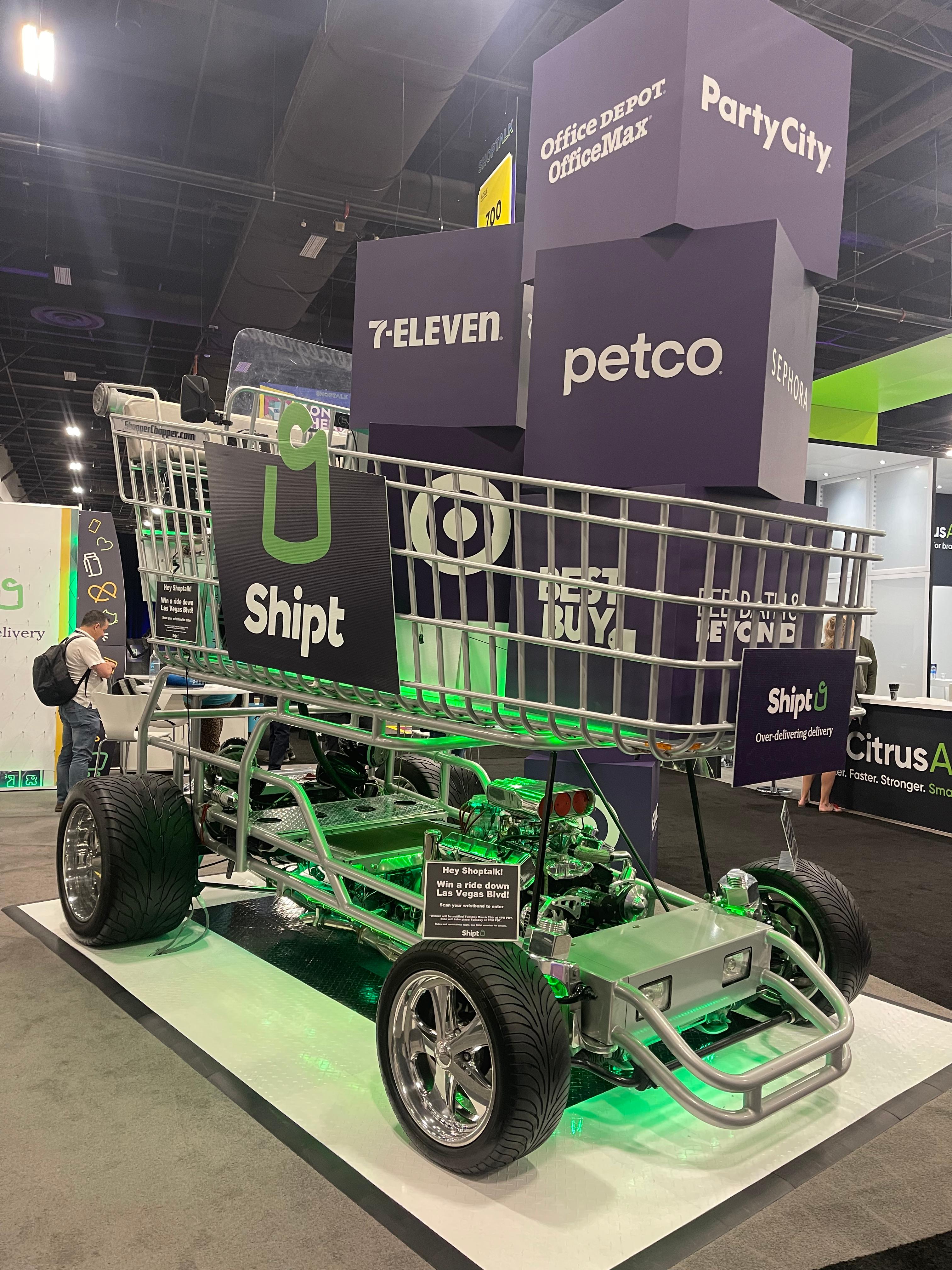 4. "Best Photo Op" – yellow.ai: No explanation needed.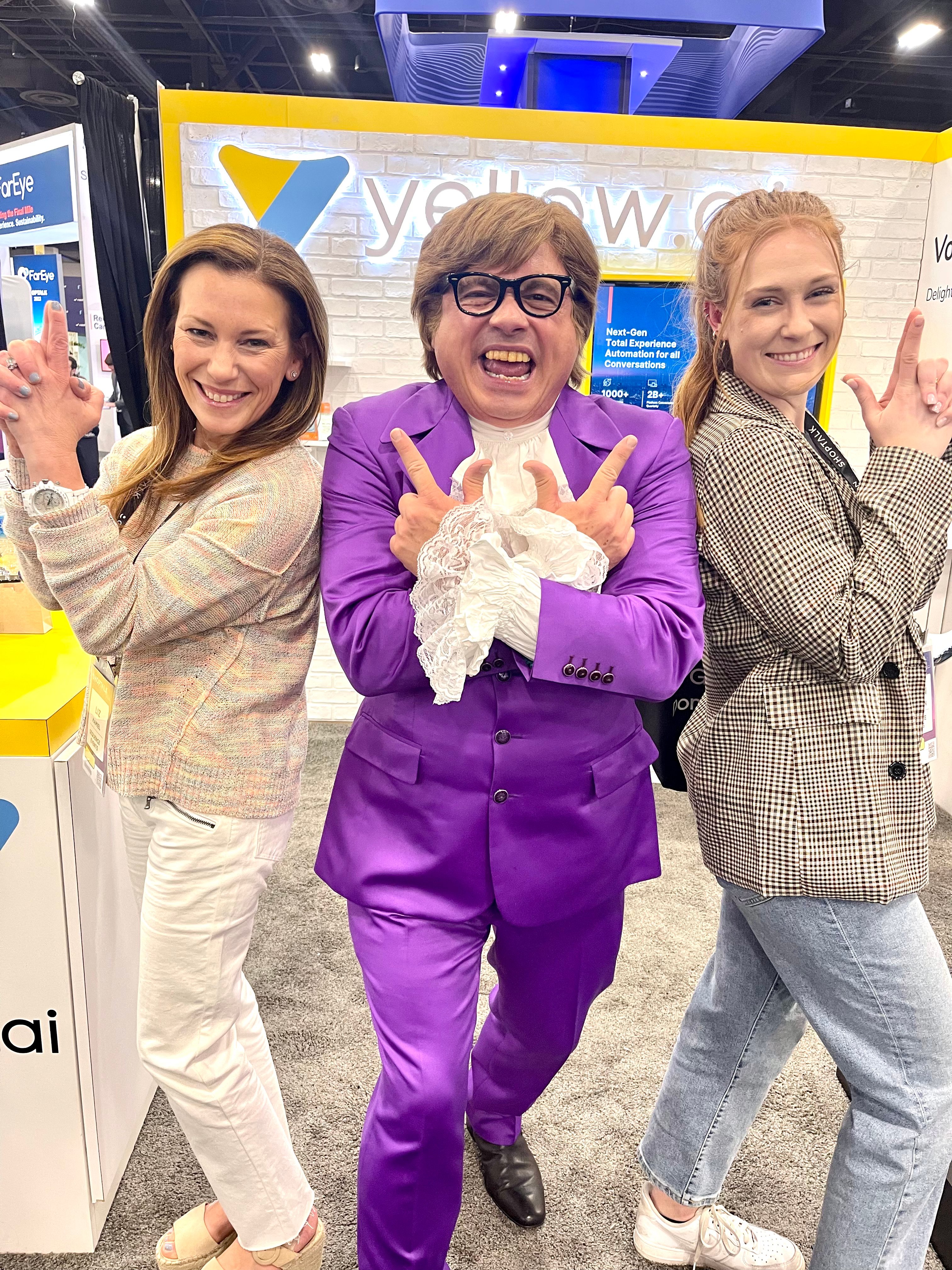 3. "Best Session" – Brooke Shields: So many interesting sessions, but my favorite was Brooke's interview about her latest project "Beginning is Now" – a wellness community platform for women.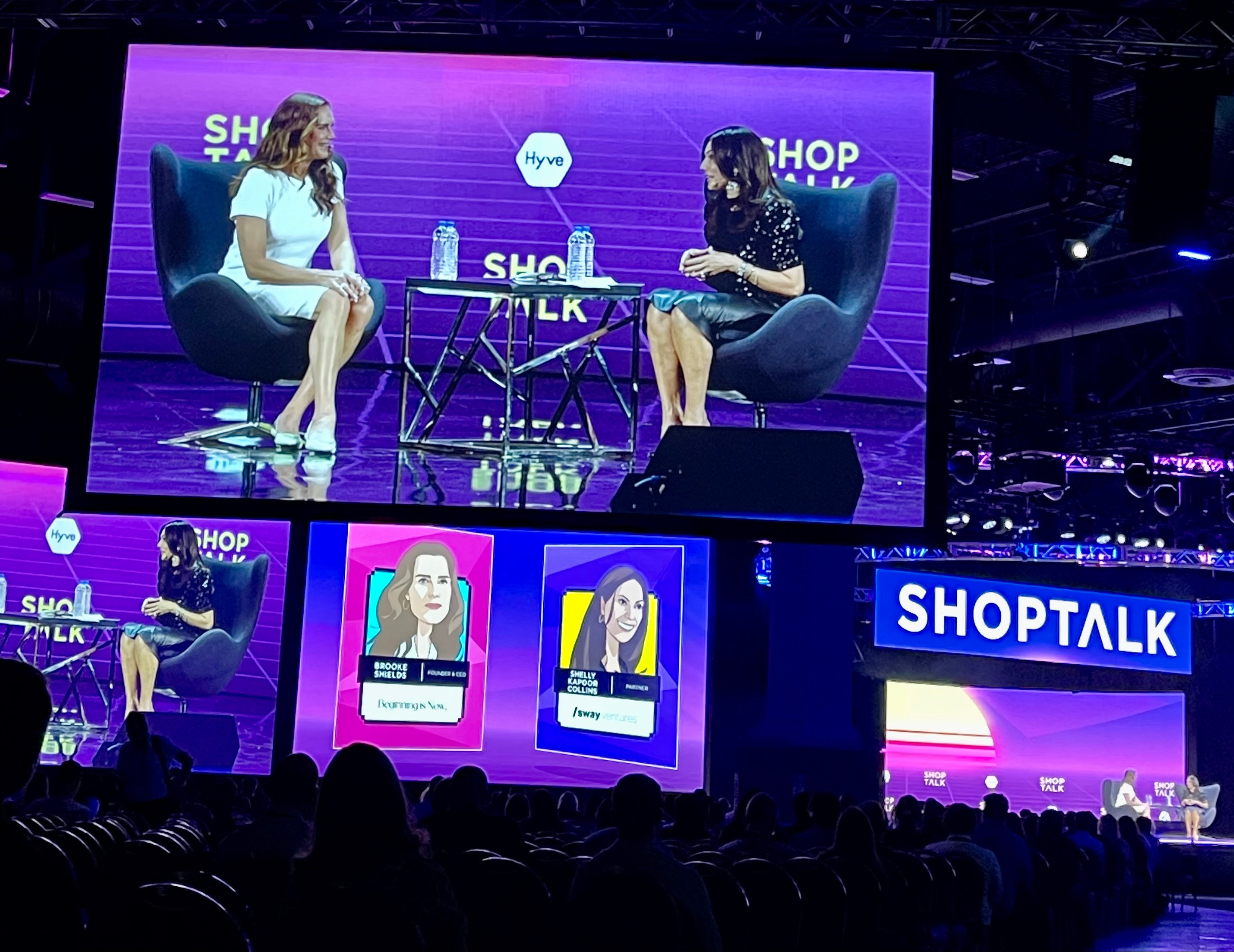 2. "Best Warmup Entertainment" – Amazing dance show while waiting for Flo Rida to come on stage. Only in Vegas!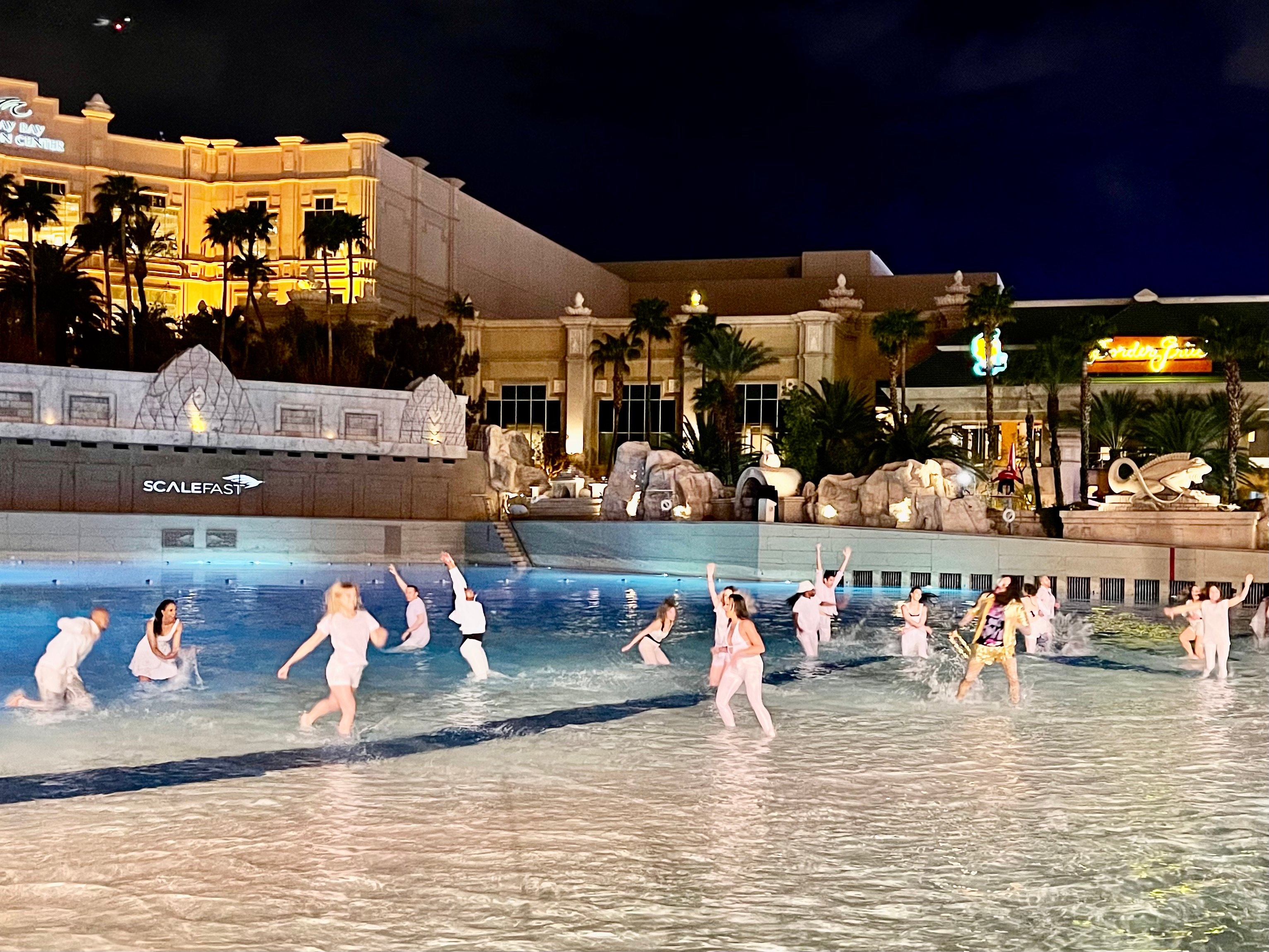 1."Best Sponsorship Package": A stage filled with Shoptalkers dancing up a storm with Flo Rida. This had to be part of a sponsorship package, right?!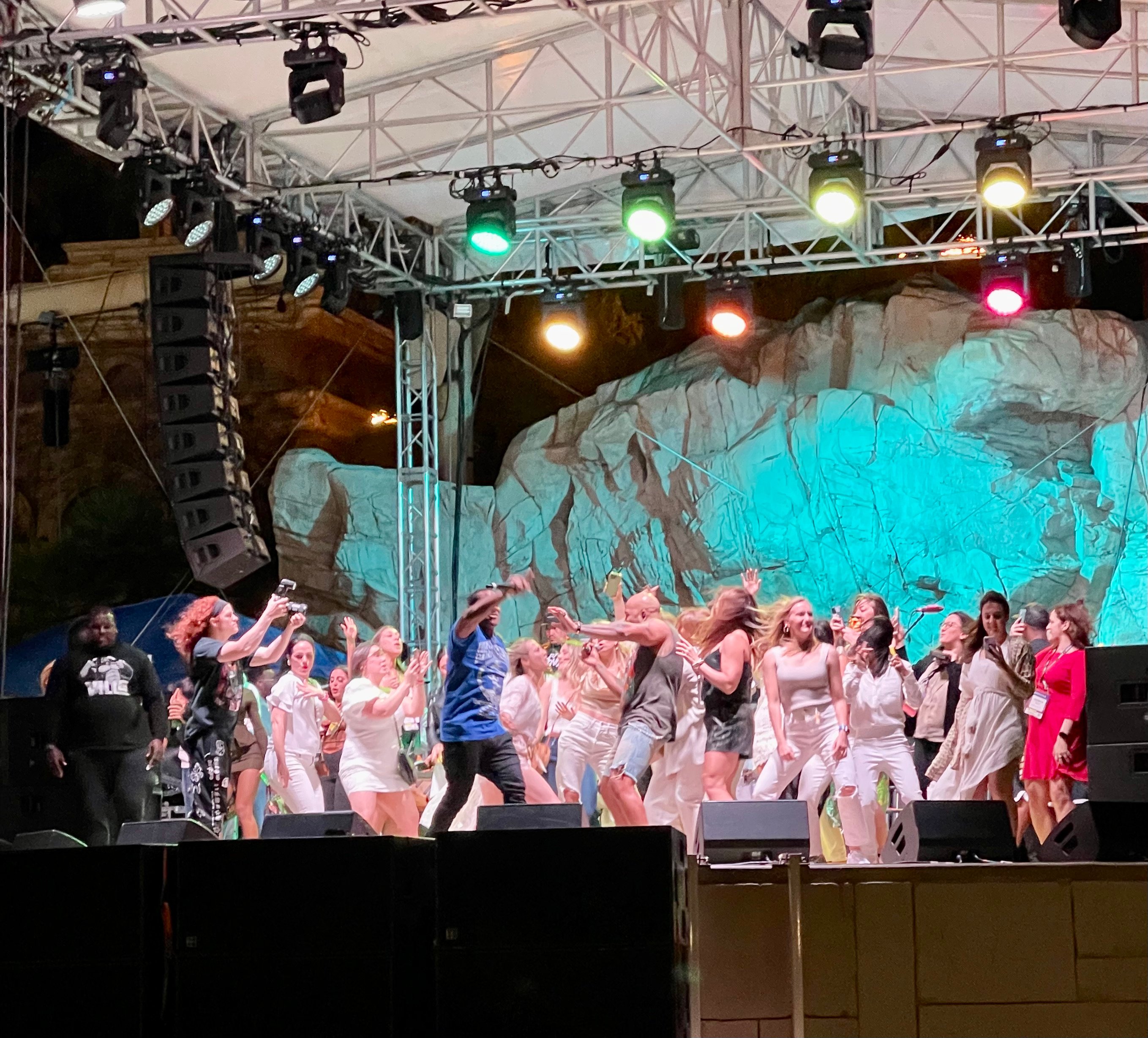 Sequence Events specializes in strategic planning, design and production of in-person, virtual and hybrid B2B and B2C events. We work with clients in a wide range of industries to produce an array of engaging experiences. It would be our pleasure to tell you more about our capabilities and explore how we can create exciting experiences together.