---
When long-standing client the Fund Finance Association decided last year to relocate their annual Q1 conference from New York to Miami we certainly weren't going to object. Apparently they decided that snowstorms should no longer be on the conference agenda, and we wholeheartedly agreed. The move provided the perfect opportunity for us to focus on elevating the 2020 conference to help celebrate the FFA's 10th Anniversary in style. Here's what we did:
1. A-list Speaker Lineup:
Anytime your conference agenda can include former Secretary of State Hillary Clinton or NBA icon Magic Johnson, it's a win. Having participation from both though?! That's incredibly unique - even for us event pros. In addition to hearing from two leaders and visionaries, the contrasting styles of the two major keynotes made for a tremendous impact. Hillary kicked the program off in a fireside chat format, which created an intimate environment for her fascinating story and powerful perspective. Magic concluded the program, his vivacious style taking him all over the ballroom, interacting with attendees and infusing the room with an unmatched energy.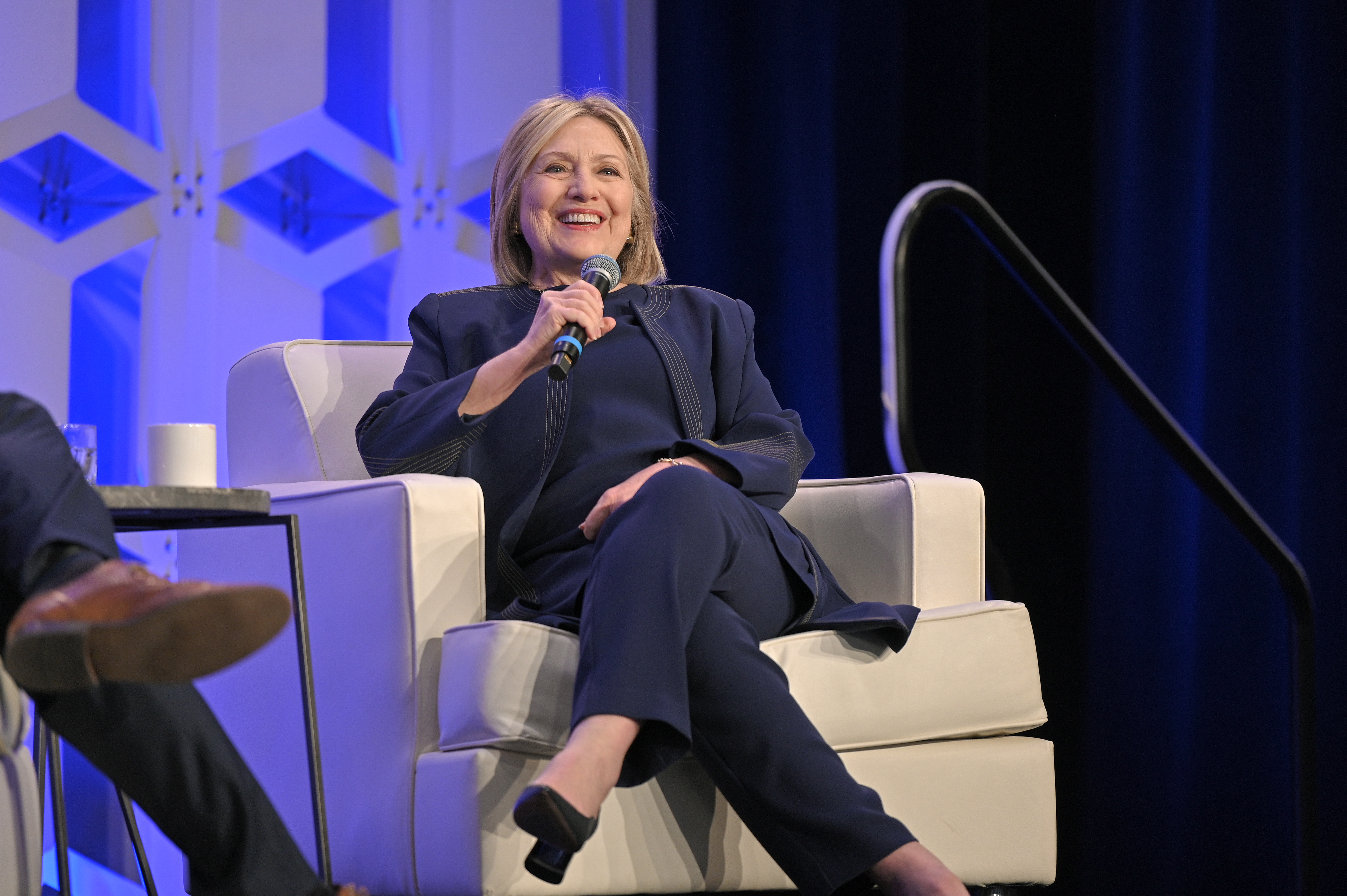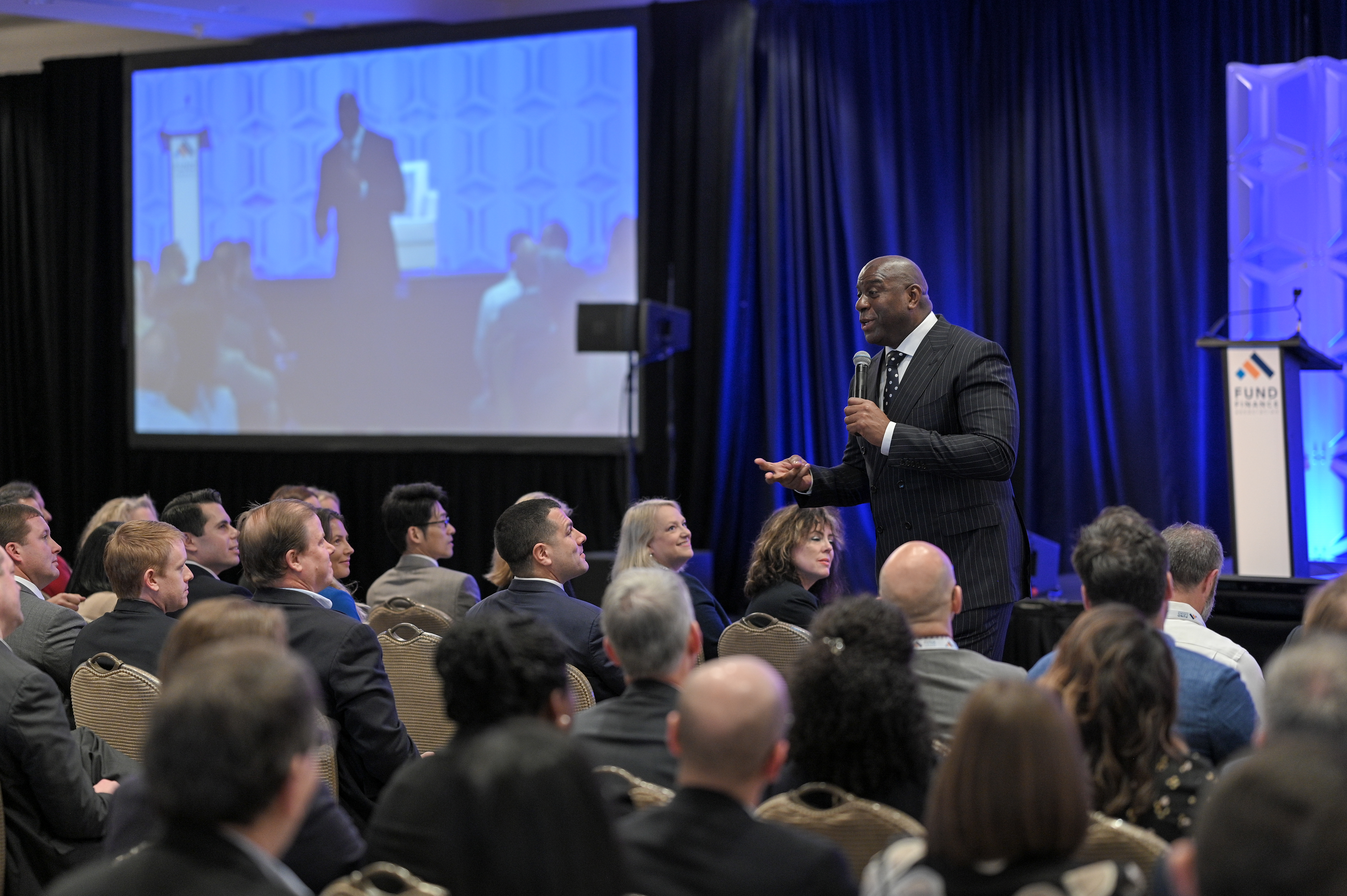 2. Unique Sponsor Experiences:
Another focus for the 2020 conference was on increasing sponsor value and offering interested companies a more experiential solution. So when the Cayman-based law firm Conyers came looking for a way to differentiate itself at the event we infused equal parts creativity and caffeine. The Conyers Café was open throughout the conference, a branded lounge where attendees could network and baristas made coffee to order. When law firms Cadwalader and Harneys expressed an interest in bigger branding at the Welcome Reception, we went really big, with jumbo marquee letters that provided evening lighting and a great photo opp.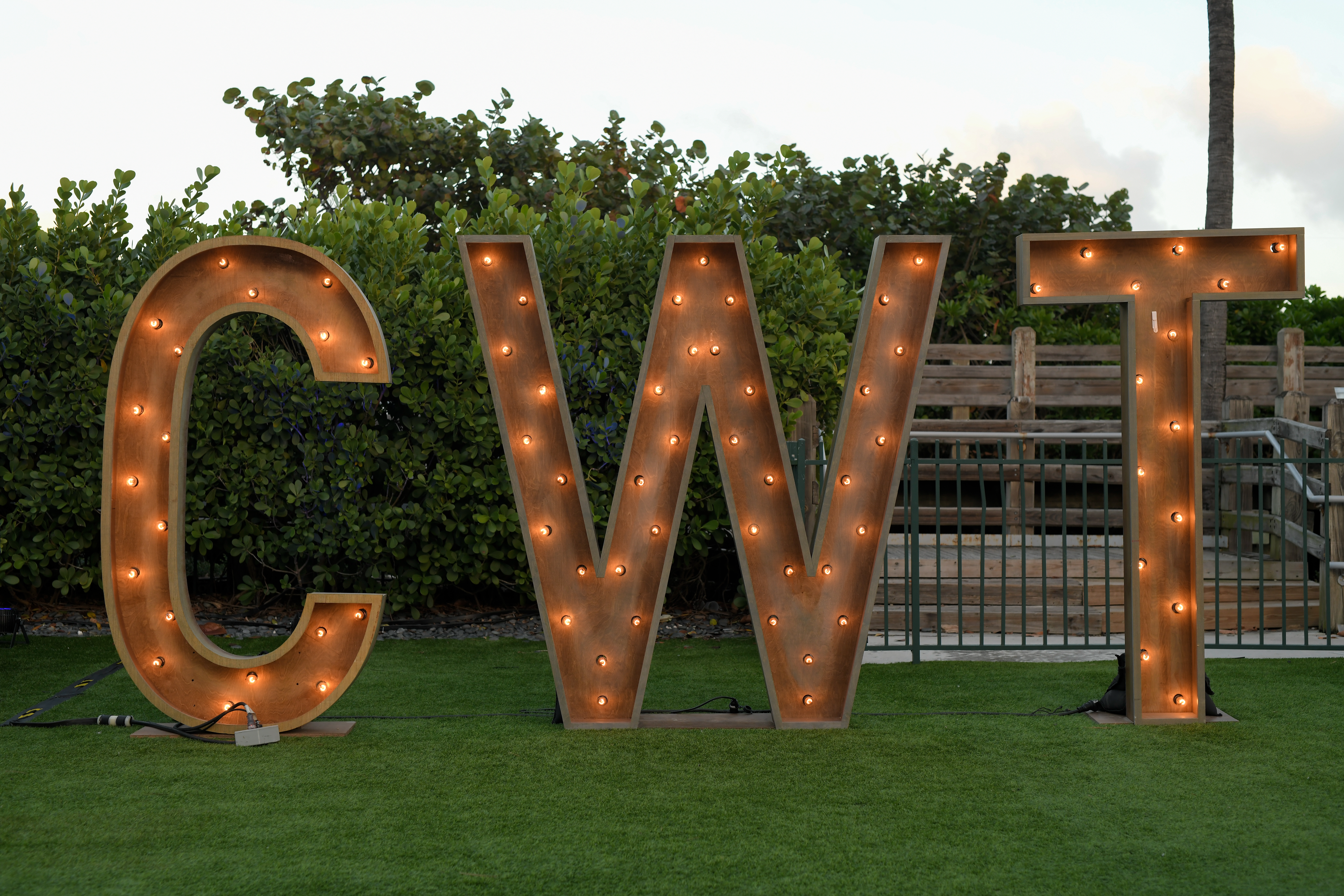 3. Elevated App Engagement:
In an effort to be more environmentally friendly we transitioned a few years ago from printed program to mobile app. This year we looked to make the app even more interactive, so we built in live polling and the ability for attendees to pose questions to the speakers. The newest app features led to enhanced audience engagement and significantly more interactive programming. The results were backed up with our highest mobile app download ever, at 92%.
Want to learn more about what Team SEQ is up to? Subscribe to our blog to get exciting updates straight to your inbox. We only release them twice a month, so don't worry about spam, we're not like that.