---
Practicing sustainability in your everyday life is important. As an event producer however, where your plans and ideas can impact thousands of people in a single day, attention to environmental impact is critical. Consider this: the typical conference attendee produces 1.89kg of waste, per day. That means a 1,000-person three-day event translates to waste greater than the weight of four compact cars! So, whatever your role is in the world of events, prioritizing sustainability will have a significant impact on our environment and its natural resources, not the mention the future of the industry! Here are 5 tips to help you keep your events eco-friendly!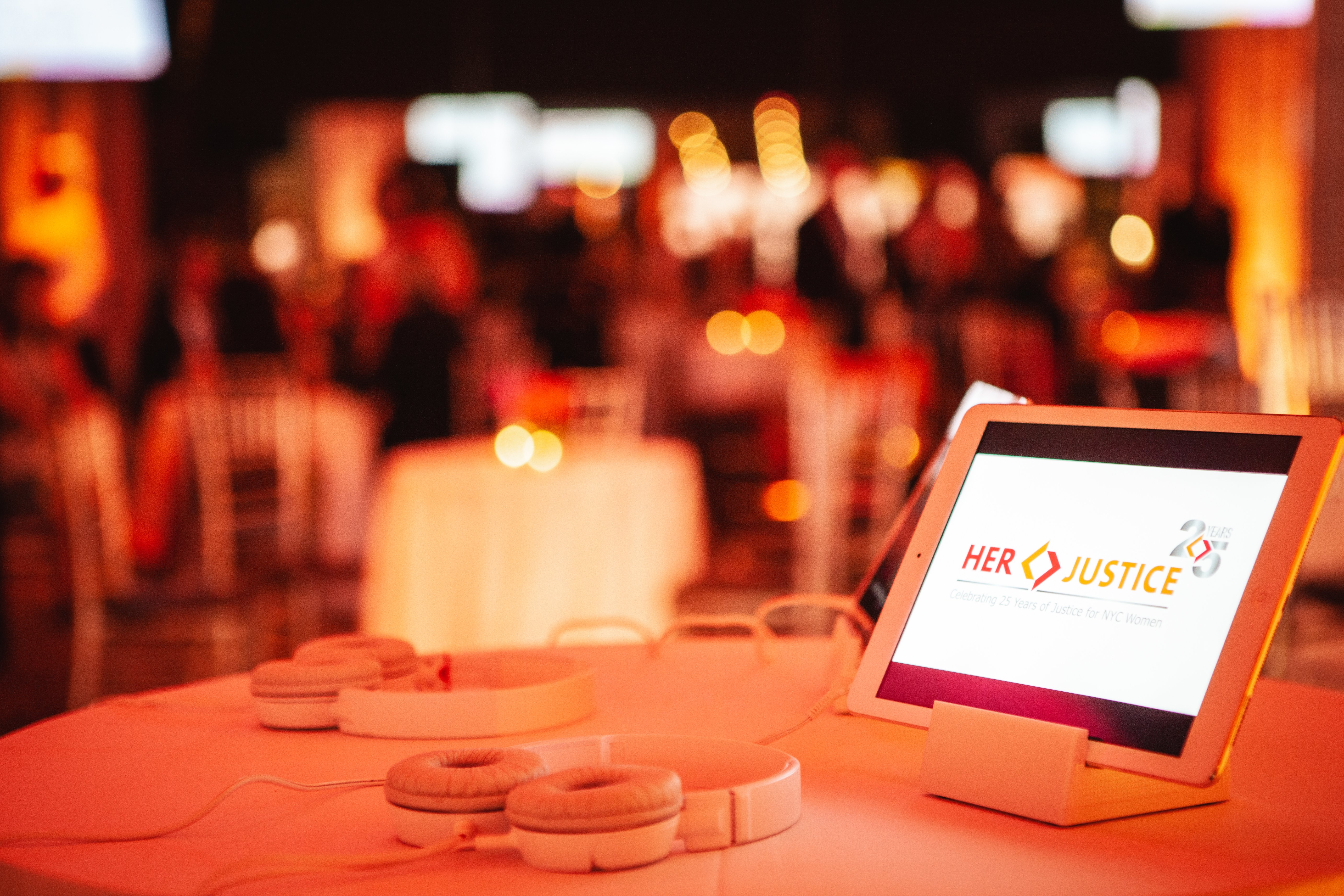 1. Consider Booking a LEED Certified Venue
Your venue will likely have the most significant impact on environmental efforts, so make sure you're choosing wisely! If you have the opportunity to choose a LEED (Leadership in Energy and Environmental Design) certified building, you'll know that the venue has complied with a number of criteria, from the site selection itself to the recycled content of building materials. By choosing a venue that is LEED certified, you're both supporting a green business and integrating their values and certification into your event. The local tourism center can usually provide a list of LEED certified buildings, and BizBash is another good resource (here's a list of green venues in NYC).
2. Source Locally
Sourcing your food locally can not only have a positive impact on sustainability, but also means your food is traveling less, and therefore is likely more fresh and delicious. By tapping local purveyors you're helping the planet and eating healthier too! Check out these links to great sustainable catering in NYC, Chicago and Los Angeles! Local sourcing doesn't have to stop at food either. If you order your products from a nearby store you can pick them up and avoid extra plastic and paper waste from packaging and shipping (like our best friend, Amazon). If you have no choice but to have items shipped to you, consider asking your vendor if they are able to bulk package rather than individually package your items.
3. Opt for Reusable
Event producers almost always have to err on the side of over-ordering food, and that food doesn't need to be thrown away at the end of the night. There are plenty of good resources for donating leftovers, including this one or this one for events in NYC. Similarly, floral arrangements are a gorgeous addition to any event, but they almost always end up in the trash after guests have left. Instead consider non-living centerpieces, which can be interactive, auctioned off as part of the event, and also an impactful branding moment! If you do go with flowers, find an organization like this one that will pick them up post-event and re-use them. This act of kindness should also be able to land you a tax deduction.
4. Source Group Transportation
Every car annually emits its own weight in carbon dioxide, meaning the US could save 33 million gallons of gas each day if the average commuting vehicle carried one additional person! Now just imagine what that must mean when it comes to transportation to/from your events. Consider booking a bus to pick up all of your event guests from a centralized location. You can also offer a promotion of some sort for guests who rideshare to the venue. Encourage public transportation when you can, as every little bit can go a long way!
5. Sustainable Production
There are a ton of small tweaks to your audio visual plans that can help you create a more sustainable event. Things like using modular & reusable stage decor, recycling any old or unused AV equipment (find where here) and diligence in turning technology off while it's not being used can make a huge impact on how much energy is used throughout the event. LED lights also use far less power than traditional fixtures and you can change their color without having to use gels. You get the same effect for fewer watts, so try to rely on LED lights when you can. (Luckily this is also a switch which can save you in the budget department too!)
Production teams also tend to print in high volume for on-site managers and staff. A small tweak like switching to digital document sharing - something like an iPad or Google Docs - can help save the trees and allow you to make those inevitable last minute document changes far more easily.