---
It's no secret Team SEQ admires and adores LEGO, and we've been fortunate to have had the opportunity to work with them extensively over the years. Since 2014 we've partnered with LEGO to produce product launches, consumer experiences, and more! We've loved working with a legendary brand like LEGO, whether that's coordinating the public showcase of a 10' brick to celebrate the 60th anniversary of LEGO Classic or designing an activation around a LEGO pedicab. LEGO has been impressing us even more with some courageous and innovative business moves, so naturally, we had to tell you more about our ongoing LEGO brand crush!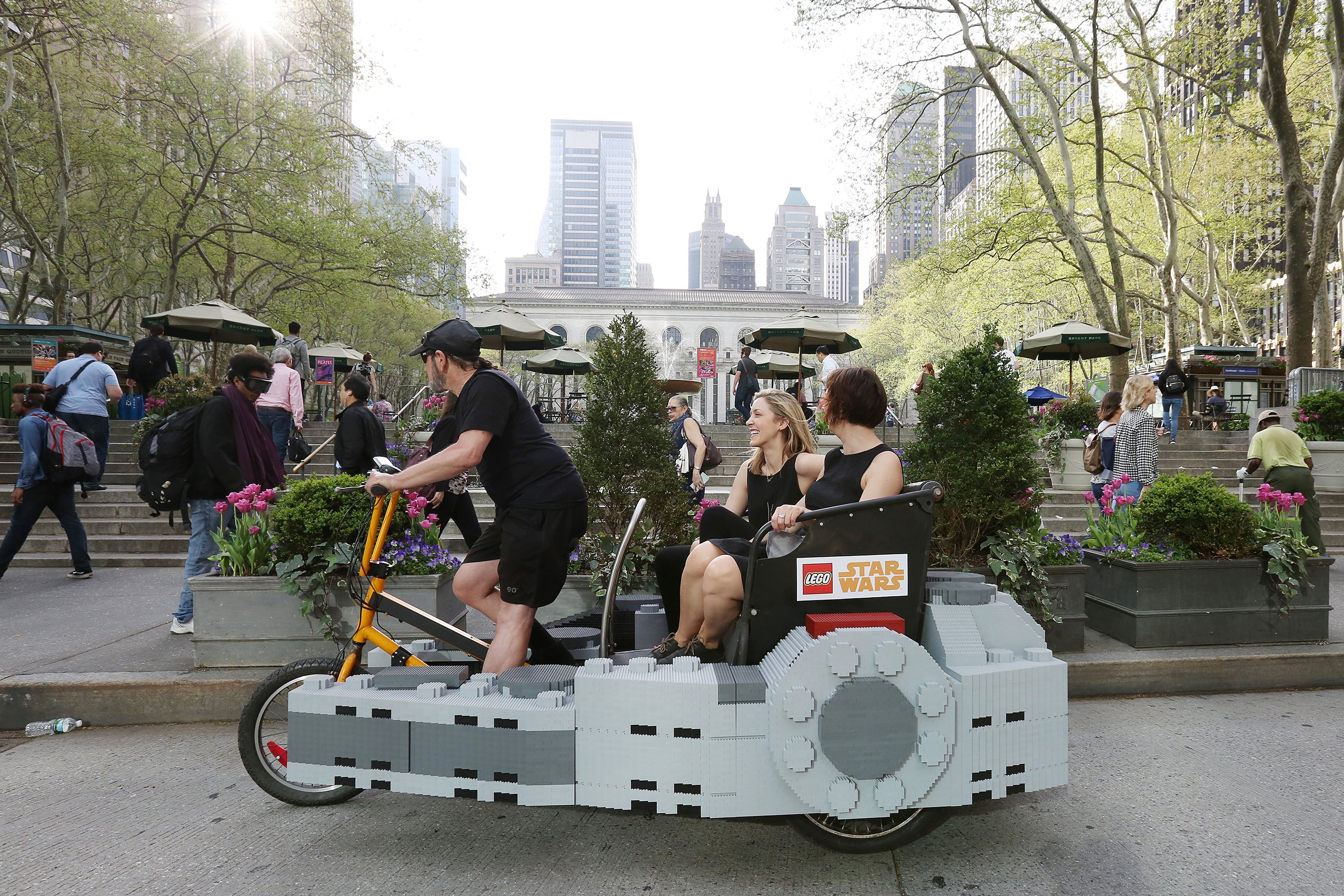 In a move emphasizing their focus on target demos, LEGO has hired the first-ever Kid Creative Director. Robyn, aka young rap star Lil Bit Saucy, was selected from more than 100 applications to be the Kid Creative Director for mega-brand LEGO. This will be the first kid-led creative studio designed to unleash playful creativity. Lil Bit Saucy will be mentored by leading creative professionals, and kids on the creative team will have the opportunity to create official and original LEGO content and music videos. We applaud LEGO for being so forward-thinking (not to mention making an extremely business savvy step!). LEGO is opting to empower the children who love their products most. How crush-worthy is that?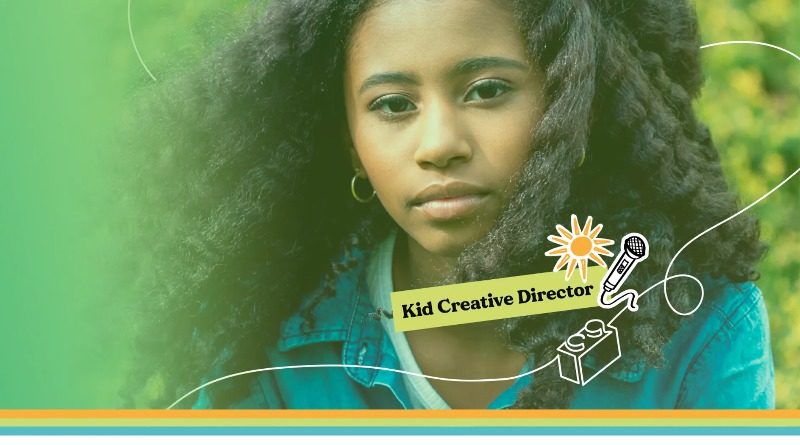 Team SEQ loves creating an impactful experiential brand activation, and LEGO has delivered! LEGO recently opened a two-story flagship store on 5th Avenue in Manhattan that is bound to be an unforgettable retail experience. The Midtown store features installations of famous New York City landmarks (like the Statue of Liberty and Empire State Building), has a personalization studio that allows shoppers to make customized LEGO brick portraits (uh, WHAT!), and a station for making custom mini-figures. Customers can take a seat in a life-sized LEGO yellow taxi cab for the perfect social amplification. There is even a Storytelling Table where shoppers can go behind the scenes and learn how LEGO products are designed. Talk about immersive! Staff field trip, anyone?! (fingers crossed for 2022)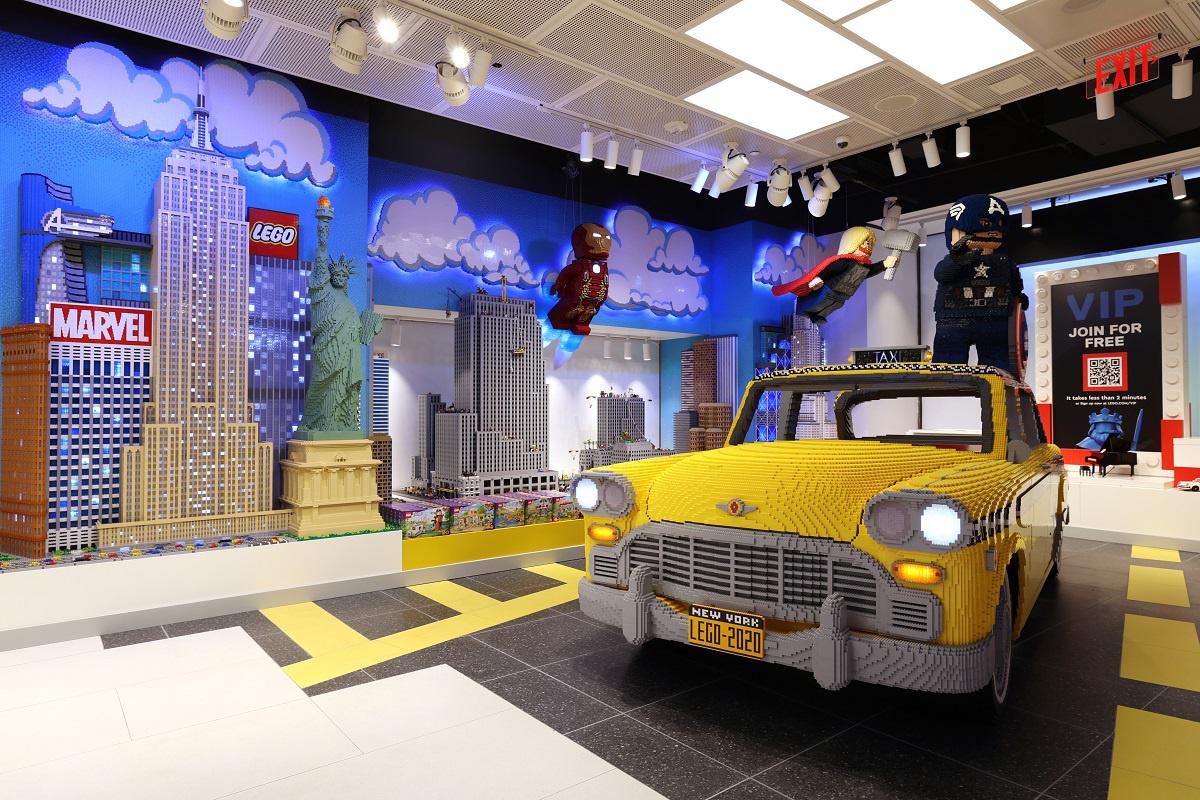 If all of that isn't enough to have you swooning over LEGO, then maybe the brand's newest niche partnership to court adult customers might do the trick. LEGO is appealing to sneakerheads and adults with their latest release, a buildable model of Adidas Originals Superstar. The classic Adidas sneaker was reimagined by LEGO with the authentic Adidas three-stripe mark, real shoelaces, and even a stand and plaque so fans can display their epic sneaker creations. It's this iconic partnership that seals the deal for us!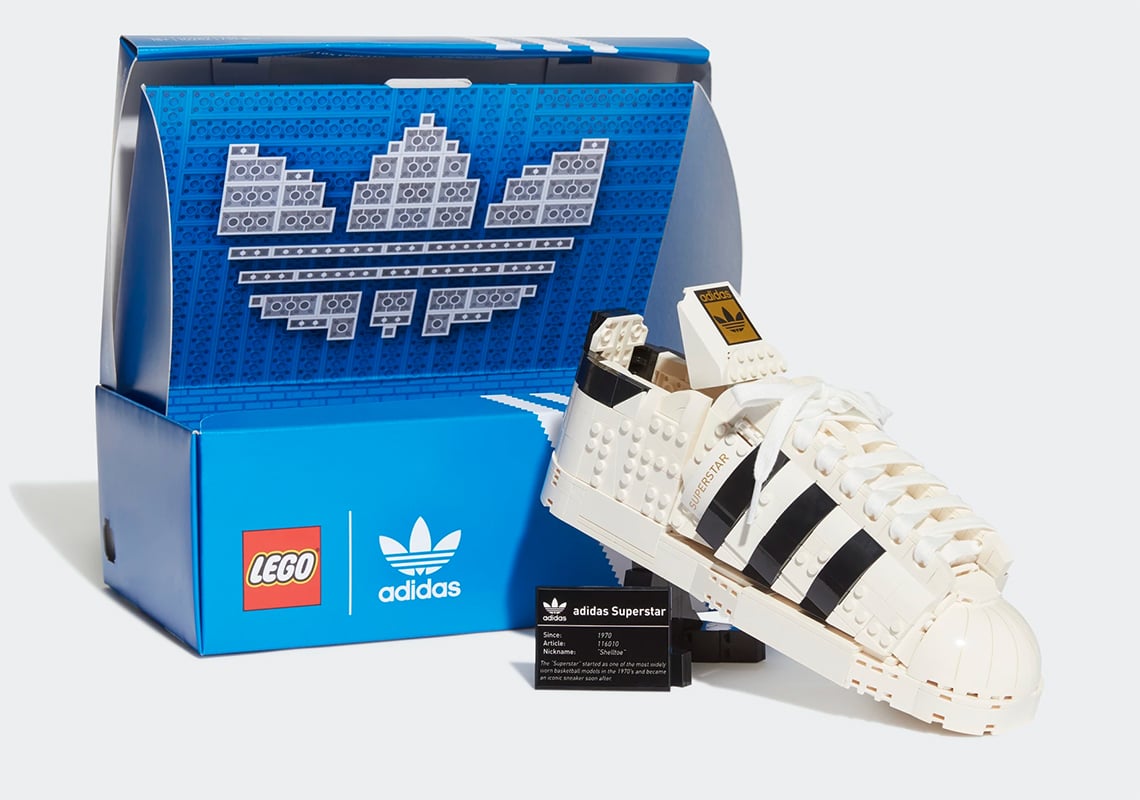 We look forward to continuing our partnership with this innovative, ever-changing brand in the future! LEGO, you know where to find us.
Want to read more about the exciting and creative brands we're crushing over? Subscribe to our blog to never miss a beat!