---
Last night Sequence produced the Center for Reproductive Rights third annual Los Angeles benefit. The event could not have been more timely. Right in the middle of Women's History Month and a few short days after International Women's Day, the Center for Reproductive Rights' [CRR] annual gala supports the nonprofit organization's efforts to protect reproductive rights as fundamental human rights. A worthy cause that supports women across the globe, which is just one of the many reasons Team SEQ loves working with CRR.
Co-chairs, actresses and CRR board members, Heidi Lindelof and Elizabeth Banks kicked off the evening peppered with playful commentary, but their message was clear: the event was in part to celebrate the victories that CRR has garnered through their hard work and perseverance, while preparing for the road (and battles) ahead.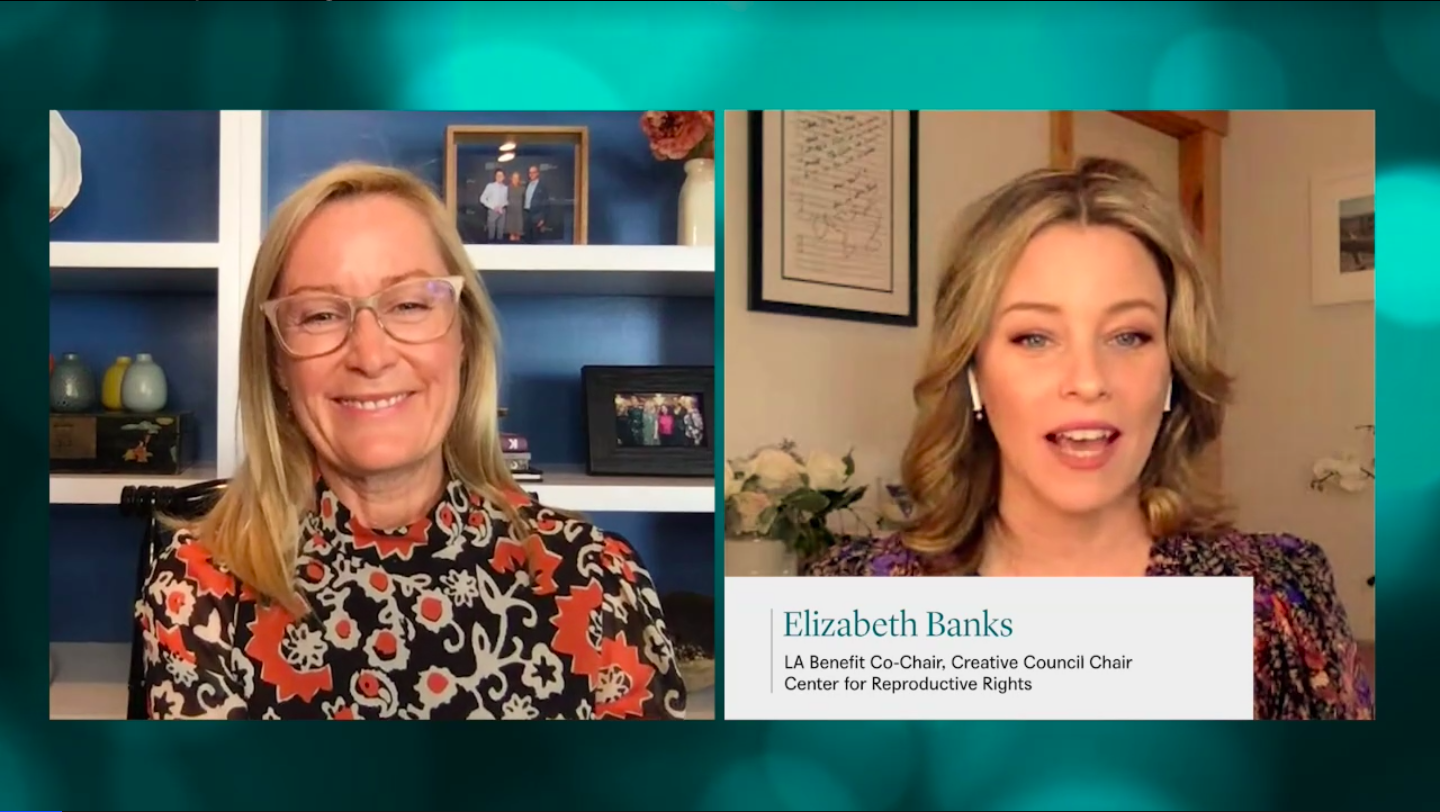 Emcee of CRR's incredible event was none other than Laverne Cox! The Actress, Producer, and LGTBQ+ Activist demonstrated precisely why the nonprofit's mission is so important. She not only lent context to why their cause matters to her personally, but also why it matters for the greater good of the world population. During this Women's History Month, the message rang loud and clear: the fight for women's reproductive rights, and access to reproductive healthcare, is not over.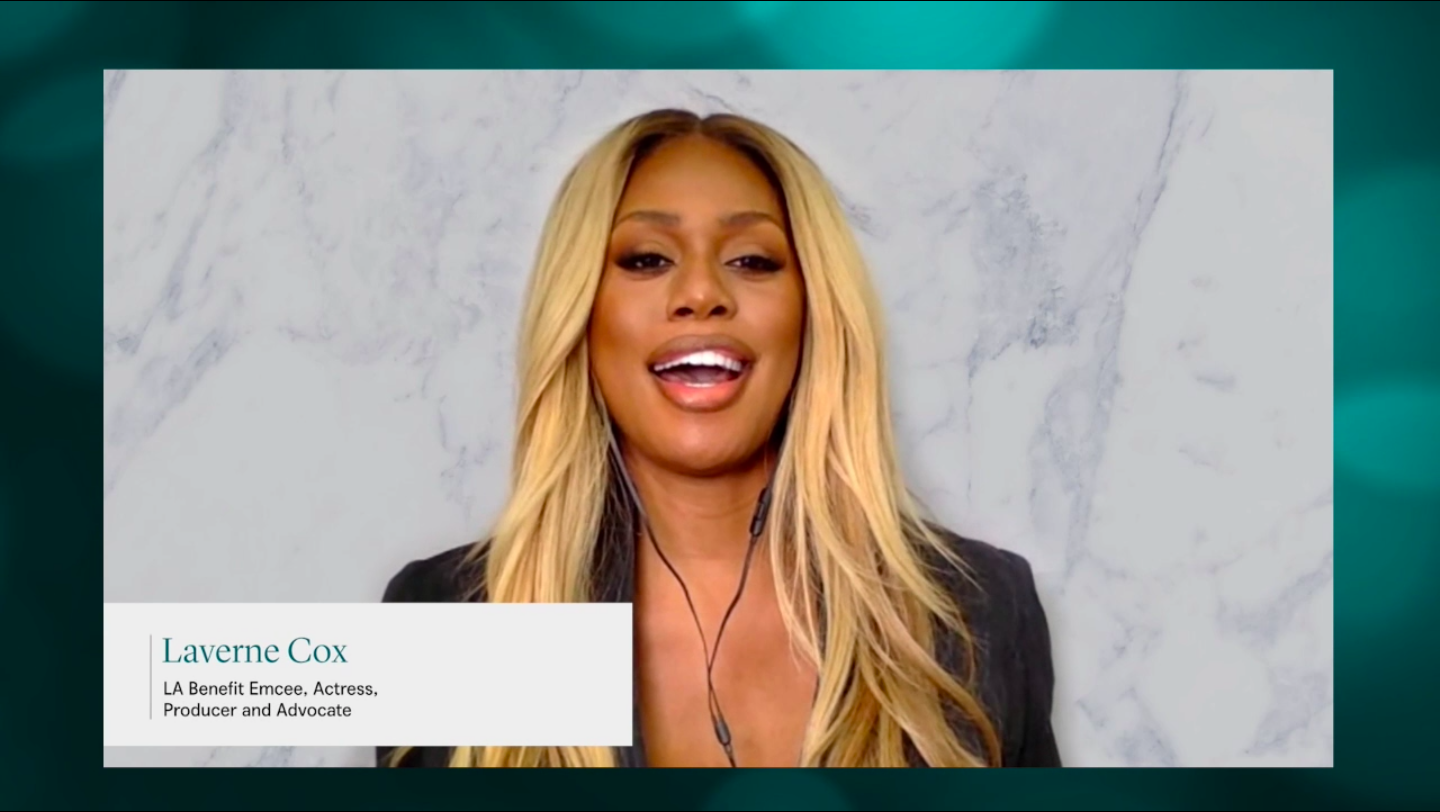 Our team loved working with CRR to bring their virtual fundraising gala to life. We produced CRR's last virtual benefit in November and it far exceeded their fundraising goals. Our team are hoping for a similar outcome with last night's event. We embedded a donation window into the platform for additional fundraising tactics. Although we know the mission speaks for itself, we are firm believers in adding fundraising features that create ease and accessibility for all attendees to promote donations. We especially enjoyed helping to build the event's dynamic run-of-show [ROS], and our designers had the opportunity to create incredible graphics, transitions and video content for both virtual events.
This month and every month of the year Sequence would like to pay tribute to not only the Center for Reproductive Rights and all that they do for women, but to the women on our team. Our events agency wouldn't be where it is today without the women that keep this ship afloat (and running smoothly!). We are so grateful to work with this remarkable organization and our amazing team of women behind-the-scenes to create impactful events everyday!

Connect with Team SEQ. Sign up for our free 30-minute consultation today.