---
While 2020 completely disrupted the events industry, 2021 didn't provide much of a reprieve on the volatility front. We had the early-year covid lockdowns and an influx of virtual experiences, followed by the mid-year easing of restrictions and the corresponding spike in demand for in-person events. We then worked through the setback of Delta, the eventual re-emergence of in-person events, only to now deal with the latest concern of Omicron. Needless to say, navigating event strategy through the pandemic has been nothing short of an adventure!
So while we're all hoping 2022 brings some long-term stability to events (and the world!), a handful of SEQ'ers have a few other industry-related predictions for 2022.
Aakia Stoops, Events Producer: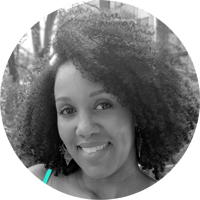 In 2022 there will be an emphasis on green and carbon-neutral events. At COP26, event industry leaders presented the "Net Zero Carbon Events Pledge". Those who adopt the pledge commit to targets aligned with the Paris Climate Accord signed at COP21 in Dec. 2015. As of Nov 15th of this year, 120 events industry stakeholders have already taken the pledge.
As event leaders continue to make this a focus and more new venues attain LEED certification (or programs to help offset event carbon footprints), we'll see more emphasis on green events and client efforts to be more environmentally conscious than in past years.
Adam Sloyer, CEO & Co-Founder: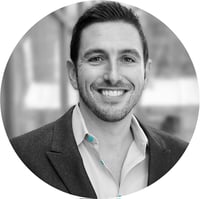 2022 is going to be the year of Employee Engagement. More and more organizations are transitioning permanently to a remote-first workforce, which means company culture has never been more critical. Additionally, unemployment rates are predicted to reach all-time lows by the end of next year, and so employee retention (and acquisition) is more competitive than ever. This all translates to companies going to significantly greater lengths to engage their employees, and what better way to do that than through events and experiences.
Michelle Cast, Director of Technical Production: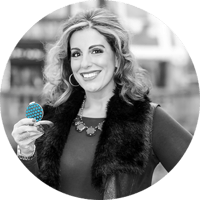 A trend that will be popular in 2022 is the prioritization of creative content within virtual. Screen fatigue continues to be a major challenge and audienceengagement must extend to programming. So whether it's creativity through Run of Show, technical production, multimedia or something else, an emphasis on enhancing content will be an emerging development in the year ahead.
Lizz Torgovnick, CCO & Co-Founder :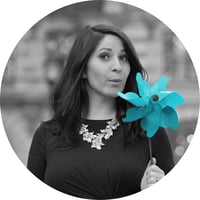 In 2022 there will be a shift to smaller, more intimate (and therefore, more impactful!) in-person experiences for many audiences. Smaller events will be both to address ongoing Covid-related concerns while also leaning into the opportunity we have been seeing for smaller group experiences to make a bigger impact. What this doesn't necessarily mean are smaller budgets, but more of an investment in quality over quantity as an alternative way to move the needle. There will be more smaller-scale but high-impact experiences based on more precise market research and audience segmentation. Event impact will stem from strategic content!


With an emphasis on employee engagement experiences, sustainability, and the exciting continued return of in-person gatherings, 2022 promises to be an unprecedented year for events. At Sequence, we're excited to push the envelope and continue to create experiences with a focus on both strategy and creativity. We hope to have a chance to collaborate with you in the new year! To chat more with Team SEQ, sign up for a free consultation with one of our event professionals.