---
You might have thought experiential brand activation would have taken a break during the pandemic. But here at Sequence, we've stayed focused on bringing incredible creativity to the way we approach brand activations, no matter what the format! We have a keen eye for immersive events that integrate brand identities and merge seamlessly with a literal or figurative theme, and we're always on the lookout for fresh ideas and inspiration from our industry peers. So here are five key takeaways from recent activations by Sequence and some of our industry peers — from coffee-dispensing billboards to drive-thru art museums — and what we learned from them.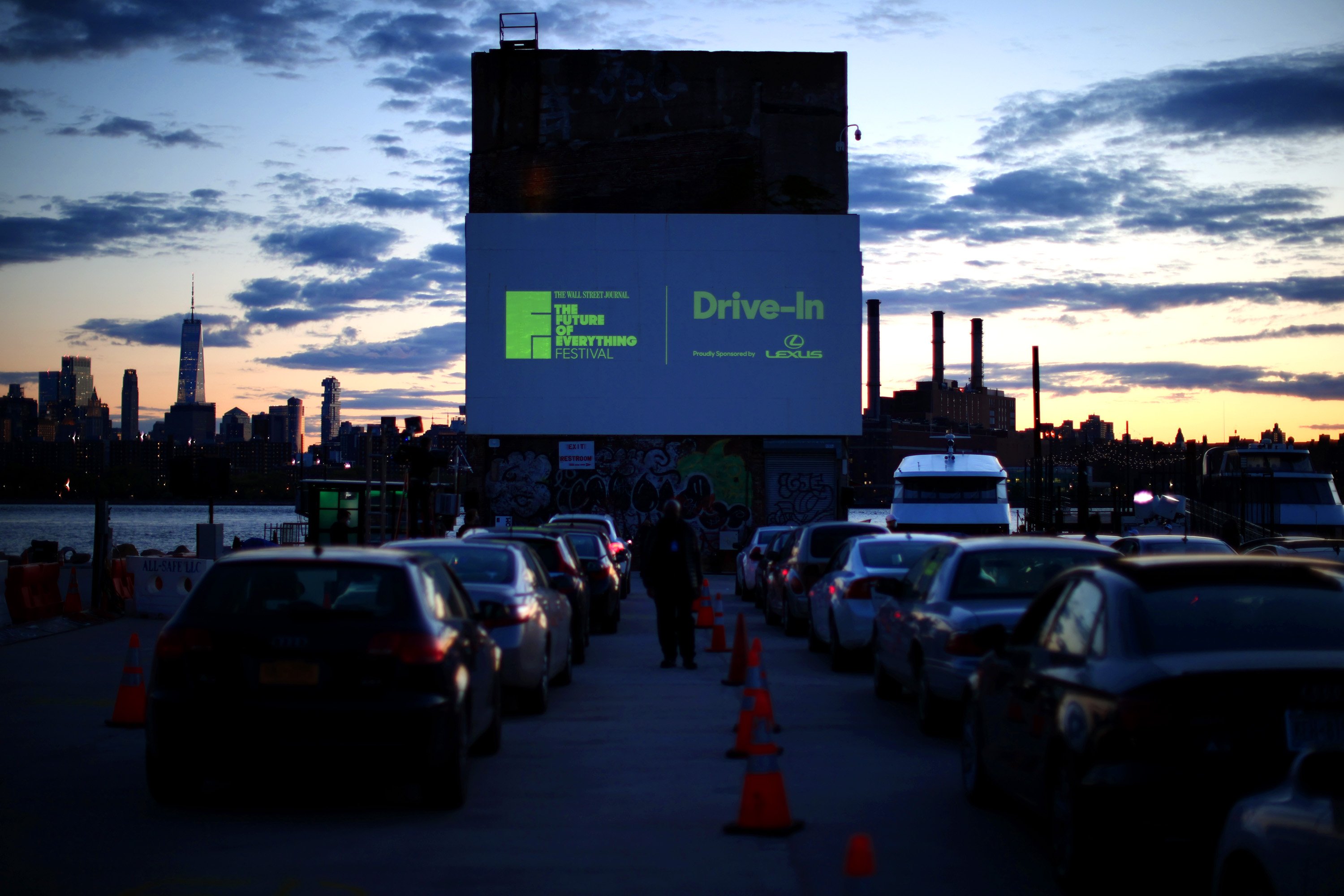 1. Keep it moving. If the 1950s taught us anything, it's that drive-ins are awesome. As a safe, fun, and immersive outdoor experience, they're also an incredible opportunity for sponsorship activations. That could mean mounting a drive-thru art museum like Hyundai, offering a unique branded experience while supporting local museums. Or it could mean bringing a company festival to an amazing end, like we recently did with the Wall Street Journal. One secret to that event's success? Branded swag and goodie bags, food options, and outdoor signage opened up plenty of opportunities for activation and excellent guest experience — all of which adds up to make a lasting impression.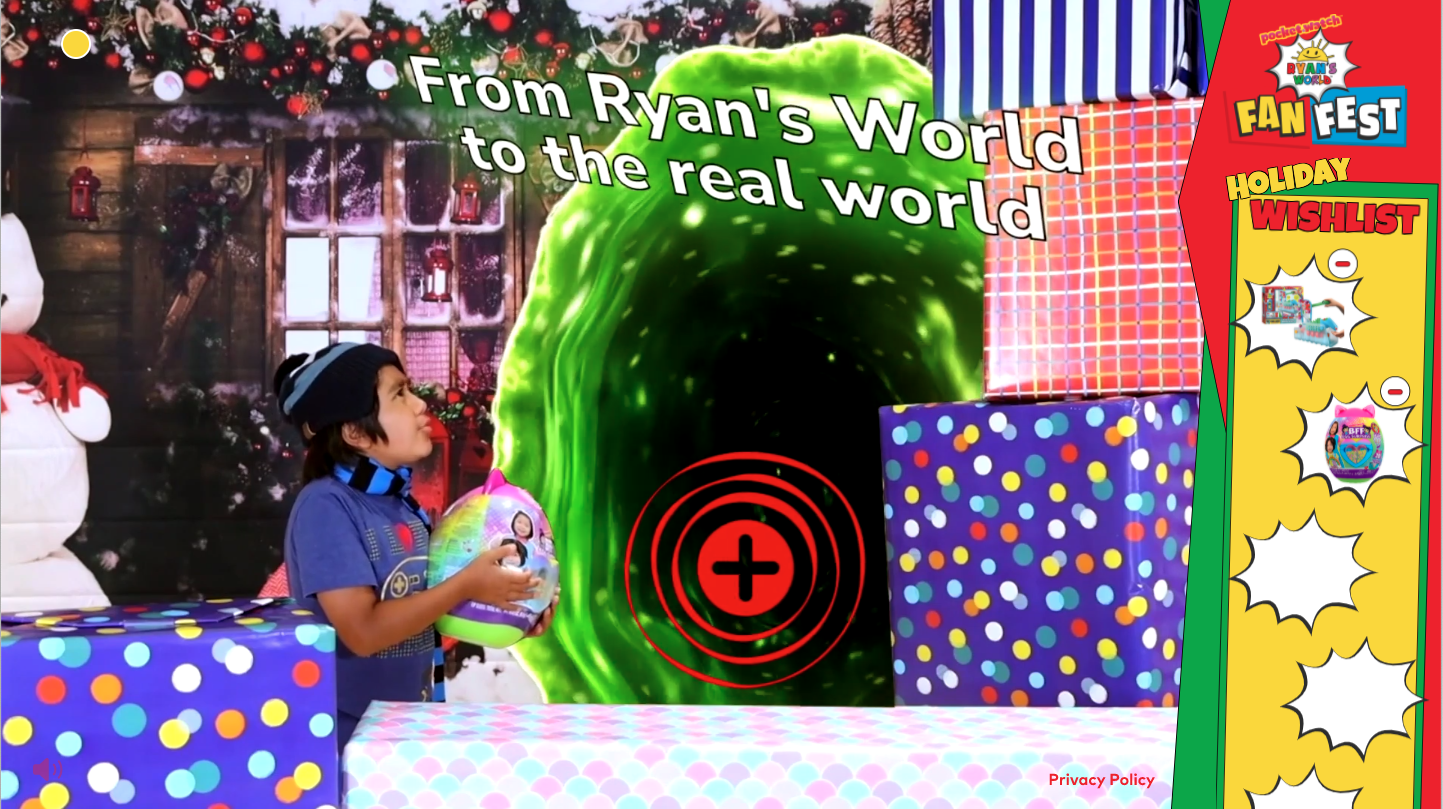 2. Take it virtual. Here at Sequence, we're no strangers to virtual events. Although the lack of physical space might seem to make sponsorship activations difficult, there are plenty of unique ways for brands to create a sense of real-world connection, from integrating physical touchpoints to utilizing a clear project roadmap. Whether that's sending attendees a branded coffee mug to sip from as they make their way through the event's online schedule, or teasing a virtual event launch during an in-person event like the Macy's Thanksgiving Day Parade.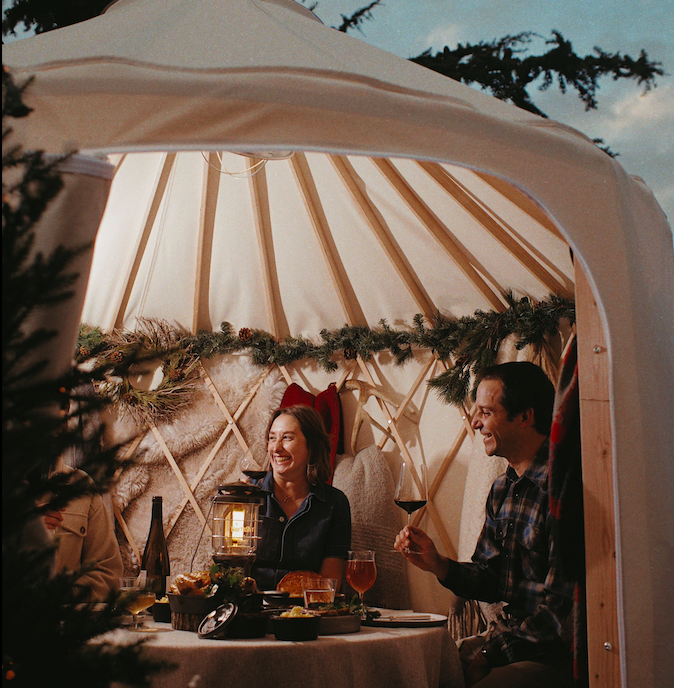 3. Lean into the new normal. During the pandemic, we've had to put more than a little bit of thought into eating outside in the winter (pro tip: don't forget to double-up on the socks!). In major cities across the country, American Express and Resy teamed up to make things a little easier, creating unique isolated dining experiences, so-called "Yurt Villages," that worked with select restaurants to keep diners warm and safe. Finding ways to activate a branded collaboration while supporting the business and showing consumers the brand is working to make the world a little safer is a triple threat when it comes to brand awareness!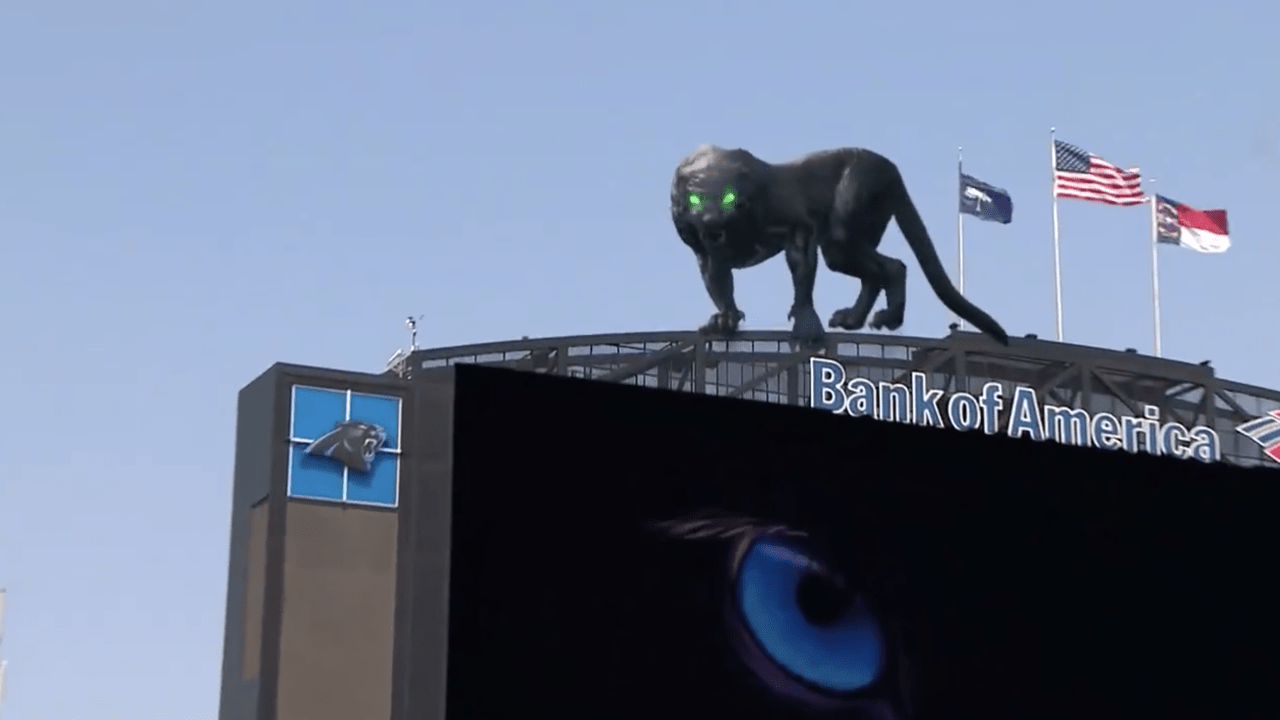 4. Mix it up. During the pandemic, a number of new technologies have made their mark on brand activation, though mixed reality experiences are one of the more exciting. Combining the safety of virtual experiences with the sensory immersion of physical events, mixed reality activations are a stunning tool for brands looking to activate their sponsorship. One recent success story? A massive augmented reality panther stormed through the Carolina Panthers' stadium back in December, drawing massive online buzz.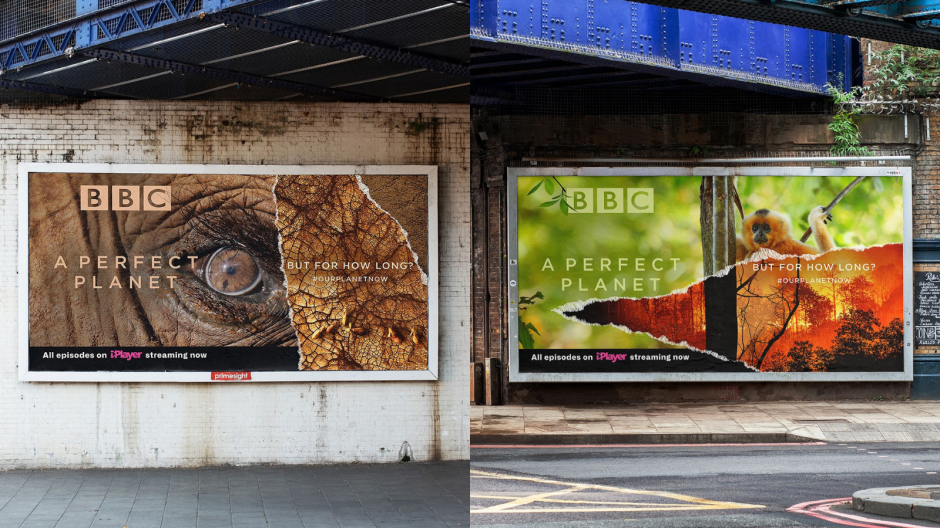 5. Get back to basics. Unsurprisingly, the pandemic has been great for experiential out-of-home advertising. Taking advantage of public space, even if there's not an actual event involved, is still a great way to activate. It can even gain some impact from the pandemic because more people are craving outdoor experiences. Traditional outdoor activations like billboards can take on a spin, like what the BBC did with its unexpected burning billboard, or low-cost alternatives like video projections and sidewalk decals can be leveraged to brand space itself.
Team SEQ is ready to help your brand get the most out of its activations in this rapidly changing event environment. Whether you're interested in exploring the benefits of virtual events or excited about launching a creative in-person experience, we'll take the guesswork out of planning.
Sign up for our free 30-minute consultation today for answers to your burning event questions. We can't wait to connect with you!