---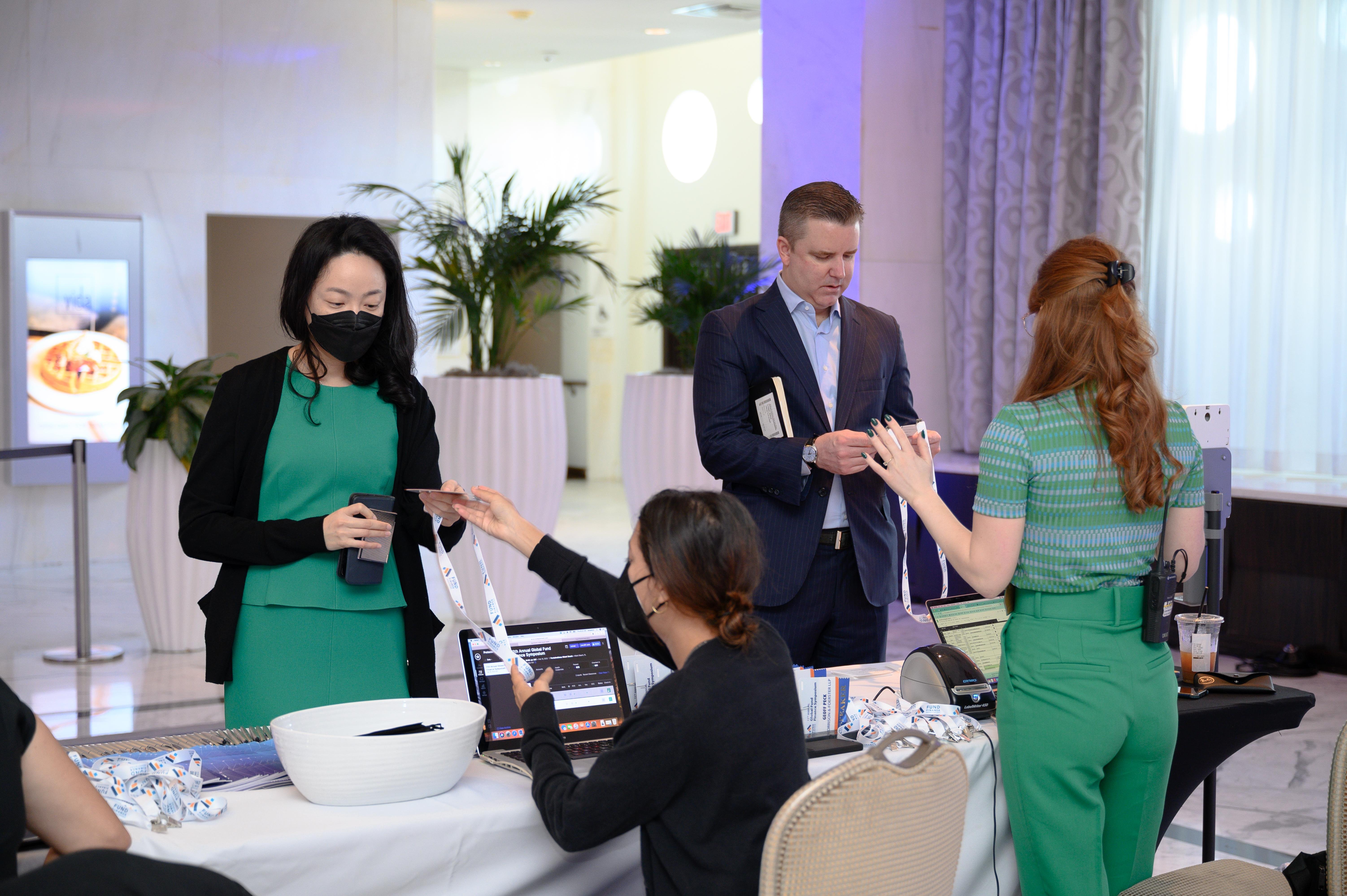 Over the past few years, event pros have made the most out of the shift to virtual events, and Team SEQ's no stranger to that opportunity — designing and producing virtual experiences for clients such as TikTok, POPSUGAR, Affirm and the Center for Reproductive Rights, just to name a few. Like everyone else though, we're excited to be back to in-person events and the meaningful engagement they can offer. As Covid protocols continue to evolve, we've got some stellar tips on how to keep up with best practices, ensuring in-person experiences aren't just rich and memorable, but safe as well.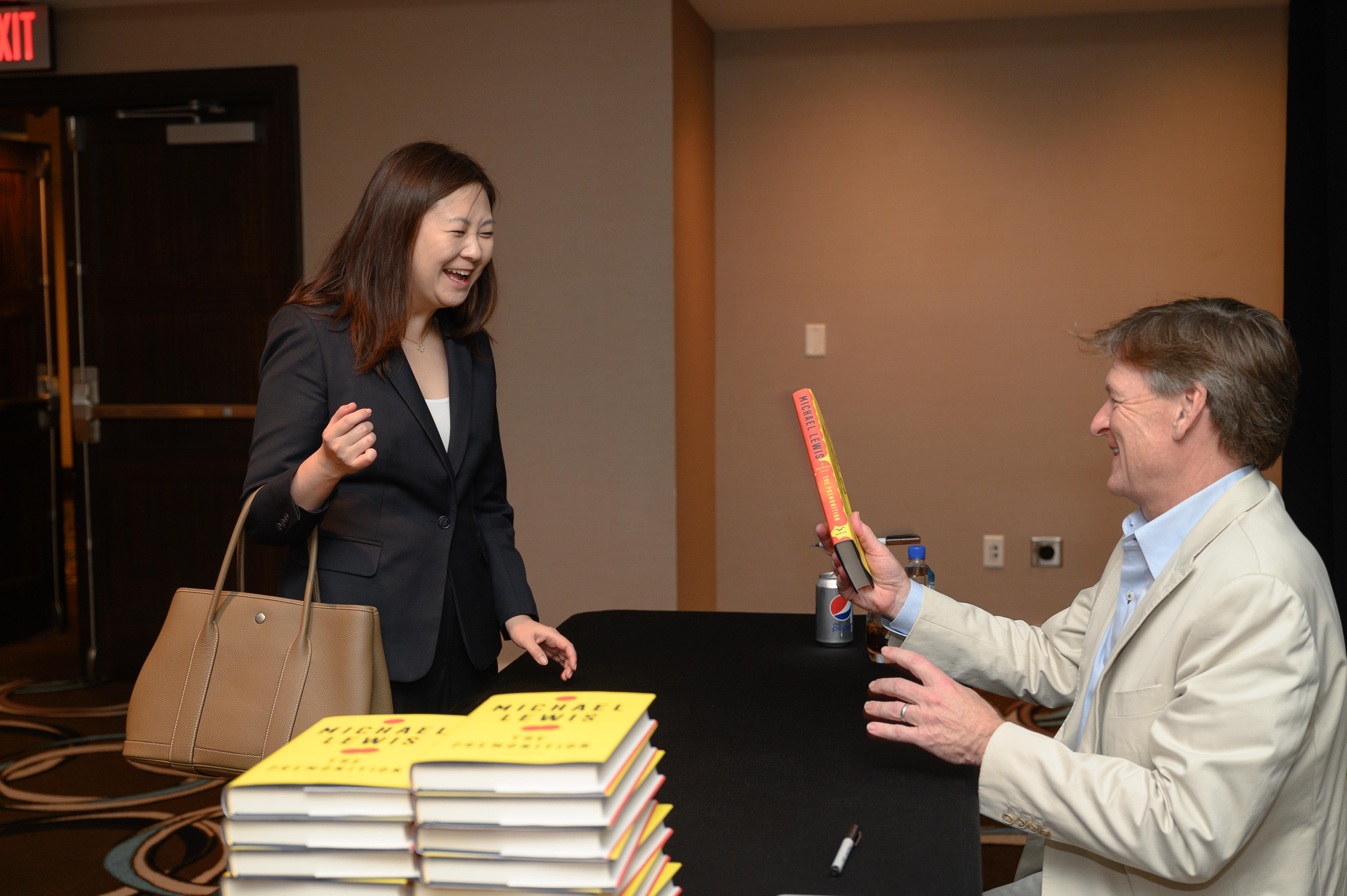 1. Be prepared. Proper planning always goes a long way, but it's especially critical during periods of uncertainty. That's why partnering with an events agency that knows how to get things done, whether it's sourcing appropriate vendors and venues, or setting up a compliance gameplan, is critical. For the Fund Finance Association's (FFA) first in-person Global Symposium since the start of the pandemic, Team SEQ helped create safety protocols designed specifically for the conference, which included requiring proof of vaccination, a testing process prior to the event, and on-site testing as well. Full contingency plans were designed for all scenarios, including comprehensive action steps for on-site health and safety optimization.

2. Make it easy to keep track of Covid-clearance information. When it comes to Covid safety, logistics are the name of the game. Complying with the latest protocols means getting the information you need, and knowing how to store it. For the FFA's Symposium, Sequence sourced a digital platform to host all Covid-clearance information, which allowed for a seamless check-in for attendees. The results? Over 700 guests pre-cleared, meaning fewer than 50 guests had to be tested on-site — which we were happy and prepared to do!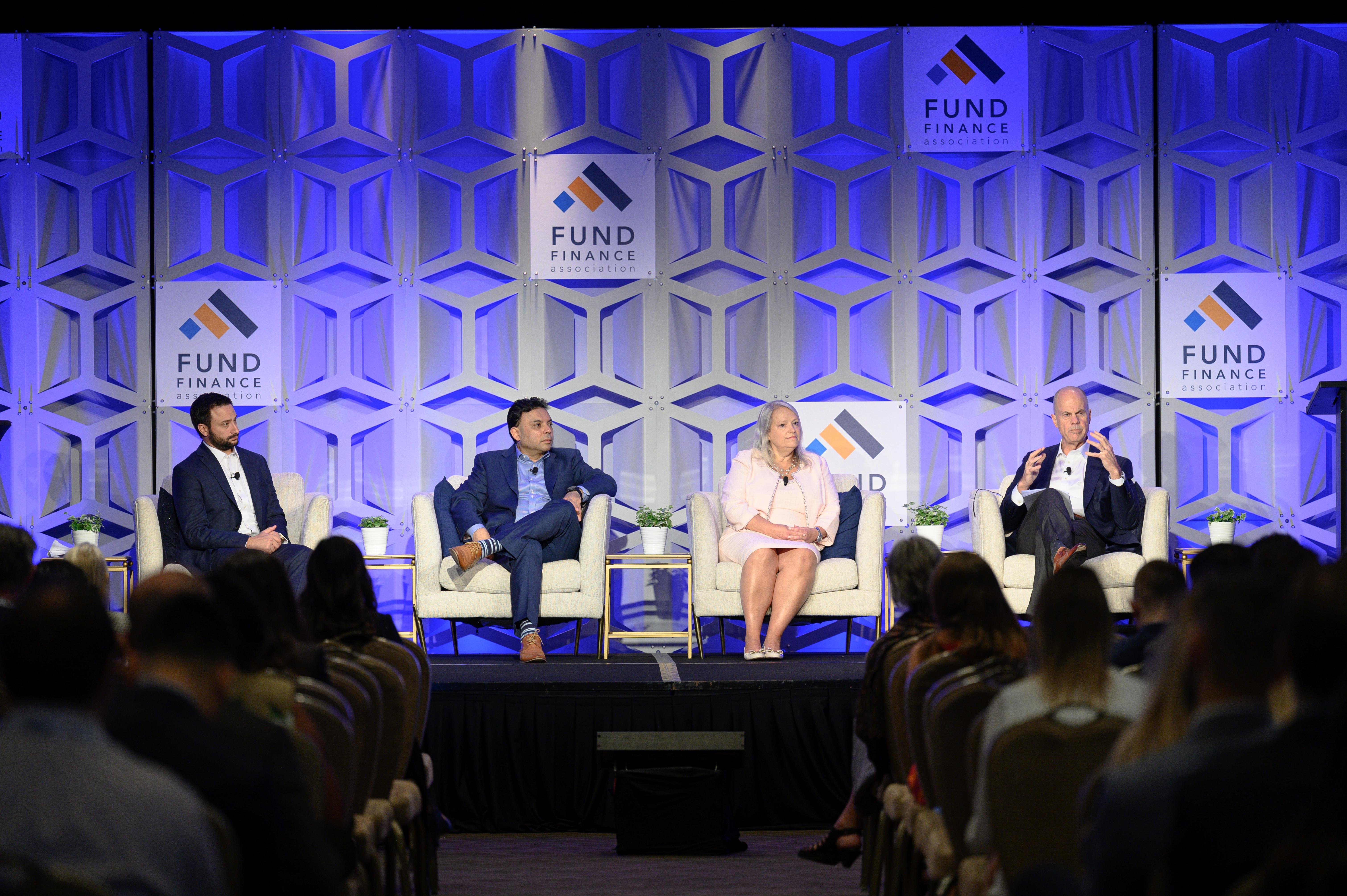 3. Provide breakout experiences — and boost variety as a bonus. Building flexibility and modularity into your events is a smart move at any time, but it can especially be helpful when times are uncertain. Considering how to best arrange your space, and incorporating additional breakout spaces, is a great way to curb congestion. You could even leverage a staggered approach to participation, stretching out the time span of your event to help beat congestion, while simultaneously expanding the number of people who can engage with your event. That's what we did for FFA's conference, in addition to increasing the number of concurrent programming tracks to provide more content variety.
4. Keep your planning centralized. Centralized planning won't just offer key benefits when it comes to arranging the best compliance practices and tracking data. At Sequence, we know that a unique, coherent, and engaging branded vision is one of the best ways to create a memorable event, especially when safety measures have spread your event out. We're no strangers to coming up with the perfect unifying vision, and bringing it to life. For FFA, our team designed all of the assets for their conference, including sponsorship brochures, email headers, and all of the on-site signage — ensuring a consistent experience.
5. Take it outdoors. When it comes to keeping things safe, sometimes you don't have to reinvent the wheel. A staggered approach to participation and breakout spaces can be great ideas. That said, simpler approaches, like taking things outside and relying on distanced seating arrangements, can be just as effective, especially for smaller events.

Plus, with all that extra space, you'll have plenty of room to experiment with ideas for taking your event to the next level and guaranteeing it's impossible to forget.
If you want to get the most out of your events AND keep them safe, Sequence is here to help! We're ready to assist with any safe in-person, hybrid, or virtual experiences. Let Sequence bring your next event to life! Schedule a 30-minute consultation with our team of event experts today. We can't wait to connect.