---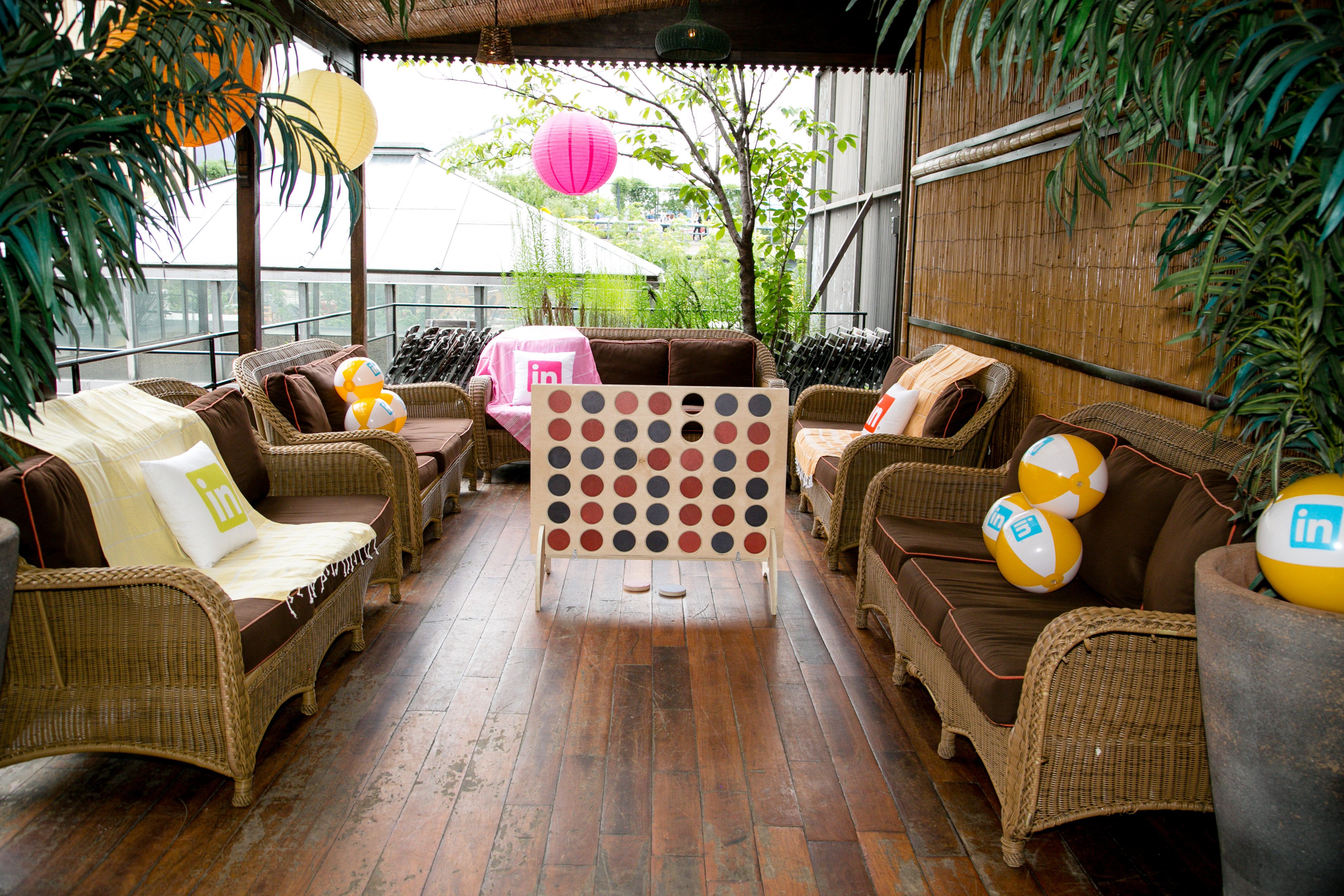 After curling up inside all winter, summer is the perfect time to stretch out, bask in the sun, and log some serious outdoor time. That's also why it's a great time to invest in employee engagement events, bringing your team together for some fun and relaxation, while at the same time showing how much you value them.
At Sequence, we're no strangers to planning events that create a deep sense of connection, even in times of uncertainty. So whether you're looking to curate an experience that's more active or more relaxed, whether you're focused on an after-work event or a longer getaway, we've brought together some helpful tips for planning your next summer outing.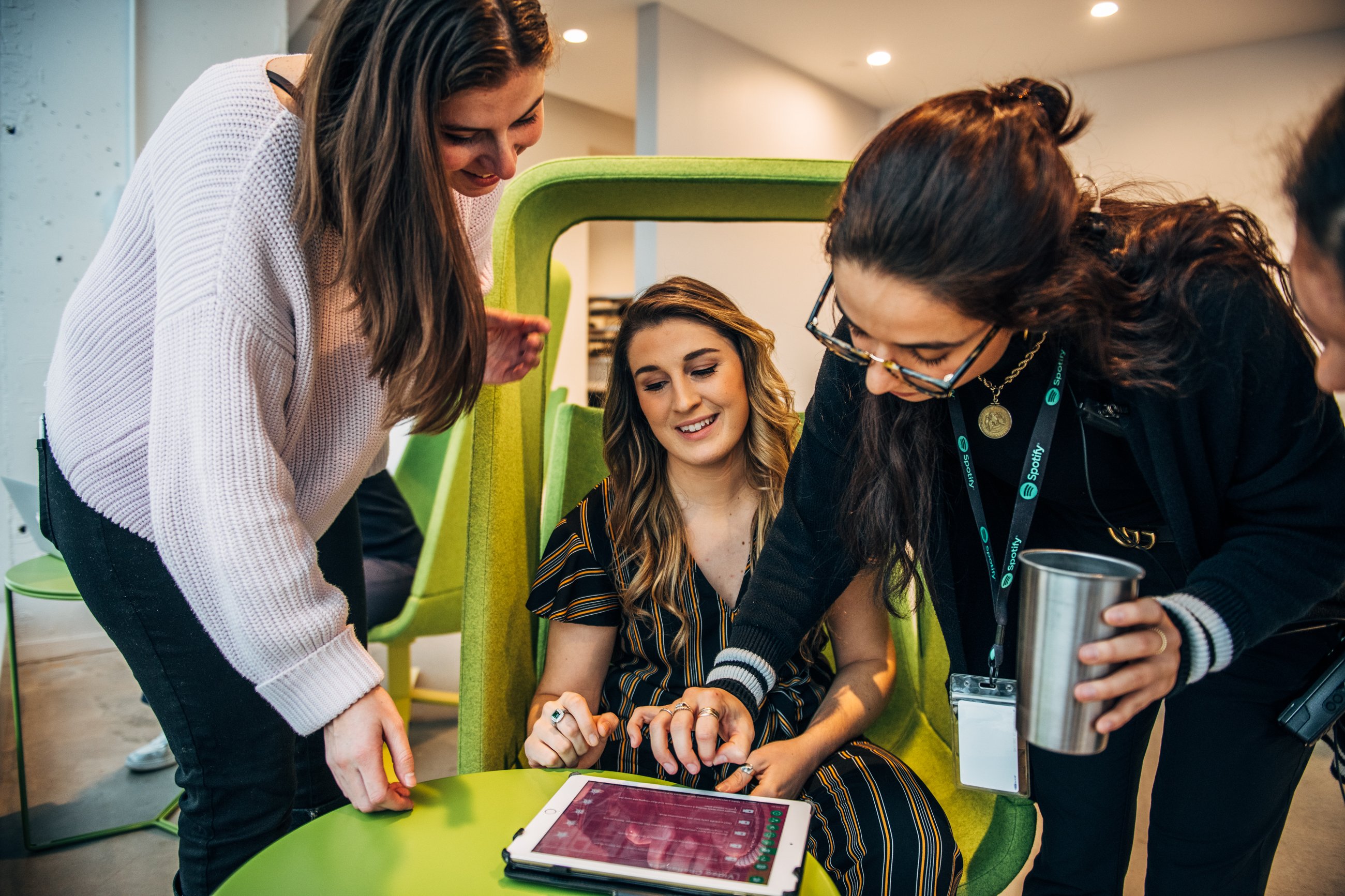 Have a goal in mind. Employee engagement events will always be about having fun, destressing, and connecting. But knowing more precisely what you want your event to accomplish can be key to knocking it out of the park. Are you hoping to focus on team-building, or looking to break down silos and help employees from different departments mingle? Answering questions like this will also help clarify practical details, including whether a simple barbecue will fit the bill, or whether an extended retreat might be a good idea.


Take advantage of indoor and outdoor spaces. To help maximize your employees' individual comfort levels, it's a great idea to provide plenty of space and seating options for your employee engagement event. Gorgeous summer weather also means you'll probably have a blast outside. If you're wondering how to keep every aspect of an employee engagement event dynamic and exciting, Team SEQ has got you

covered

!


Don't be afraid to get campy.

Pun absolutely intended. Themes are an awesome way to center your employee engagement events and add a little bit of color to the mix. While a full-on camping trip might be out of the question, that doesn't mean you have to give up on the great outdoors entirely. We're excited to be working with

Thumbtack

, a leading force in home management tech, to plan their delightfully camp-themed Thumbtack Employee Engagement event — think activities, grilling, s'mores, and more!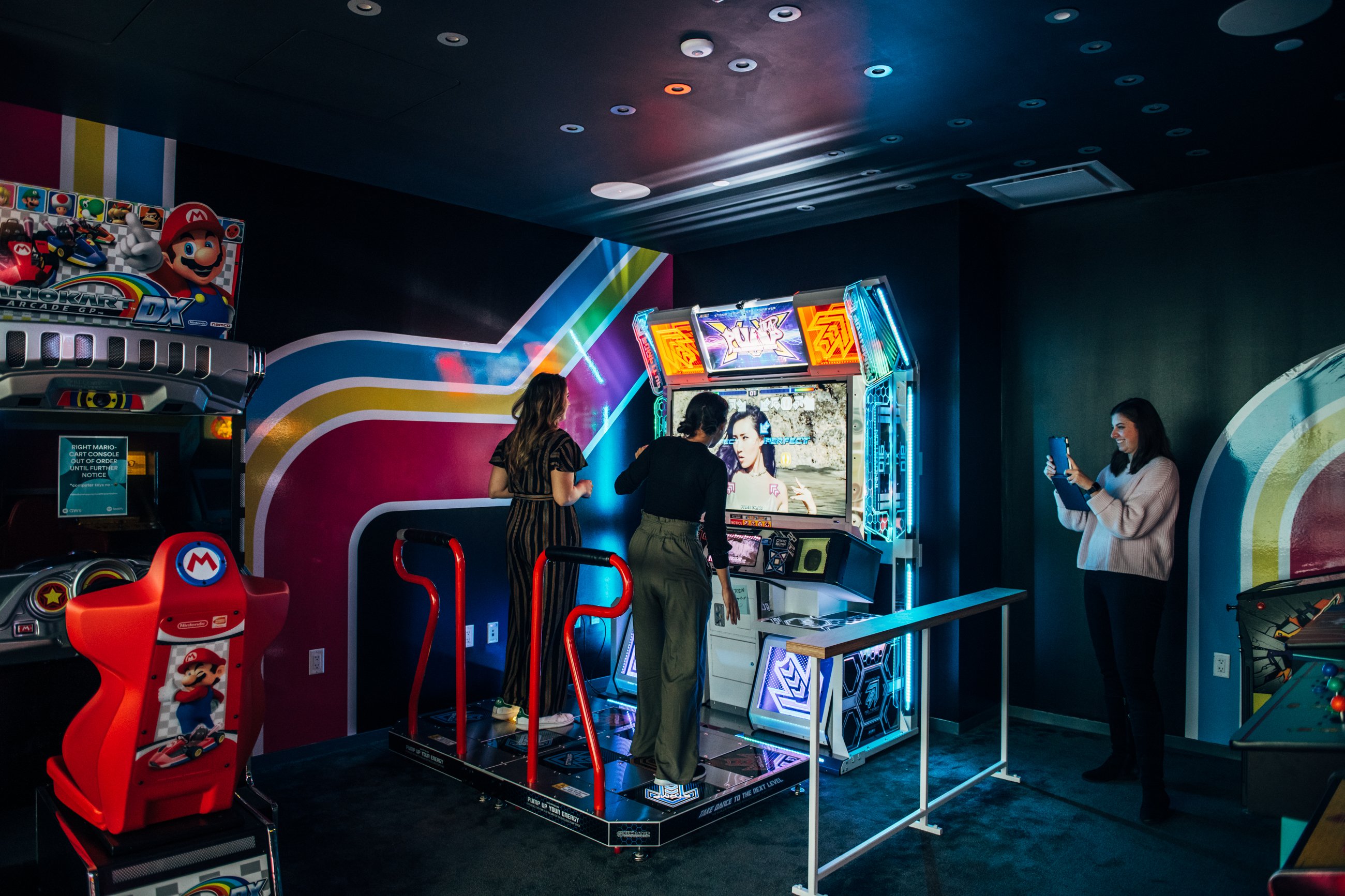 Keep attendance casual. When it's forced, fun can be a little less, well, fun. And especially when event protocols can change from one day to the next, making attendance optional is a great way to show consideration, and that you value your team members. Plus, optional attendance will give you more incentive to plan an exciting, engaging event that your employees won't want to miss.


Plan ahead, and plan smart. Especially if you're planning a larger employee engagement event, you'll want to have an eye on potential venues far in advance of your actual event. That way, if anything changes or any surprises come up, you'll have plenty of time to adapt. If you're interested in playing it extra safe,

teaming up with an experienced event organizer like Sequence can take all of the stress out of planning events in uncertain times

.


Team SEQ would love to help you produce your next employee engagement event. Sign up for our free 30-minute consultation today for help planning the perfect event to finally bring your team back together. We can't wait to connect with you!