---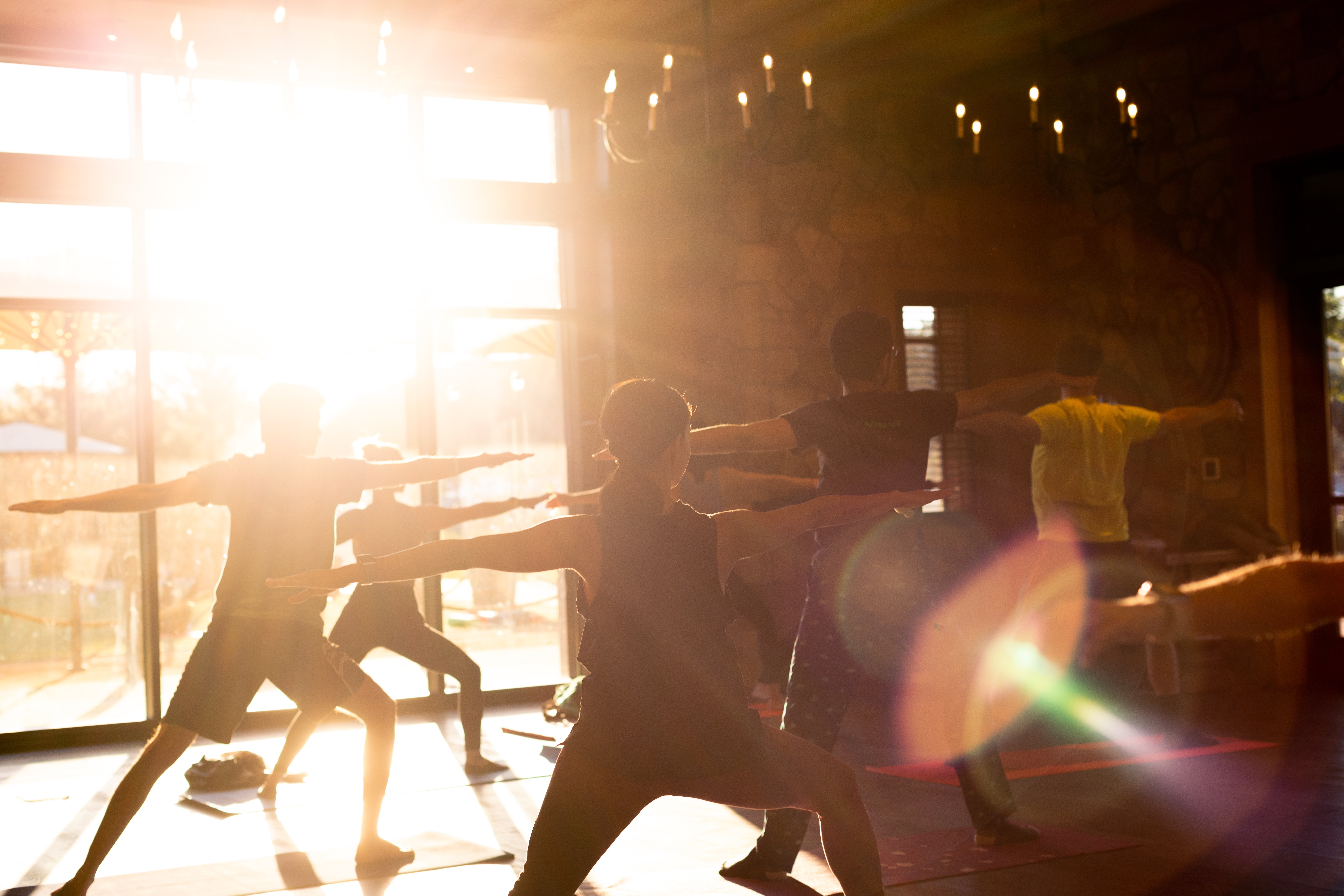 Editor's Note: This blog was authored by Adam Sloyer, CEO, Sequence
Over the past two years it's safe to say that the events industry has been completely disrupted. We've experienced the advent of virtual, with platforms and tech solutions being launched faster than most of us can count. We've seen the emergence of hybrid, driven by both potential and practicality. These days we find ourselves in somewhat of an in-person renaissance era, with demand for events at an all-time high as people make up for quarantines and social distancing (some would say it was only a matter of time). So…what's next for events? While macro forecasting is always complicated, Sequence's diverse client portfolio offers first-hand exposure and insight into a variety of micro trends. One in particular has caught our eye, and in many ways it transcends the events industry altogether.
As many of the world's leading companies remain committed to a workplace of Remote-First/Remote-Only, the employee goal for these organizations is clear: Provide the perks of "WFH" while still maintaining the pluses of team culture. Companies are certainly approaching this challenge differently, but the ones that are doing it best are going all-in on in-person events. Since 2021 Q4, the demand for employee engagement events has skyrocketed — from casual to complex, from departmental to company-wide. In-person events have proven to be the perfect counter-measure to remote work, providing an opportunity for hugs, hikes, happy-hours, and even in some cases, some good old-fashioned productivity.
While employee engagement through events isn't a new concept, the consistent integration of strategy is. For companies that are sticking with Remote-First, in-person experiences are often the leading touchpoint to reinforce authentic connectivity. Those higher stakes translate to more involvement from senior management, and ultimately a more significant investment of time and money. As we learned in Events 101, senior management involvement + larger budgets = greater expectations. Achieving substantial ROI requires employee engagement events to soundly tie into brand and ethos — in all facets of the experience.
One company that's at the forefront of this trend is Thumbtack, the technology leader in bringing the $500 billion home services industry online. Thumbtack has embraced the Virtual-First model for its 1,000+ employees, and used a robust events blueprint to ensure employees are staying connected and engaged — to the company and to each other. Sequence has had the privilege of partnering with Thumbtack to produce their 2022 Quarterly Off-Sites, which have brought together company departments for multi-day programs focused on cross-functional engagement and learning. We're also thrilled to be working with Thumbtack to design and produce their inaugural Camp Thumbtack, a company-wide, multi-day offsite that will hopefully be a company fixture for years to come. This type of event integration is allowing Thumbtack to prioritize and elevate company culture, and they are not alone in that strategy. More on how Thumbtack is using events to complement its remote workforce was featured in this Forbes article and well-detailed in this recent blog by Sophia Henriquez, Strategic Planning for People at Thumbtack.
While Thumbtack is a great example of the focus on this emerging approach, they are not alone. Sequence's partnerships with leading brands such as First Republic Bank, Affirm, Spotify, LinkedIn and PagerDuty on designing and producing employee engagement experiences reinforces the notion that this trend may actually have some staying power.
While there are certainly warning signs that the economy will be slowing down in the near future, the current labor market continues to be white-hot. Unemployment remains historically low, the US economy continues to add jobs, and companies are still navigating through the after-effects of the Great Resignation. The war for talent remains very real. Moreover, even for companies downsizing, one could make the argument that connection and engagement for the remaining employees – especially those working remotely – is all the more critical. So from our point of view it's safe to say that The Future of Work very much includes The Future of Events.