---
Team SEQ is ecstatic to be celebrating our 10th SEQiversary this month, alongside our incredible team and amazing clients that have made Sequence's success throughout the last decade possible.
What started with just three people and a handful of clients has grown into a thriving, award-winning team, boasting accolades such as being named an 'IT LIST' Event Agency by Event Marketer, a Great Place to Work by Great Place to Work, a Top Virtual Event Solution by BizBash, and awards in event design, industry innovation, logistics and beyond.
Over the years we've had the opportunity to produce some unforgettable events, and while celebrating our 10-year SEQiversary it seemed only fitting to share 10 of the most memorable.
1. TikTok Creator Meetups:
We loved producing TikTok's fully immersive Virtual Creator Meetups. The three-day live virtual event featured interactive breakouts for authentic Creator connection. Creating the event's "Getaway" theme and bringing it to life by creating a custom map-based navigation system for the platform experience, the event logo and thematic design, all attendee comms and video production, and conceptualizing the unique merch boxes emphasized how unique and dynamic virtual events can be!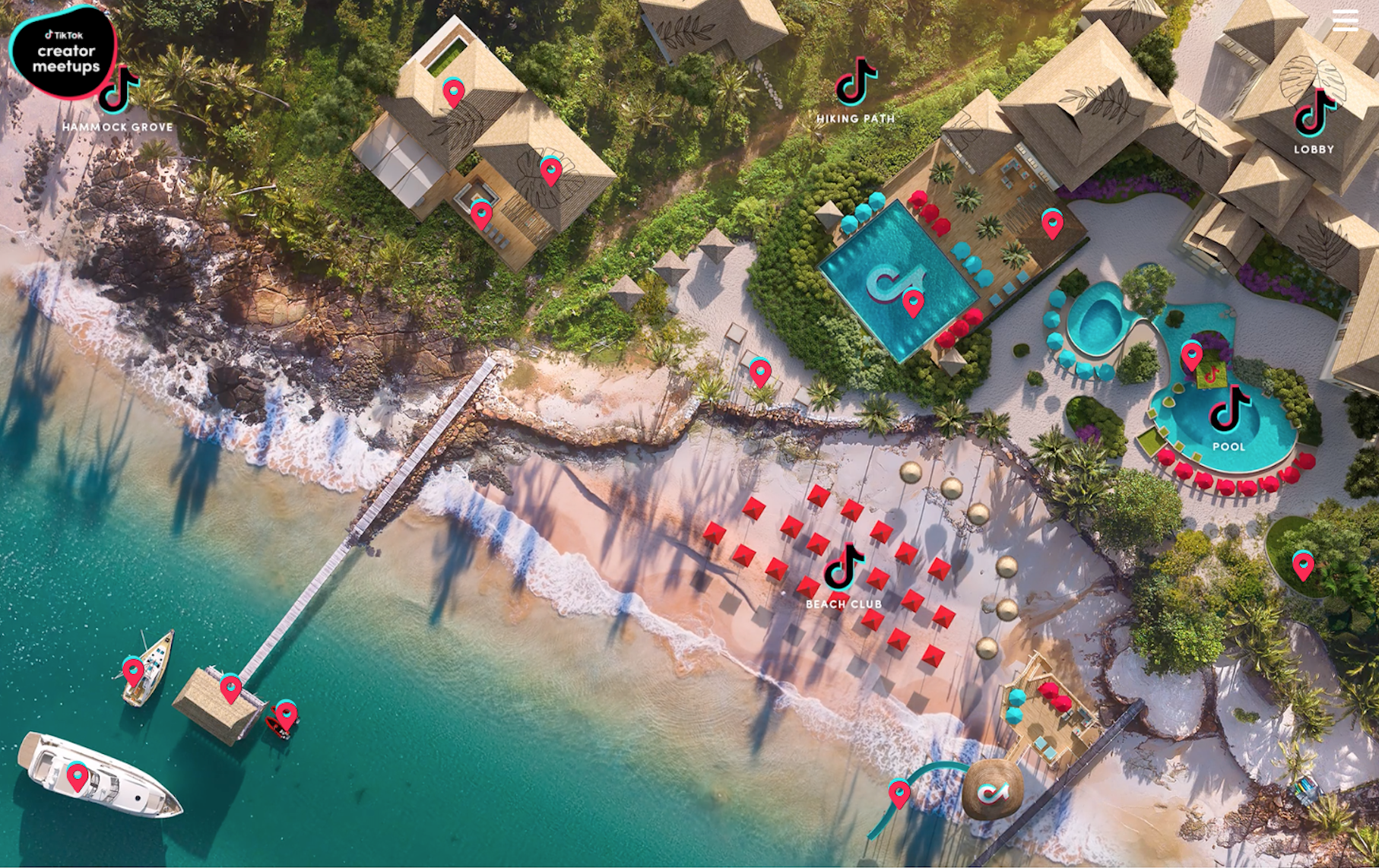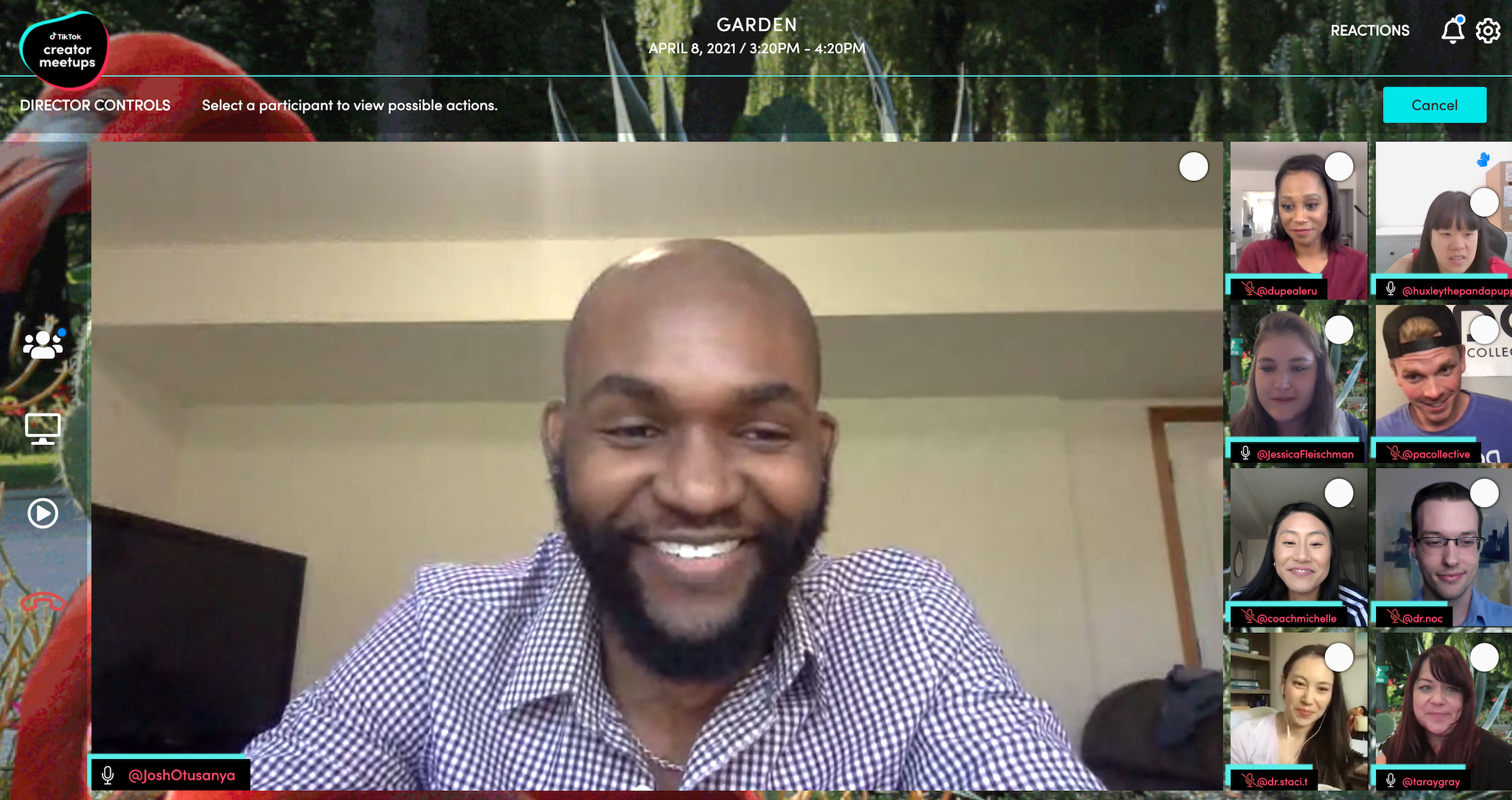 2. Klarna Smoooth Sessions
:
Smoooth Sessions (so smooth it needed three "o's") was part US brand launch, part thought leadership, part business development initiative. Sequence kept our eyes on all of those lofty goals to ensure that the event creative was always strategically tied back to
Klarna's brand
throughout the process - a challenge we gladly accepted. Bringing such a colorful and quirky brand to life was an experiential playground! From decor and staging to food and beverage, every surface and moment of these events was an opportunity for Sequence to feature the brand and allow it to shine, making a lasting impression on guests.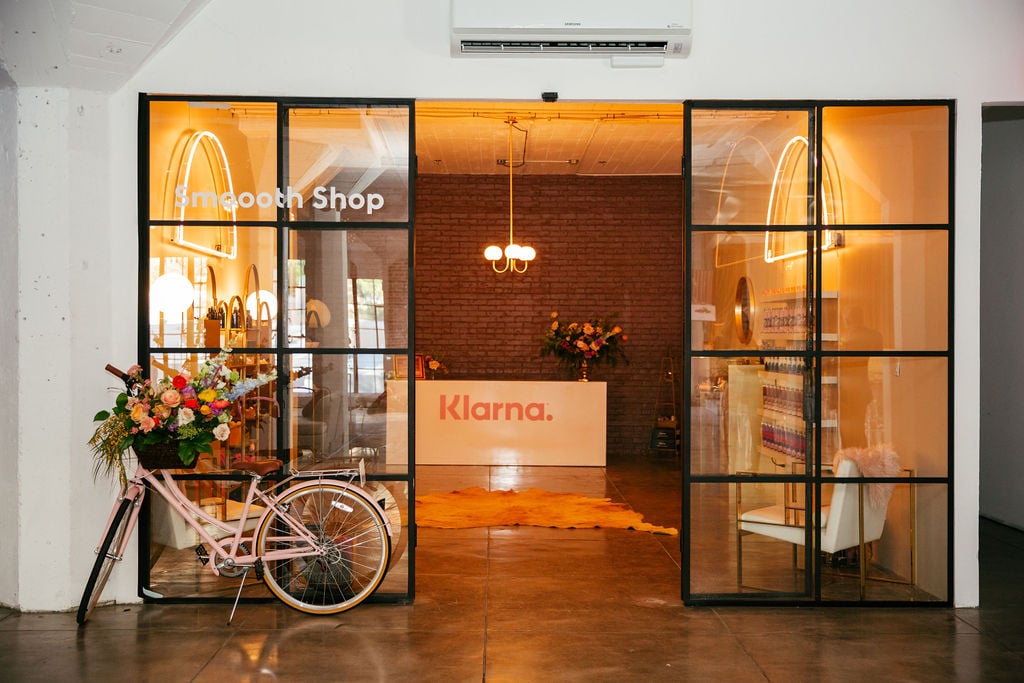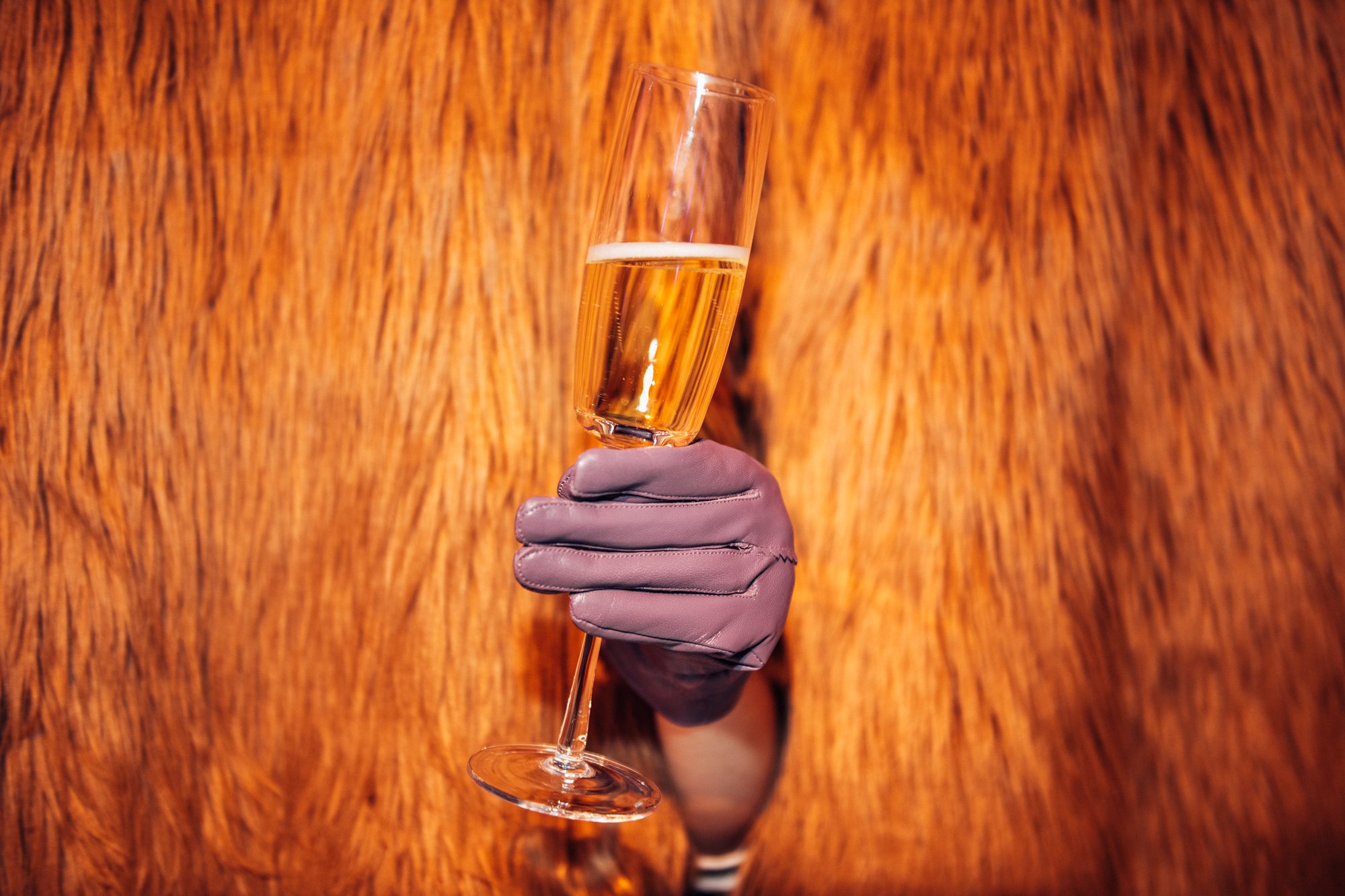 3. The Dodo Best Dog Day Ever: A virtual take on The Dodo's tentpole event, creating a virtual event for man's best friend (and their owners!) was no easy feat. Remotely filming dogs performing tricks, creating treats and being pampered required exceptional patience from both our 2-legged and 4-legged talent! Utilizing our technical and production design expertise, walking talent through every aspect of maximizing their own spaces (shout out to our talent who basically rearranged their homes for this!) and setting up this remote multi-camera shoot was an incredible challenge we will never forget. Leaning into our strengths in storytelling, production and careful contingency planning made Team SEQ uniquely capable for this event's success.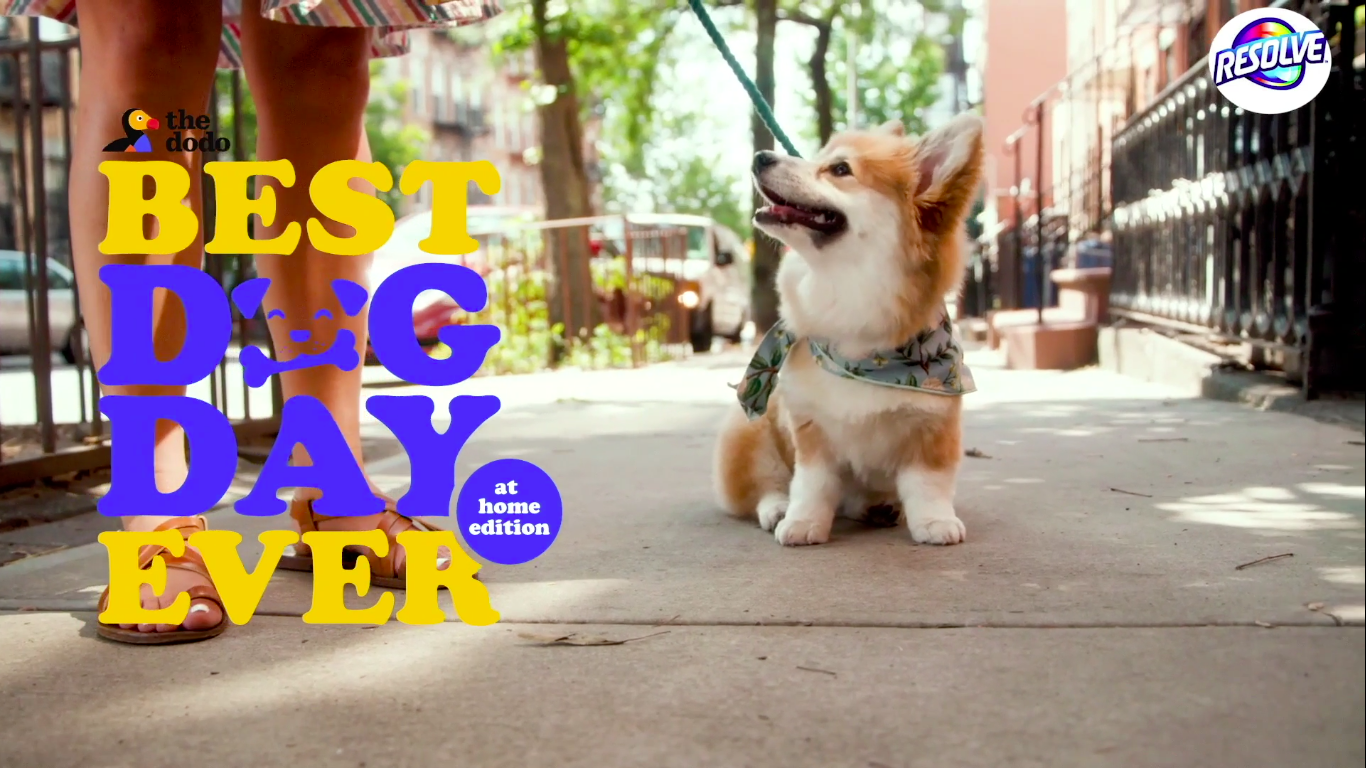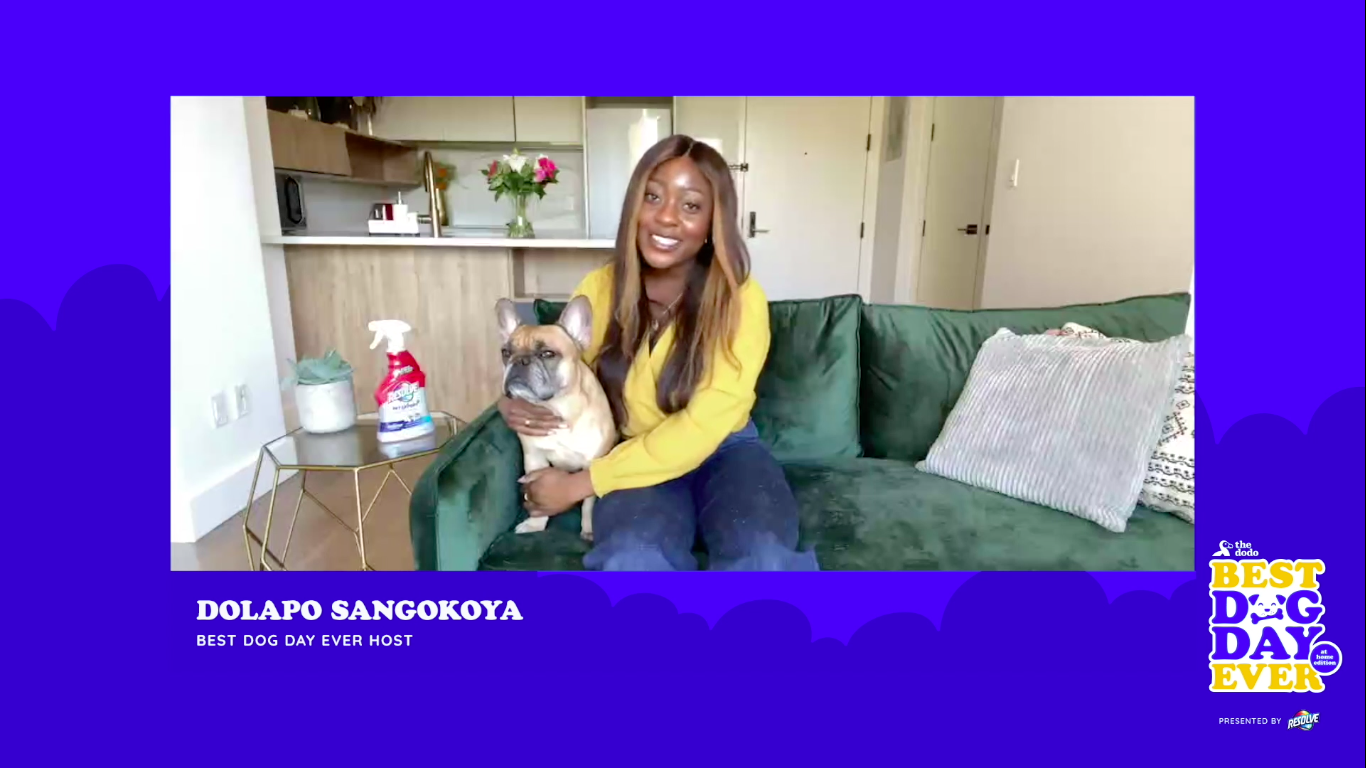 4. HSMAI Adrian Awards: Sequence has worked for (over) a decade with HSMAI to create an innovative event year after year. Celebrated as a BizBash Top 100 event for almost that entire tenure, this event always seeks to match the level of incredible talent within the Hospitality Sales & Marketing Industry. From building an engaging run of show, to developing unique graphic themes each year, to producing engaging video content, Sequence and HSMAI have been at the forefront of the event production industry and created a dynamic partnership every step of the way!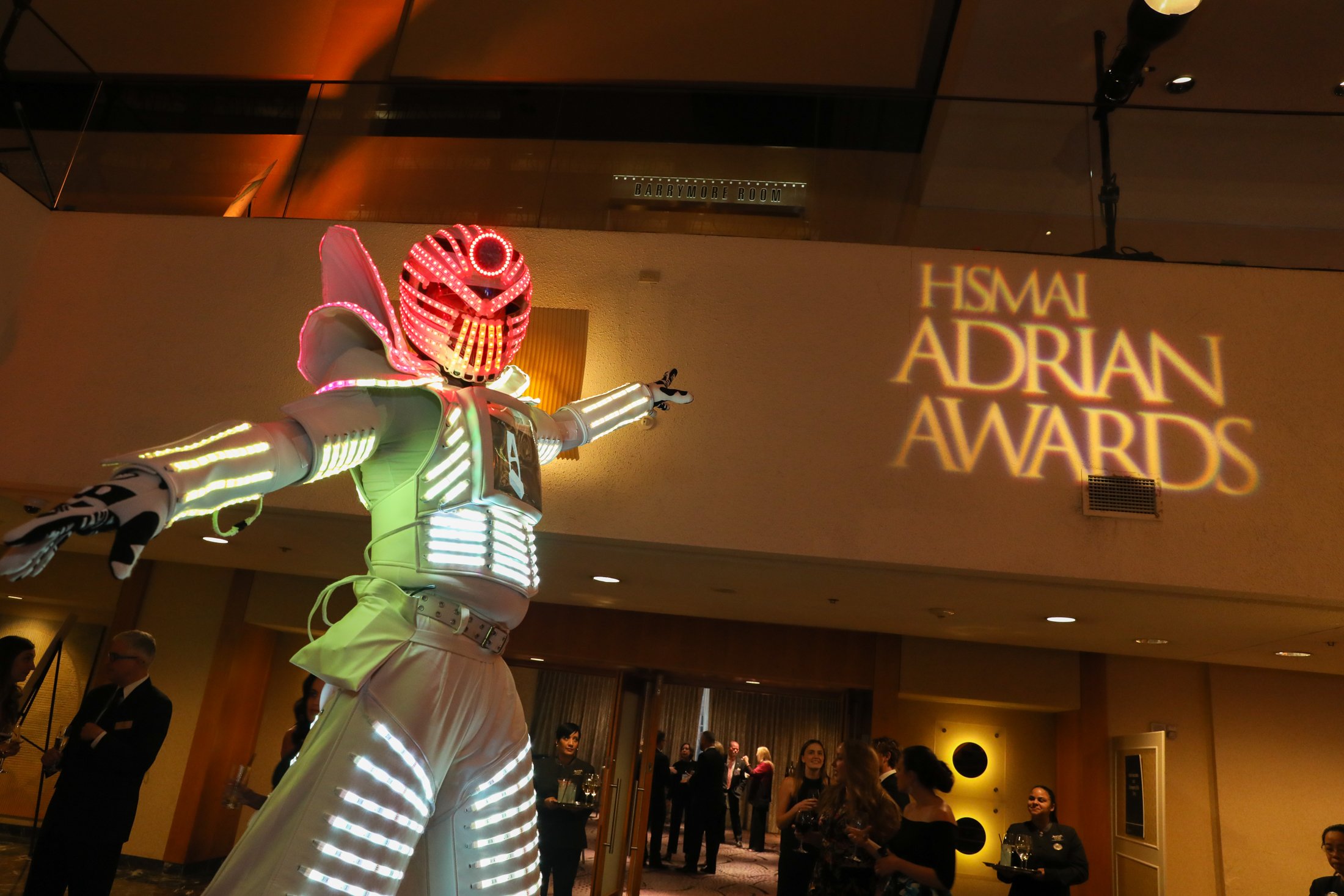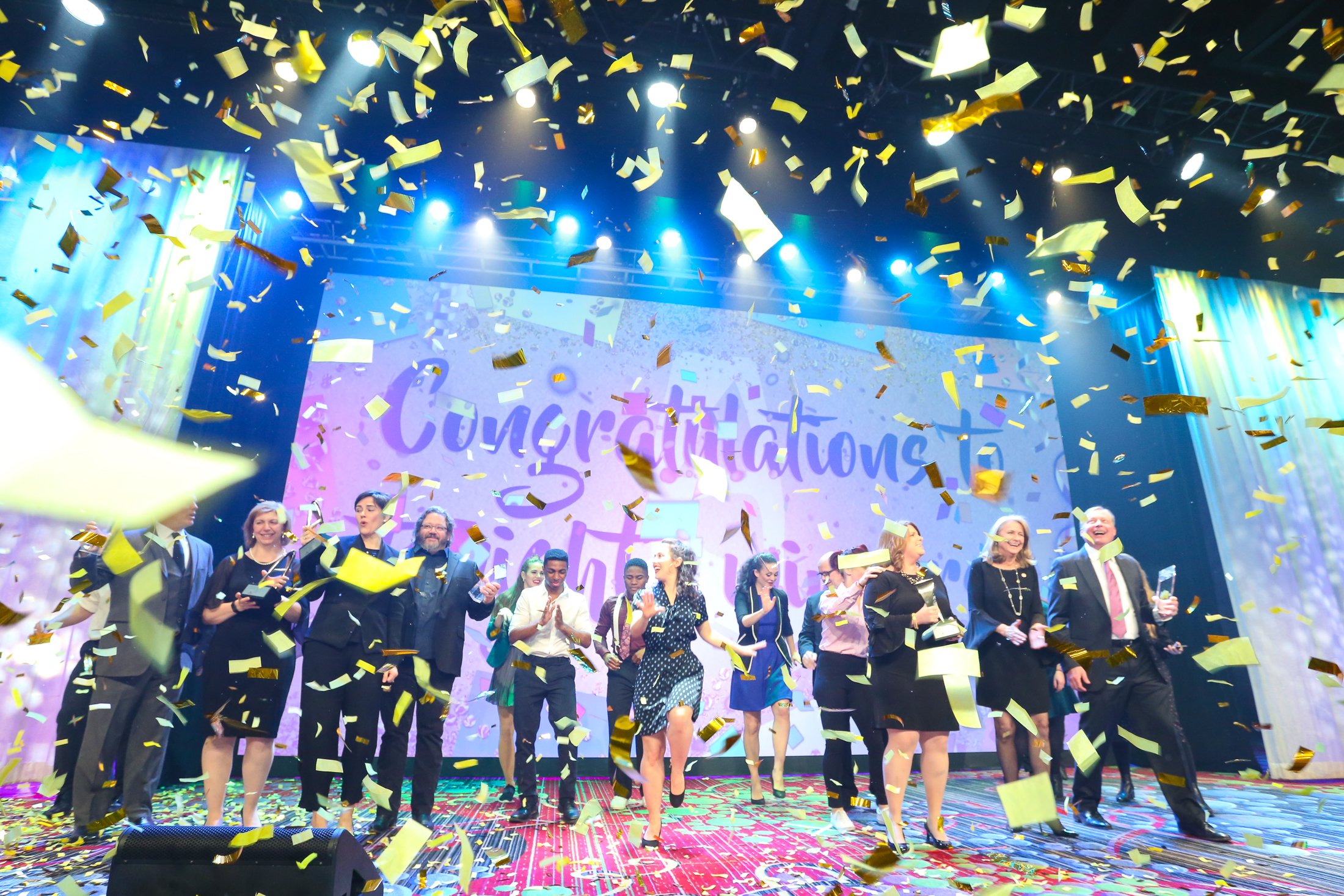 5. Spotify Housewarming: As Spotify settled into its new US HQ at 4 World Trade Center, Sequence was challenged (we love a good challenge) to create a custom housewarming event that was true to the Spotify brand. The objective was to create an interactive experience that appealed to their large and diverse team and encouraged familiarization and exploration of the unique office including its arcade, cinema, mediation space, craft room (designed by Sequence!), and more. The Sequence solution was a curated Spotify-centric scavenger hunt spanning the entire 13-story space, with a custom-designed user-friendly app driving the experience. We'll never forget creating a grown-up scavenger hunt for Spotify's entire NYC team!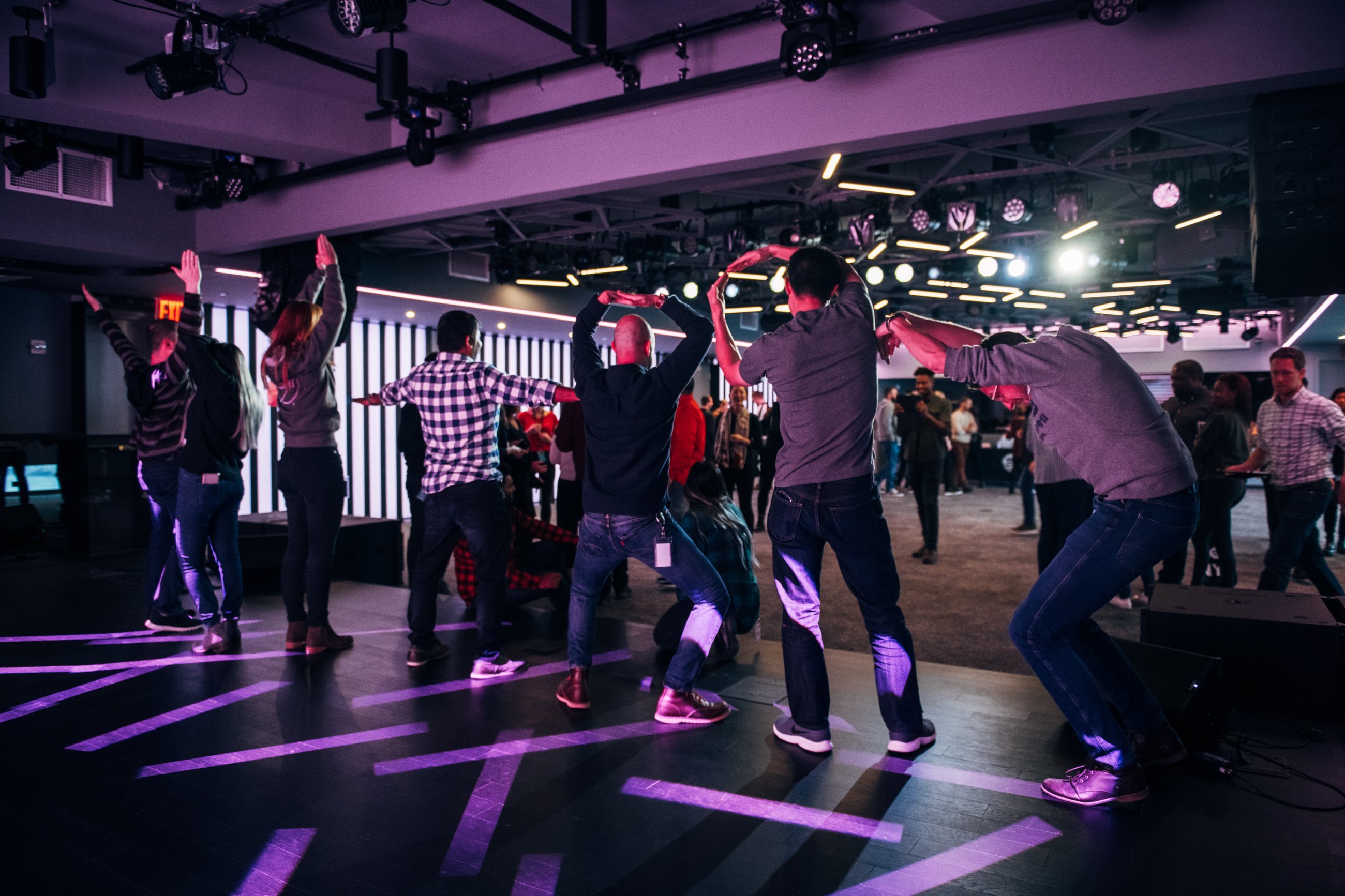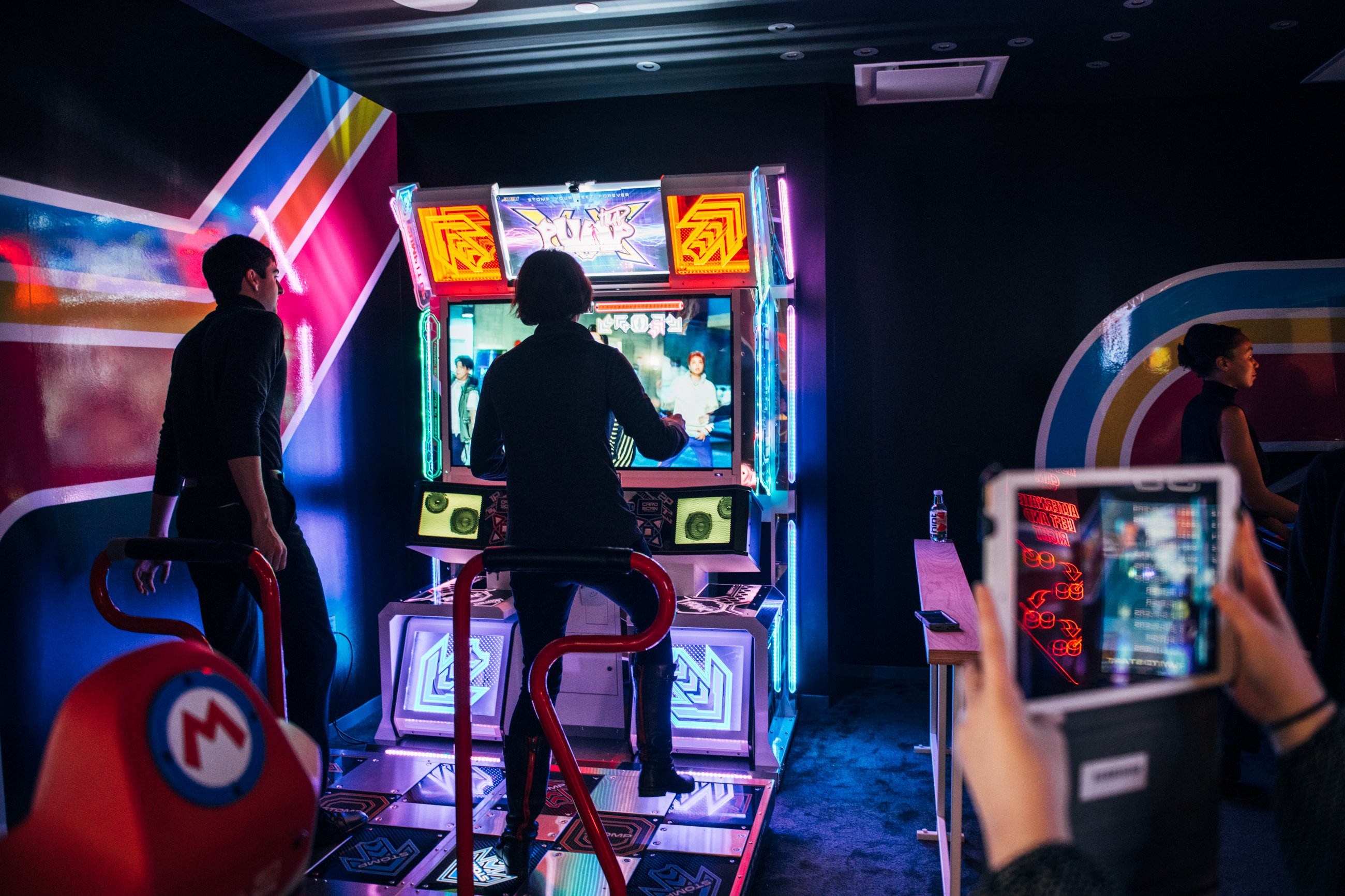 6. Wharton Global Forum: The Sequence team has collaborated with The Wharton School and the University of Pennsylvania on Global Forums around the world for more than 10 years. One of our favorite, impactful activations with Wharton was producing their Forum in NYC, bringing together over 800 leaders to discuss global issues, network, and celebrate the school. The welcome reception was hosted inside the Oculus at the World Trade Center, the first-ever private event to take place on the floor at the city's vaunted transportation hub. The closing event was hosted at the NY Public Library, where we transformed the iconic cultural institution into a 1920's Prohibition-themed dinner and reception. The events served as bookends to celebrate the prolific impact and the innovative future of Wharton.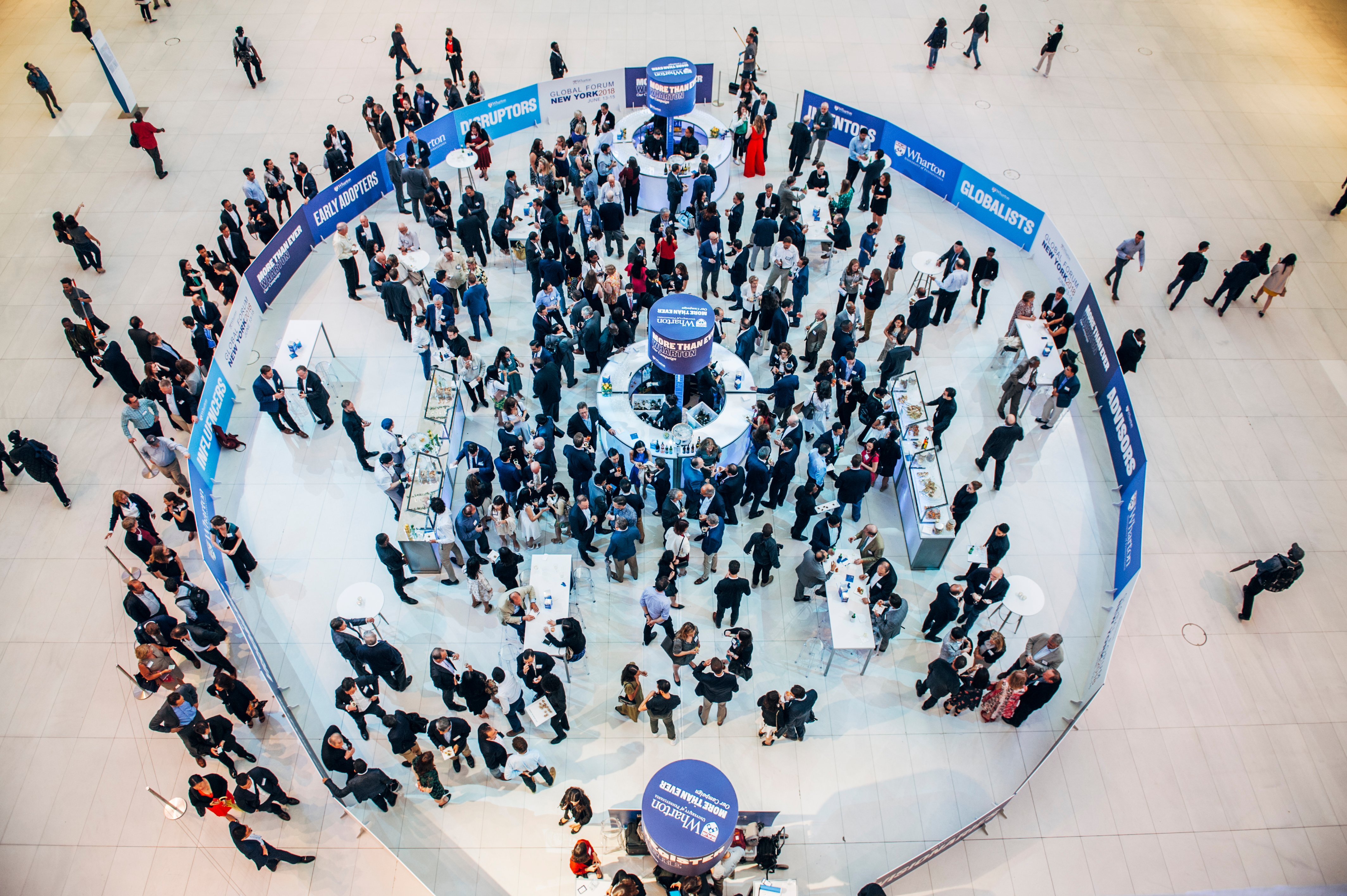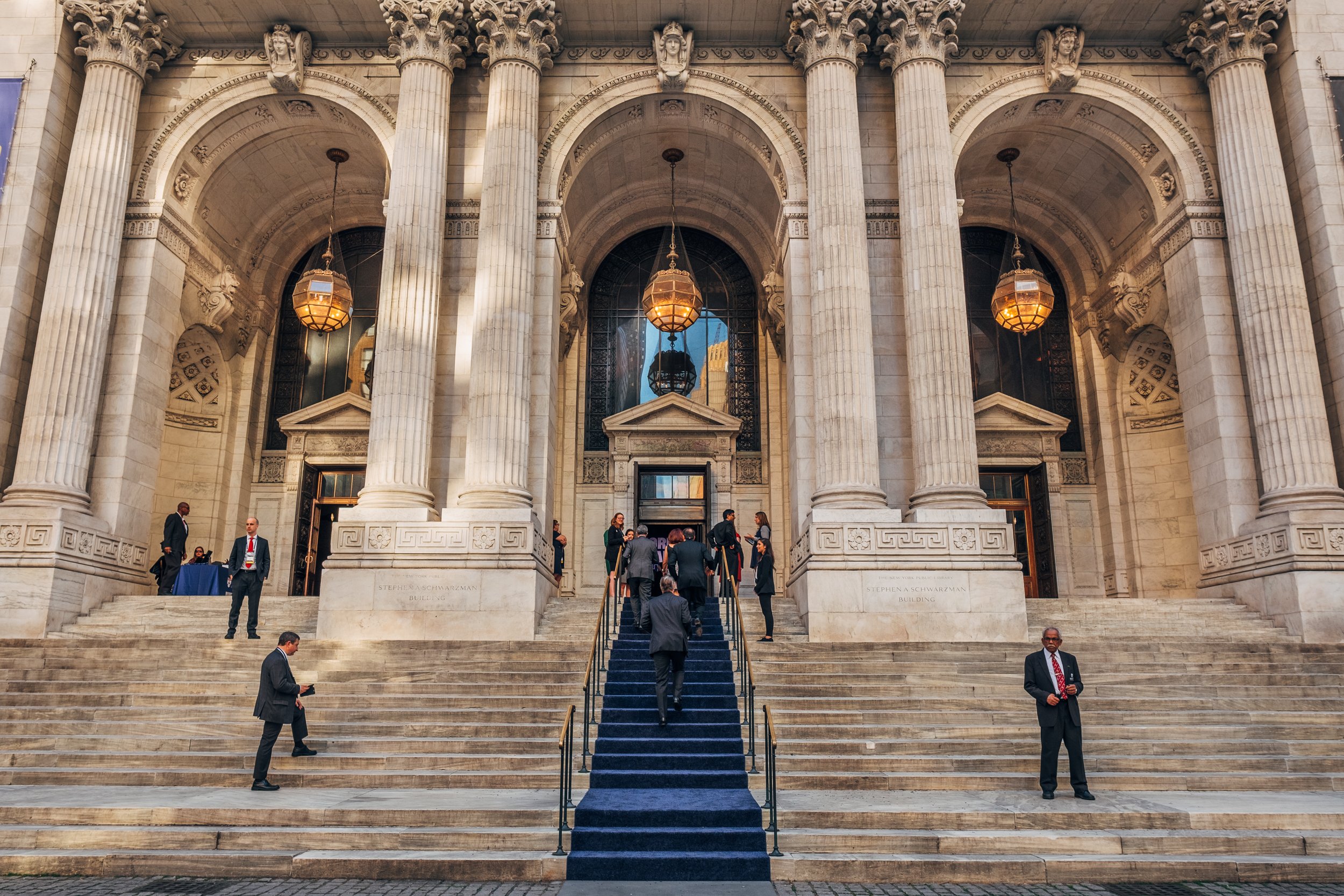 7. LinkedIn Apres Ski: Sequence has loved designing and producing LinkedIn's signature employee experiences in both New York and Chicago since our early days. For each event, we start with a theme as a foundation to develop an incredibly fun and instagrammable experience. Apres Ski was by far one of the most memorable themes in our book! Team SEQ executed a multi-sensory experience that encouraged LinkedIn employees to connect and engage while enjoying an awesome party they were excited to share across their own personal social platforms! If you've got all the perks of working at an incredible company like LinkedIn, definitely flaunt it.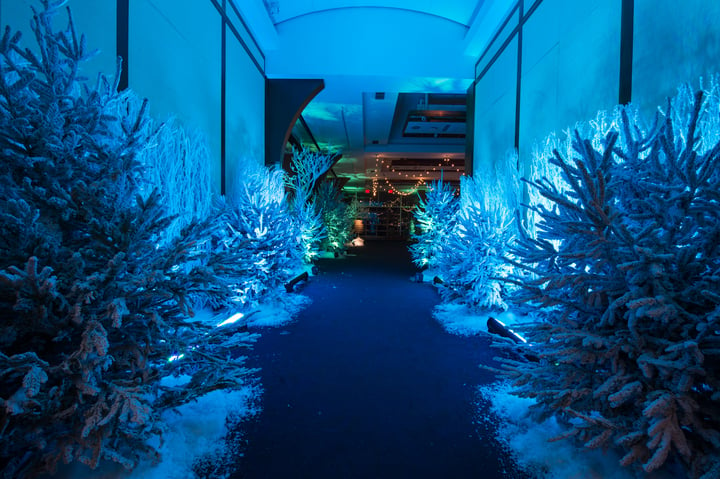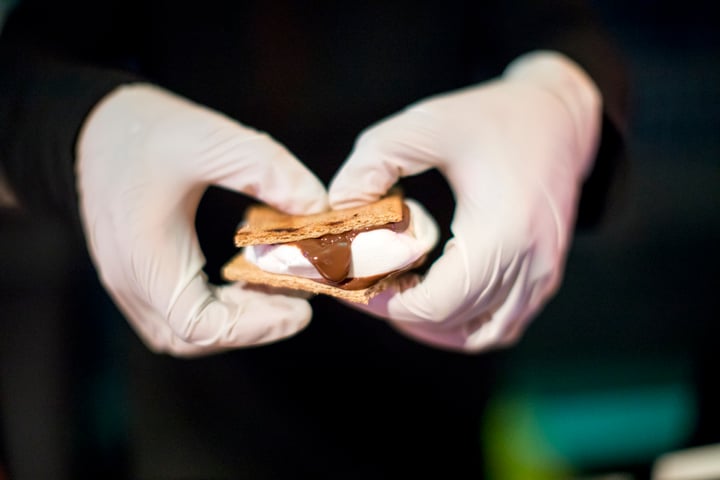 8. The Toy Association: Since 2005, the Sequence team has raised the bar — and often changed the location — of the annual Toy Association's Toy of the Year Awards. Dubbed the "Oscars of the Toy Industry", the TOTY's recognize the best toys of the year in a variety of categories, along with celebrating industry legends inducted into the prestigious Toy Industry Hall of Fame. Year after year, Team SEQ has continued to deliver on an event that delights the imagination and appeals to the child in all of us by combining the whimsy of the toy industry, including activations like a photo booth and famed Sesame Street characters roaming the event, with the sophistication of a world-class industry event.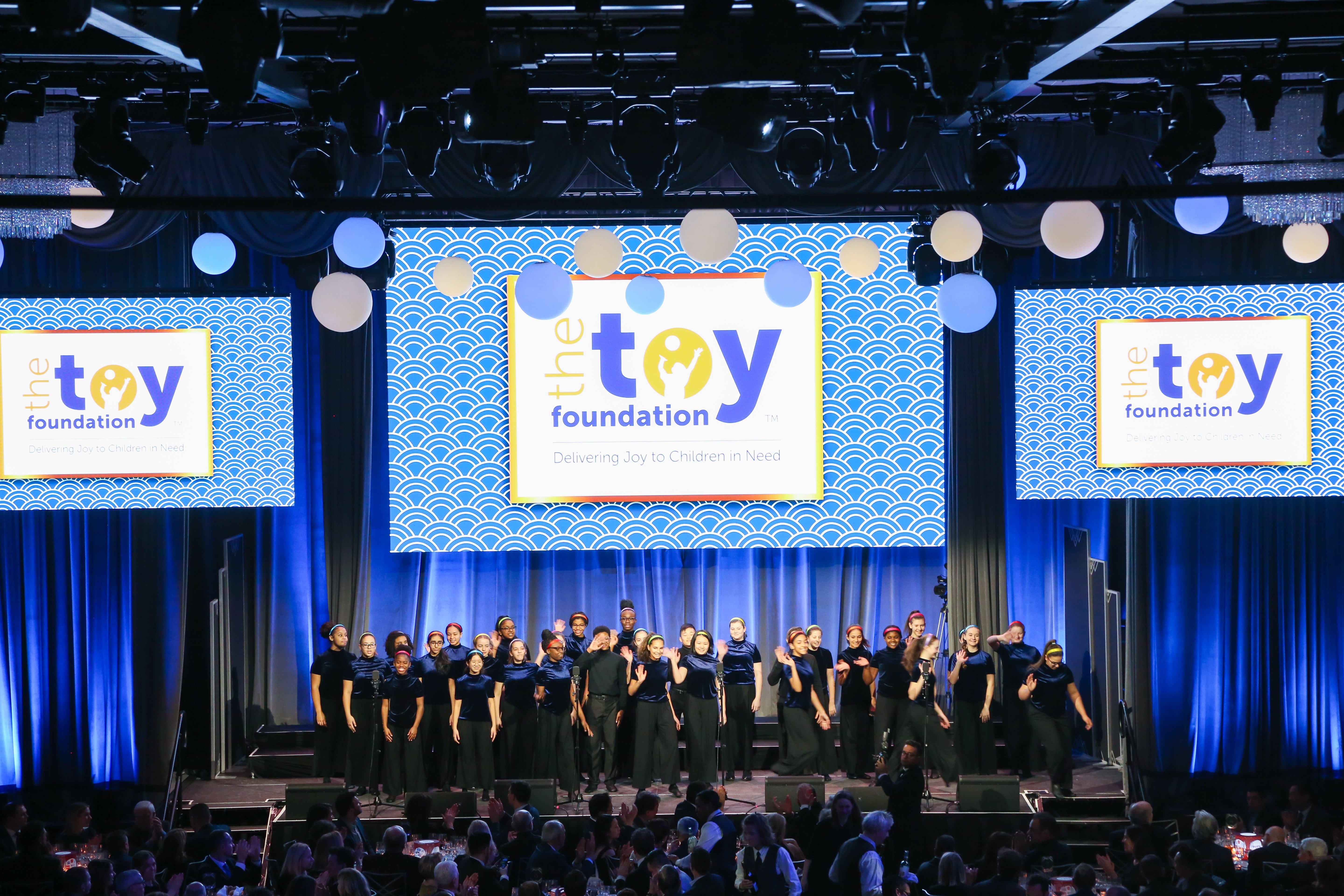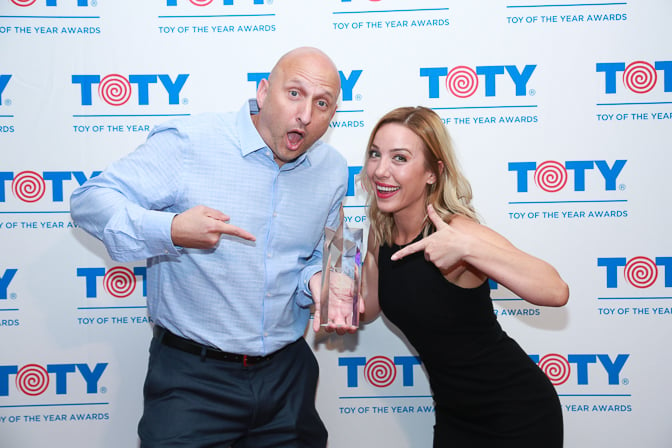 9. Footlocker Foundation Alice in Sneakerland: We are incredibly proud to have a long-standing relationship with the Foot Locker Foundation, producing their annual On Our Feet Gala since 2011. The gala has raised more than $21 million (as of 2019) for the United Negro College Fund. The event sees over 1,000 Attendees, including A-List Celebrities like Carmelo Anthony a former NBA player, model/actresses Brooke Shields and Christie Brinkley, and numerous more! One of the most memorable themes was "Alice in Sneakerland", complete with a magical world of fantasy, lots of games and greenery, and plenty of surprises. A Queen of Hearts on stilts, the Mad Hatter, and a Cheshire Cat, an aerialist performer above the center bar, greeted guests as they entered the venue and offered an opportunity for interactive selfies! Six card performers kicked off the opening act, an illusionist that made a sneaker (of course!) levitate in thin air and then disappear. This memorable event obviously had a storybook ending fit for a magical theme.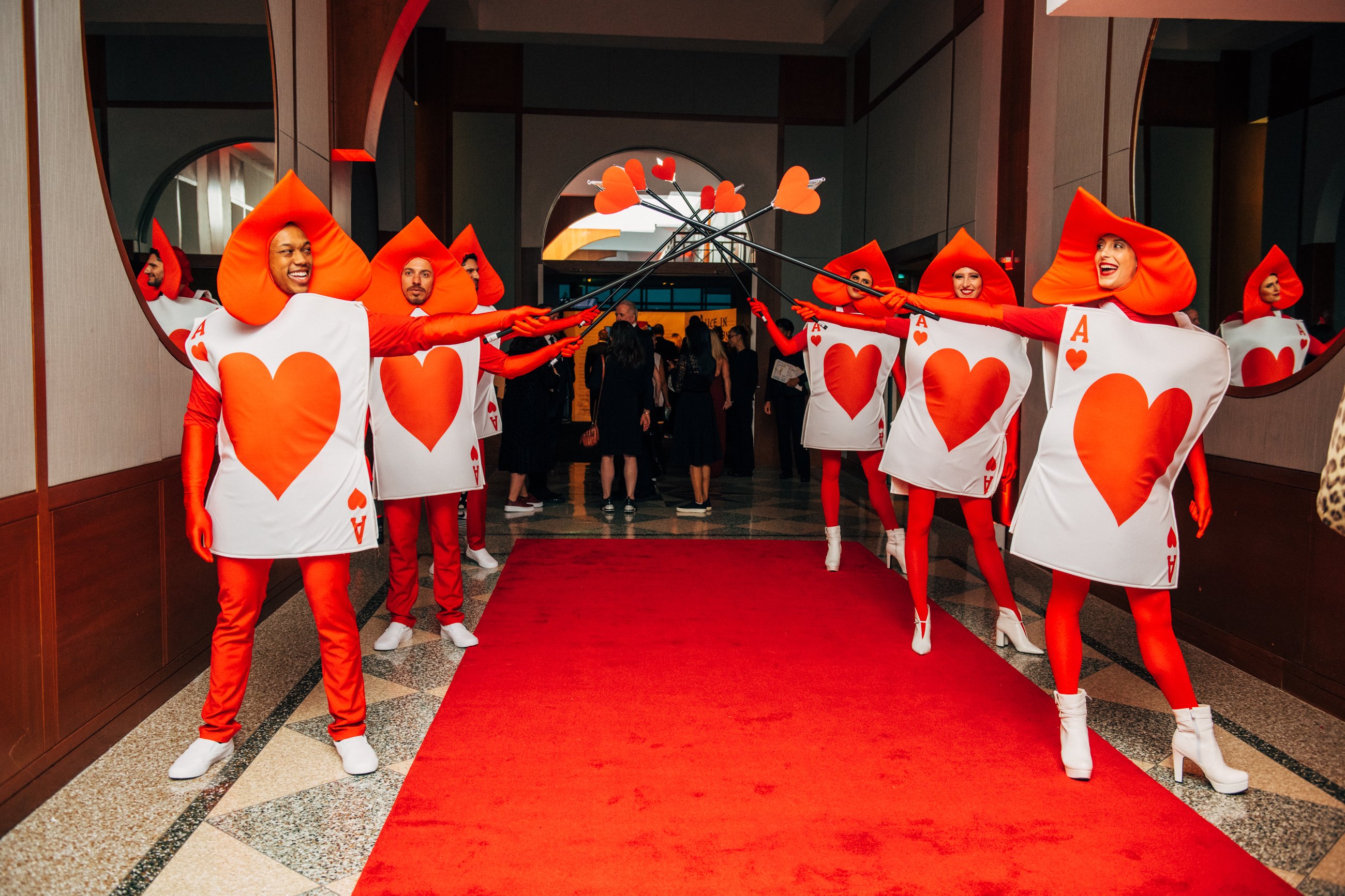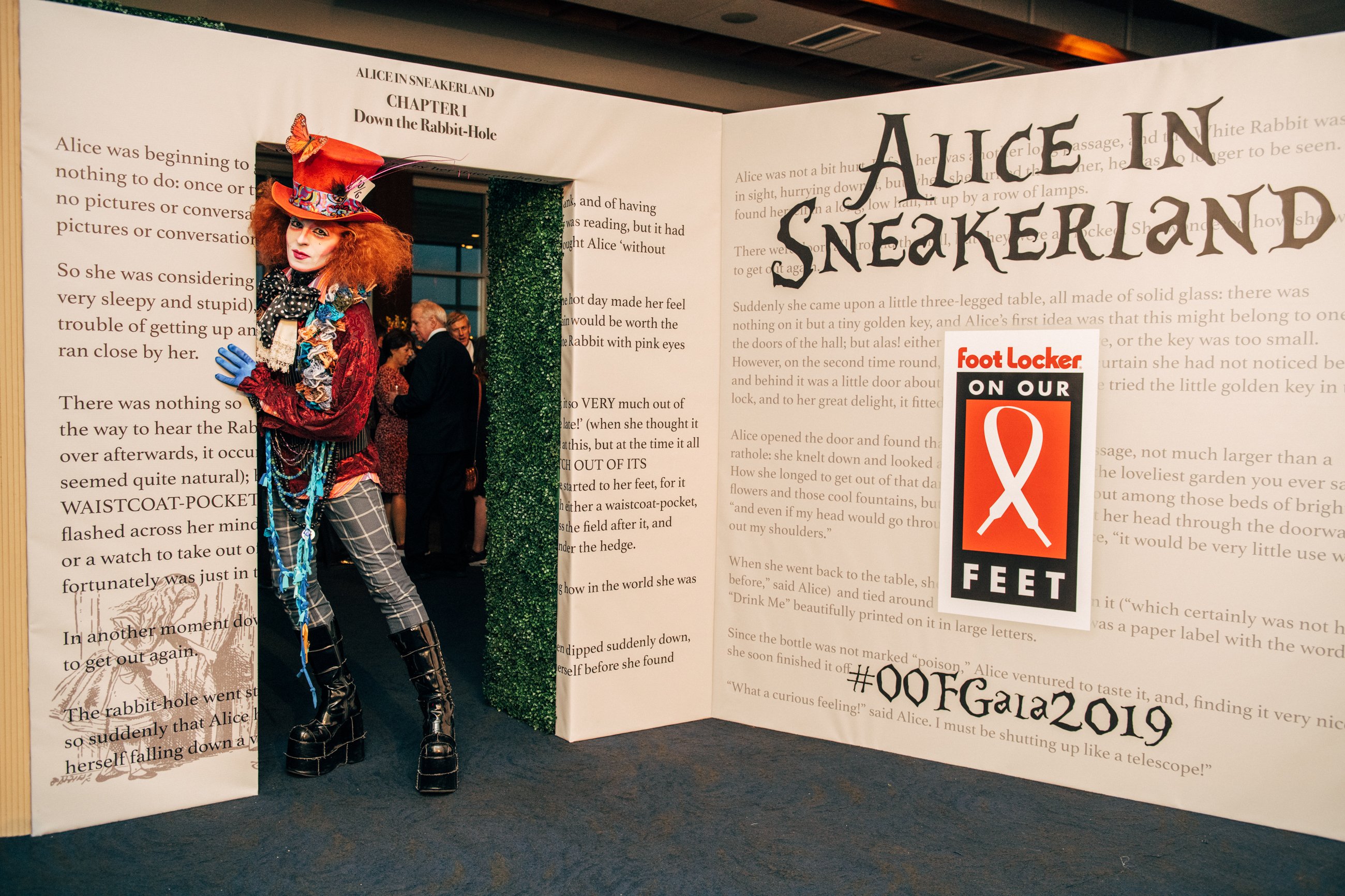 10. JLo at Madison Square Garden: Working with iconic artists like JLo is always incredible any way you slice it. Creating her VIP backstage experience at Madison Square Garden (which was so amazing that she decided she wanted to use it for her private VIP 50th birthday party) — WAS UNREAL! Team SEQ used 100 three-foot branded purple and pink balloons inspired by JLo's "It's My Party Tour" brand that led her to a faux subway scene with authentic decor and props transporting her back to the "Jenny From The Block" Tour and inspired some incredible photo ops (Jimmy Fallon got in on the fun too!). From these incredible dream-like installations, to special food & beverage touches and bling decor everywhere, this activation was a perfect fit to celebrate the enviable birthday girl!
Whether you're a client, partner, colleague, or peer, thank you for your support and encouragement throughout the last 10 years! We can't wait to continue creating lasting memories and events that provide essential connection to our audiences — whether virtual, hybrid or in-person. Cheers to the next 10 years!
If you'd like to learn more about Sequence's services, sign up for a free 30-minute consultation with one of our skilled event professionals. Let's connect.