---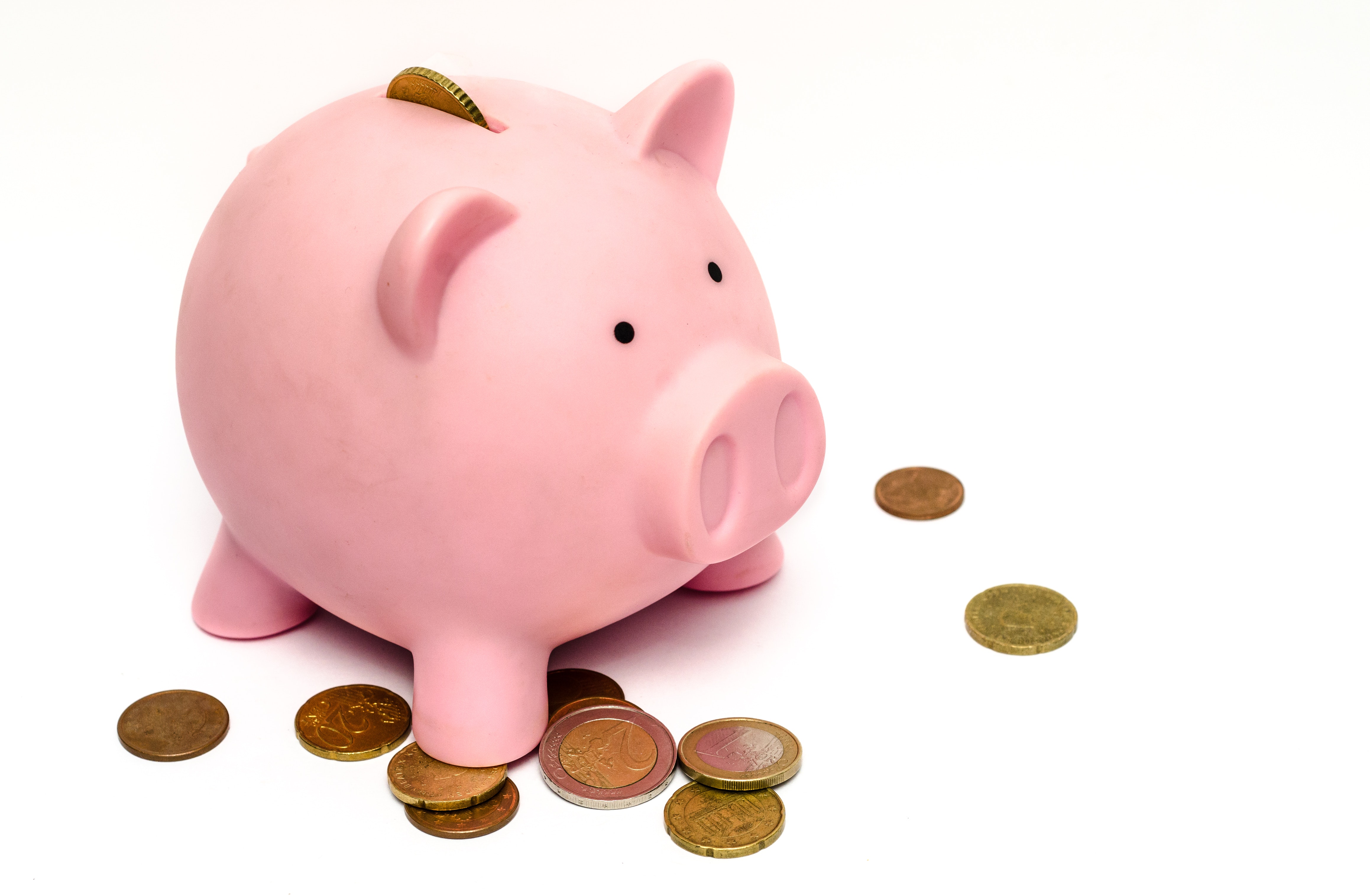 Event professionals love to dream big—but the best ones also know to pair that blue-sky thinking with the realities of the project in front of them. Yes, we're talking about the all-important world of budgets.

Don't be scared! Building a budget is one of the most crucial—and unavoidable—parts of the event planning process, and it doesn't need to be painful. (It can even be fun, we swear!) At SEQ, we start by leaning into our comprehensive discovery process, and having careful conversations with our clients about what's a must-have versus what's a nice-to-have. Just like those conversations can help us make decisions about decor, venue, programming, and more, they can also help us build—and stick to—the all-important event budget.

A lot of factors influence the budget, including the vendors your client may prefer to work with and any money you'll get from sponsors. Every client has different priorities, and budgets should never exist in a vacuum. Identifying your basic goals and needs allows you to plan out where you want to spend the majority of your dollars.

But we're an opinionated bunch here at SEQ—and in our minds, there are certain areas that should always be prioritized. Here are some areas of your event budget that should never be sacrificed if…

you're trying to draw a large crowd:
If you're trying to drive registrations for your conference or event, don't neglect your pre-event marketing! It's easy to think that anyone can throw together a registration email or social media post—but the most effective marketing comes from experienced professionals who are willing to stay on top of trends and think outside the box to get you the best possible turnout. (Bonus: This team can also coordinate with your speakers and attendees to encourage social posting—because what's better than a free marketing boost?)

Once you get this lovely, large crowd on site? Invest in signage, please! There's nothing worse than arriving at a crowded event and having no idea where you're going. Ideally, your pre-event communications have given attendees an idea of what to expect, and on-site paper or digital signage can continue the communication in smooth, effective ways.

Also, don't forget the cardinal rule of event planning: Make sure to invest in enough food and beverage. Particularly with larger crowds, you'll want to think through dietary restrictions, whether that's by asking attendees in advance or working to offer a good variety of vegetarian, gluten-free, and alcohol-free options.

you're prioritizing a smooth guest experience:
Beyond the signage we mentioned before, it's typically worth spending a bit extra to have enough staffers on deck on event day. Believe us, your guests will notice if you don't have enough greeters, check-in staff, setup and takedown staff, and food service workers—and those long check-in lines and overflowing trash cans are going to leave a lasting impression (and not the good kind).

you're emphasizing content delivery:
Remember that depending on your event's goals, you don't always need to pay big bucks for a celebrity keynote. But one aspect of content delivery you do need to budget for? High-quality audiovisual production. Microphone issues, broken speakers, or bad lighting can quickly cause attendees to disengage from your carefully considered programming.

Along the same lines, investing in the right technology can often be a great use of your budget if your event prioritizes content. Beyond event tech that can streamline things like registration and check-in, tools like event apps, recording and live streaming capabilities, and interpretation services can help your content live far beyond event day. Similarly, tech-driven survey tools can be an easy way to get real-time feedback on what's resonating with attendees.

you want to make a lasting impression:
It can be easy to spend a ton of money on an event's visuals—and sometimes, that's the right choice! For certain audiences and event goals, a vibrant color scheme or over-the-top floral display can certainly make a huge impact.

For others, though, a lasting impression comes more from tapping into guests' emotions. That can be done with surprise and delight moments, like a jaw-dropping entertainment moment or an unexpected activity. Or maybe it's a truly unique and useful swag item or giveaway, a super memorable photo op, or a five-star catering experience. Think about the things this particular audience sees in their day-to-day lives—and spend the money to give them something different and transformative.

you're building brand loyalty:
Speaking of making a lasting impression, think through how this event can be leveraged in the future, whether that's to encourage people to buy a product, to buy a ticket for next year, or something else. Investing in high-quality photography (and/or videography, when appropriate), which can then be repacked into thoughtful post-event marketing, is often worth it. And if you're going to do swag or giveaways, make sure it's something useful and meaningful that ties back to your particular brand messaging—and that won't end up in the trash can.

***

These are just some of the things we prioritize here at SEQ. But these budget items can and should change depending on each individual client and their goals and priorities. Just like our everyday lives, identifying your must-haves and nice-to-haves—and adjusting as needed to help you reach your goals—can make the daunting budgeting process a lot less painful. Good luck!