---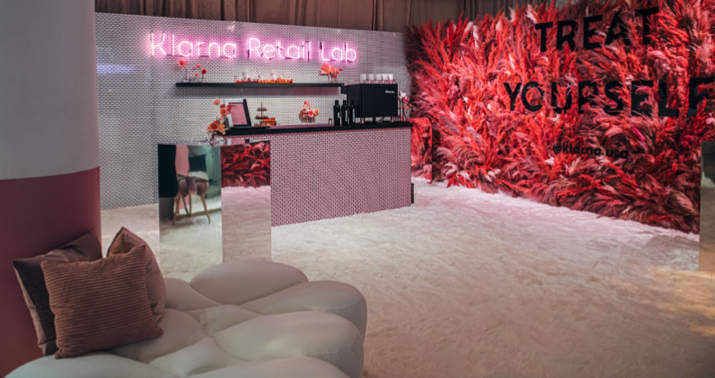 At Sequence, we're huge fans of trade shows. They're the perfect chance to advertise your brand with a jaw-dropping booth experience that gets people talking. But if you want to get the most out of your trade show experience it's important to head in with a strategy-first approach. To help you plan smarter, we've brought together a few key questions you'll want to ask yourself ahead of time.


What are you looking to achieve with your booth? If you haven't nailed down what you want your booth to do, it can feel a little shapeless, even if you have a great idea. Want to boost brand awareness? Focus on creating a positive and memorable impact on showgoers. Interested in lead generation? Make sure to invest in technology or a creative approach that makes it easy to snag contact info from booth visitors. Demoing a new product? Consider investing in more comfortable seating or providing a unique spatial configuration that helps visitors focus on your product.


What type of trade show booth are you planning for? Knowing how much room you'll have to execute your vision and what specific layout you'll be working with is critical. Inline booths are some of the most common and allow for front-facing interaction with visitors, while peninsula booths are exposed on three sides, giving you more room for creativity. You could even go all out with a multi-story booth, which offers a huge visual impact. Team SEQ recently designed a multi-story booth for AppsFlyer, the presenting sponsor at the 2022 MAU Conference, and had a blast doing it!


Are you designing for a single trade show experience, or do you need to account for multiple shows? Your booth's scale and design will ultimately depend on whether it's a one-off experience, or if you plan to take it on the road. If you're creating a multi-show booth, you'll need to account for that from the beginning. That might mean settling on a more flexible design that can be set up in different layouts, or utilizing repeat partners, which can lead to some serious cost-savings. And of course, accounting for load-in and strike labor – particularly for more elaborate setups.


Are you designing your booth experience with your company's brand guidelines in mind? Your booth should help visitors to get a taste of who your company is in all its facets. The best brand guidelines distill a company's ethos and values — ideally, your booth experience should feel like an outgrowth of those same values. Does your company bill itself as bold and adventurous? So should your booth. Does your company promote creativity and innovation? You get the picture.


How are you going to leave a lasting impression on booth visitors? At Sequence, we know the best booth experiences foster a sense of connection and leave visitors with lasting memories. Whether it's emphasizing interaction, finding just the right SWAG, or getting the most out of your layout and footprint, you'll need to ask yourself how you plan to make a statement. Our best advice? Don't be afraid to take chances and be unique. When we attended Shop Talk earlier this year, we had a blast seeing all the awesome booths and activations — from the clever to the comfy and the mind-blowingly unique.


At Sequence, we know that the best events facilitate connection and help establish a sense of community. One of the easiest ways to make sure those criteria are met is by making sure as many people as possible are able to fully experience and engage with the event. In other words, accessibility and inclusion are integral to the way we think about event-planning.


Wondering how to get the most out of your trade show booth experience? Team SEQ has got you covered. Sign up for a free consultation with one of our event professionals to help guide you on your next event planning journey. We can't wait to connect!